"We have to find a way to unite:" Leaders hope to bridge gap between police, African-American community


MILWAUKEE -- It is no easy conversation, but it is an important one to have. Milwaukee leaders on Monday, September 19th came together to talk about the relationship between police and the African-American community.

"What will we do to move ourselves to a different place?" Senator Lena Taylor said.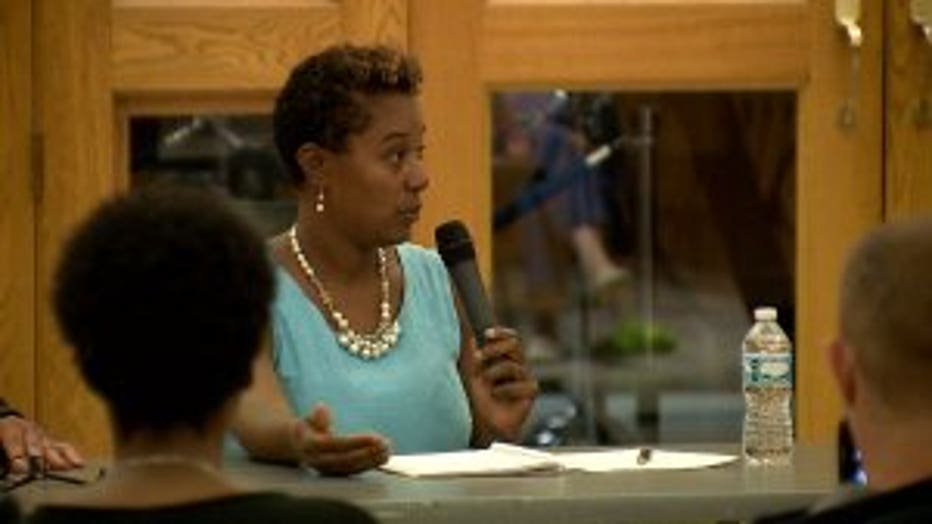 In the wake of unrest in Milwaukee following the fatal officer-involved shooting of Sylville Smith on August 13th, came a discussion about race and police on Monday.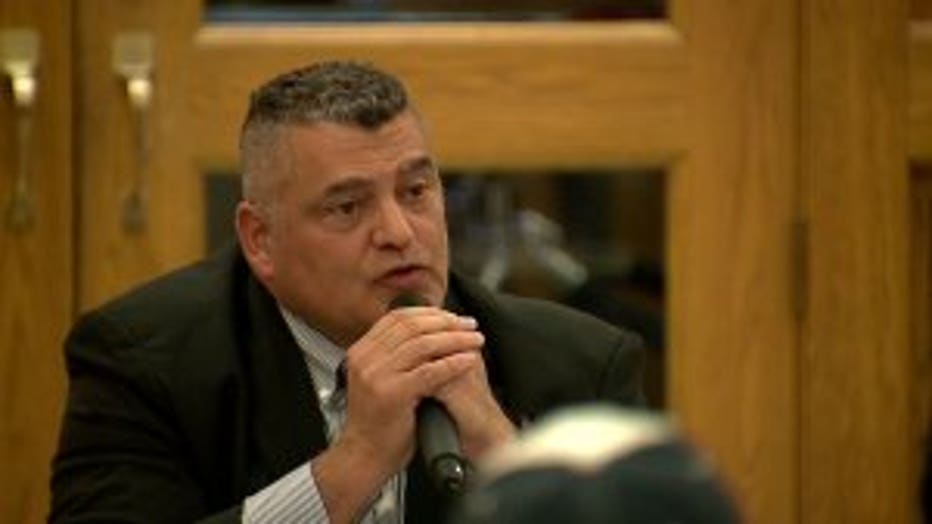 "We're all in this together, so we have to find a way to unite," Mike Crivello, president of the Milwaukee Police Association said.

Local leaders said they want to bridge the gap in Milwaukee.

"The relationship between the community and the police has been challenged," Senator Taylor said.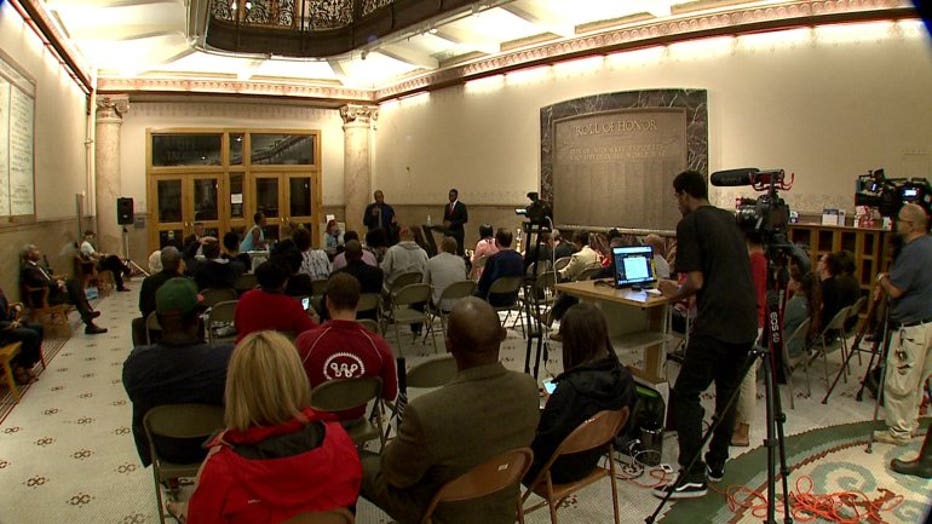 Panel participants said the goal is justice for all, and building trust -- no easy feat.

"How are we gonna move forward -- bringing black and white and other races together?" Deanna Alexander, Milwaukee County supervisor said.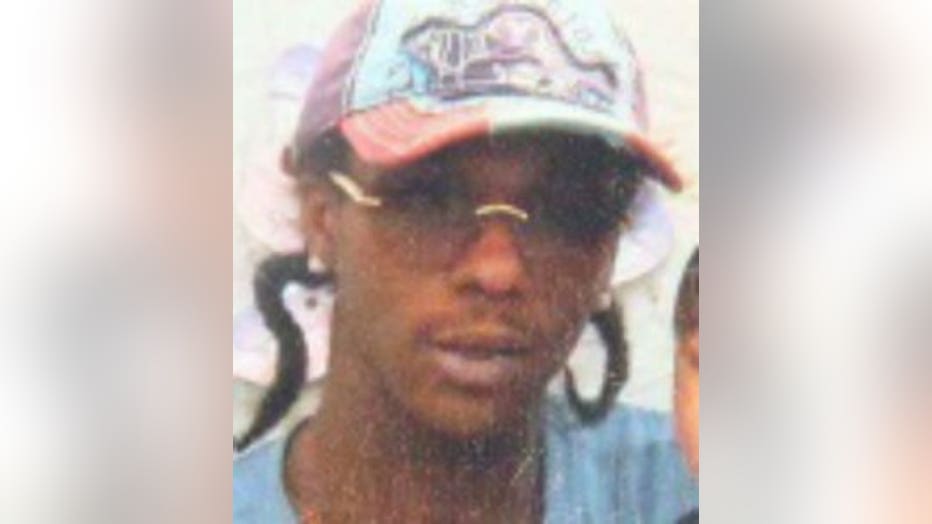 A big question, as the community awaits a major decision that could lead to more anger.

The Wisconsin Department of Justice's Division of Criminal Investigation has concluded its investigation into the officer-involved death of Smith.

Smith's shooting sparked the unrest in the Sherman Park neighborhood.

Now, the Milwaukee County district attorney must decide whether to issue criminal charges against the officer responsible for Smith's death.

"I'm withholding judgment until I have all of the information," Ashanti Hamilton, Milwaukee Common Council president said.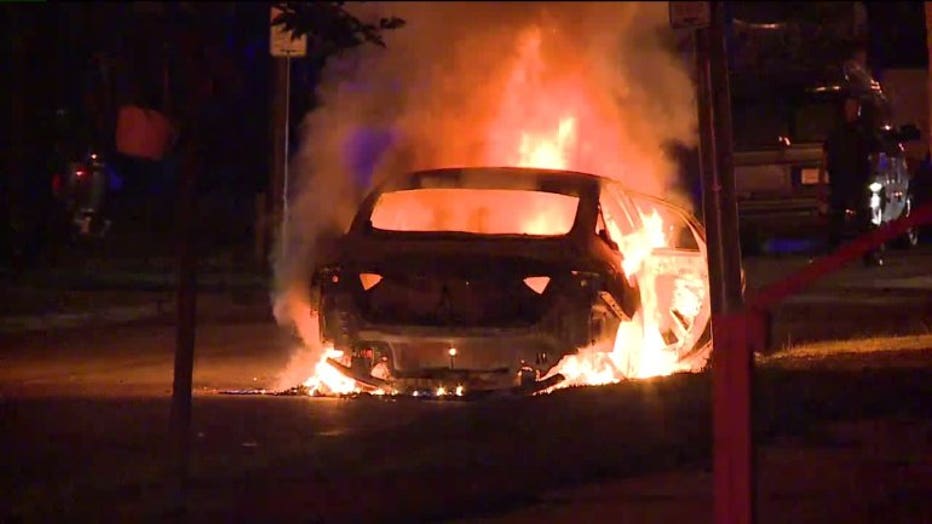 Hamilton is urging a peaceful response, regardless of the outcome.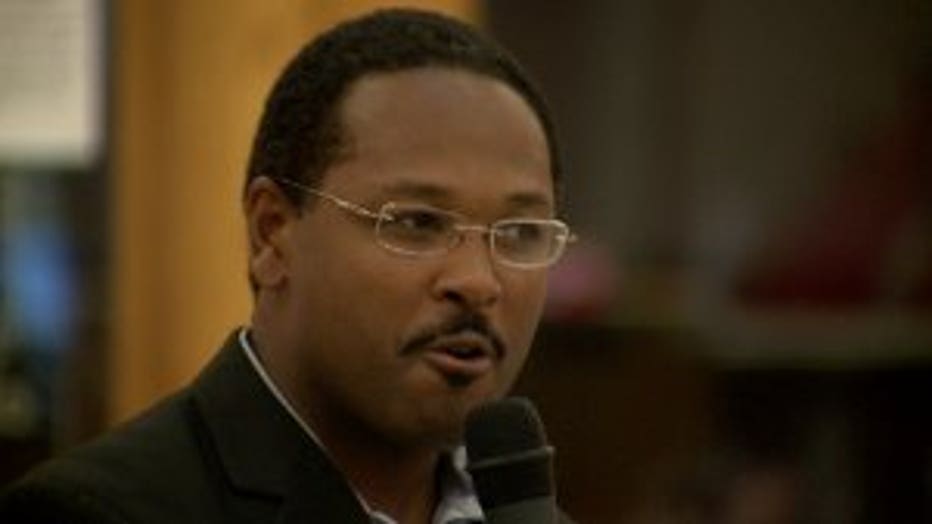 "One of the things we don't want to do is destroy things and, you know, destabilize our communities," Hamilton said.

Body camera video of the incident hasn't been released, but police say Smith was armed.

Hamilton said he's hoping for transparency and fairness.

"Ensuring that there's a sense of justice for everybody involved," Hamilton said.

The message from the panel Monday was that we're all in this together -- that black lives matter and blue lives matter.