'We had police out here:' Man believes his brother set fire that killed man near 91st and Hampton


MILWAUKEE -- Milwaukee police confirmed Thursday, May 9 one person was in custody, suspected of intentionally setting the fire that caused the death of Robert Feldner, 74, at an apartment building near 91st and Hampton Avenue on Wednesday, May 8. FOX6 News spoke with a man who said he believes his brother was the one who started the fire.

The man, who wished not to be identified, said he lived in the apartment complex until it burned down. He said news it was being investigated as an arson/homicide wasn't surprising because he believes his brother was the one responsible for starting it.

One of the responding firefighters told FOX6 News on Wednesday that their initial search seemed to indicate it started in the first floor apartment's kitchen.

"It's totally destroyed. Totally destroyed. Lost everything," the man said. "The day before this incident happened, that night, we had the police out here -- trying to get them to take him into custody."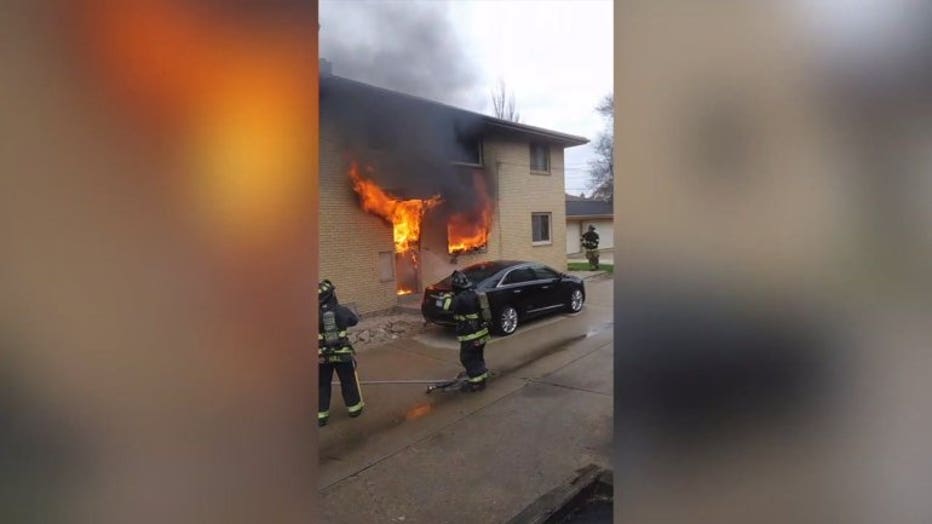 The man said his brother has a lengthy history of mental health issues.

"I came home from work, but by that time, Bob was dead. The house was on fire, and then they had arrested my brother," he said. "We, over the last two weeks, have been trying to get the police department to intervene to get him in for some help. I came home on Tuesday night and there was a gun laying on the table."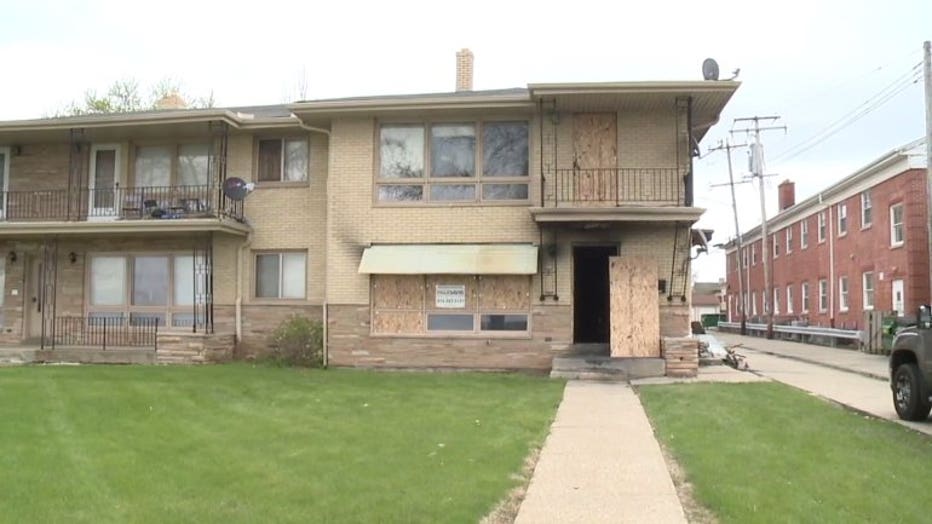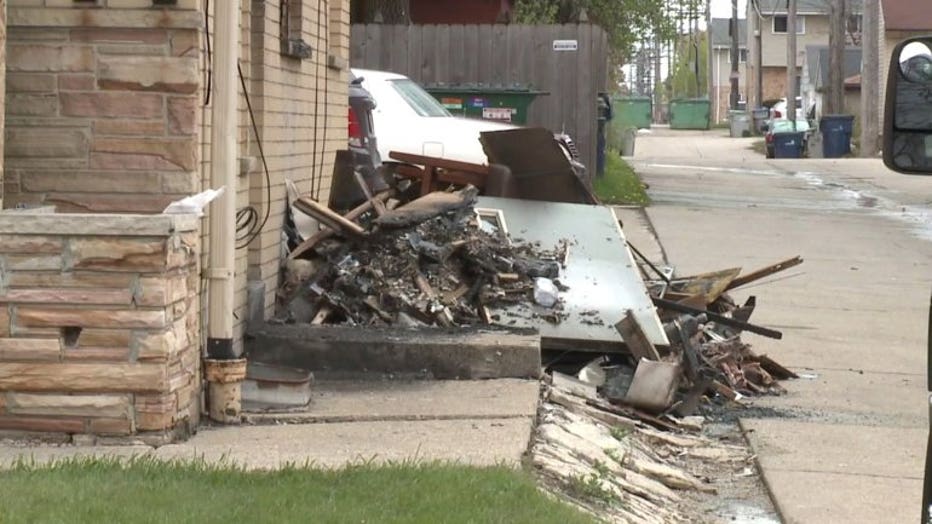 Prosecutors said the man's brother began firing a gun in a residential neighborhood on Thursday night, May 2. After police took him in, witnesses told police he has mental health issues, and in the past he suffered from an episode of excited delirium. A few days later, a warrant was issued for his arrest after he failed to show up for court.

Left without a home, his brother said the damage and loss of life could've been prevented.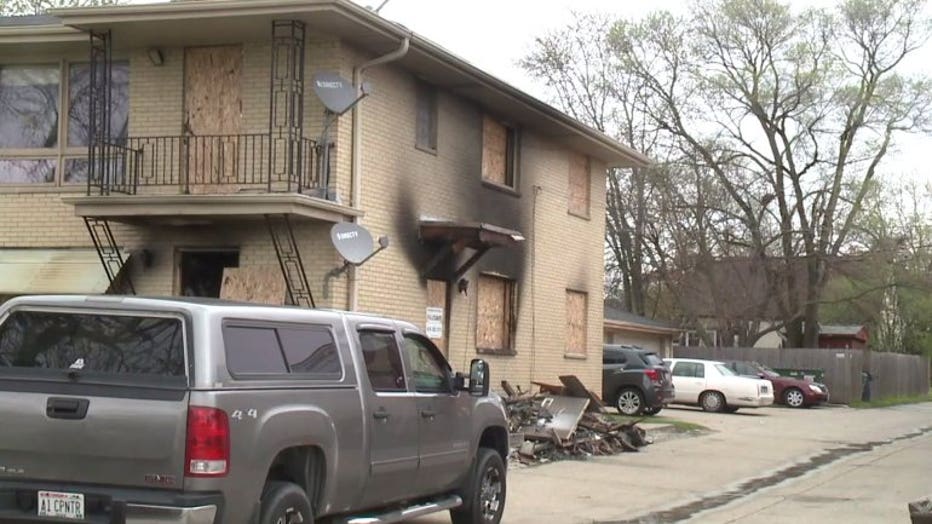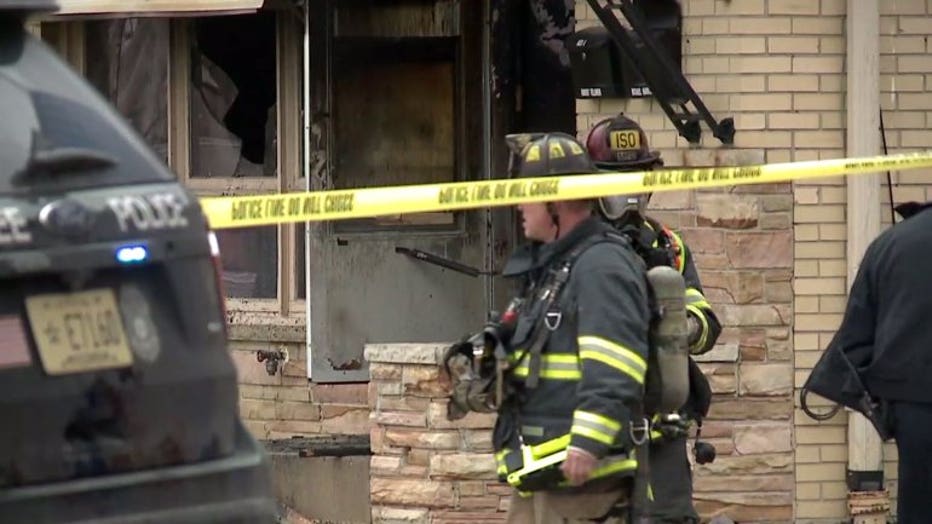 "My brother's case, there was so much there that if somebody had really took the time to look into what was being expressed to them, we could have really saved Bob's life," the man said.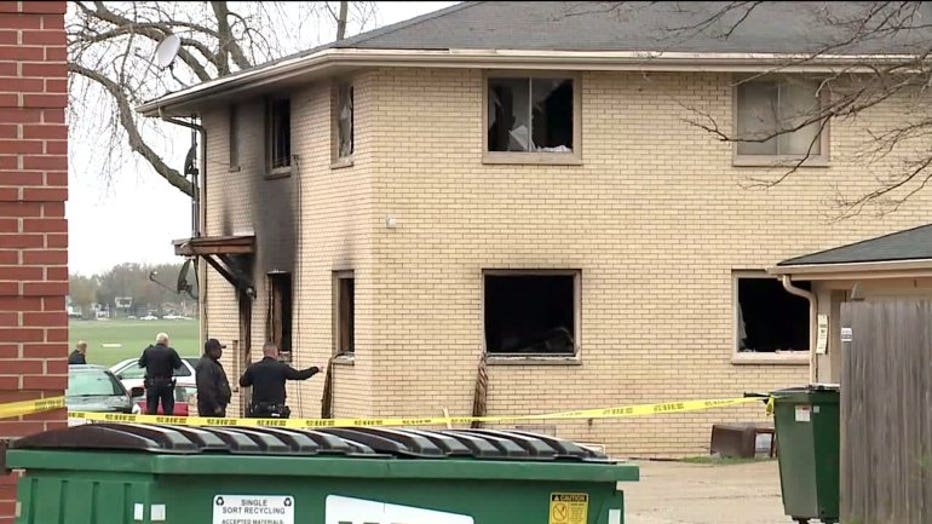 Fatal fire near 91st and Hampton, Milwaukee