"We forgive you:" Family of pastor shot and killed on city's north side want suspect to come forward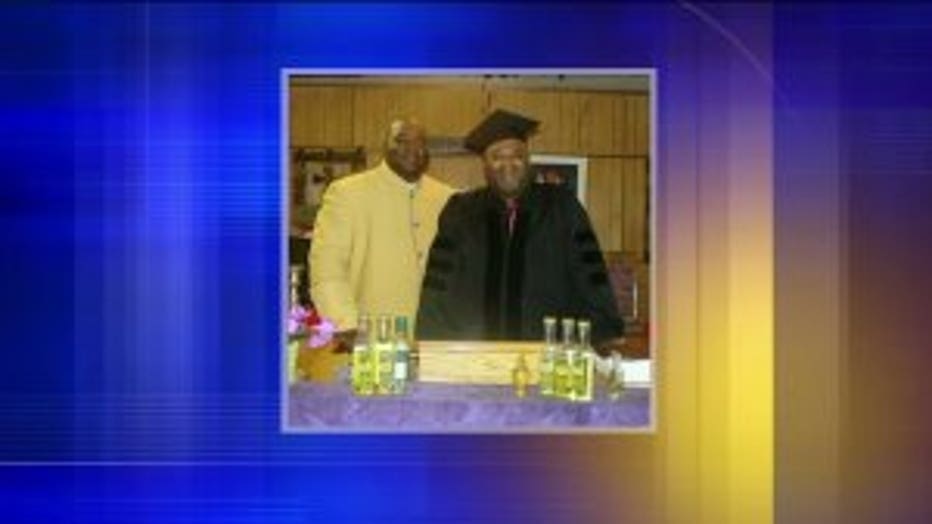 MILWAUKEE -- The family of a man murdered on the city's northwest side says their loved one was a pastor and a dedicated father. Milwaukee police say they are seeking a known suspect in the murder of Andrew Phillips on June 8. His family says just a few days ago, Phillips had one of the best days of his life. In his old church near 35th and North, Phillips delivered the word of God. His family says Phillips provided in many other ways.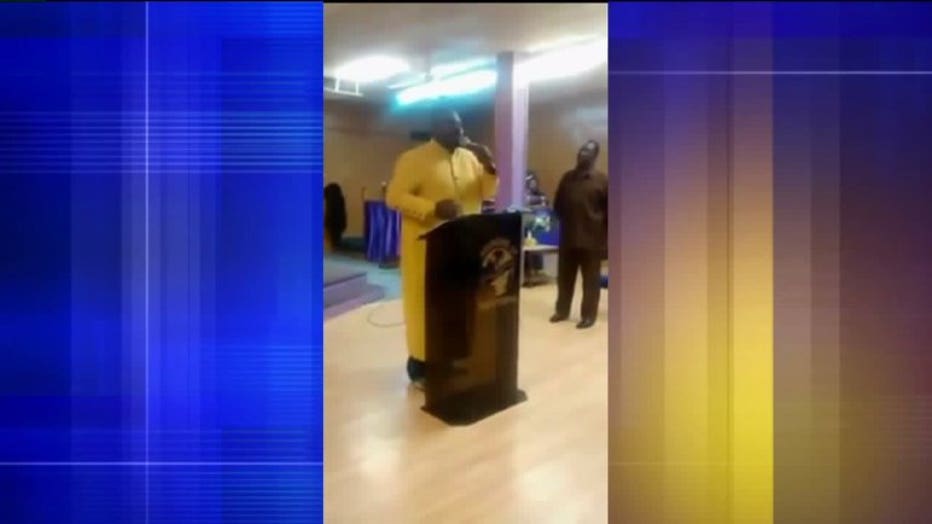 "During Christmastime at the church, set up free haircuts for the young men in the church," said Maria Collins, the victim's mother. Thursday, the 39-year-old was taken from his family; he was shot and killed in a home on North 55th Street between Green Tree Road and Mill Road.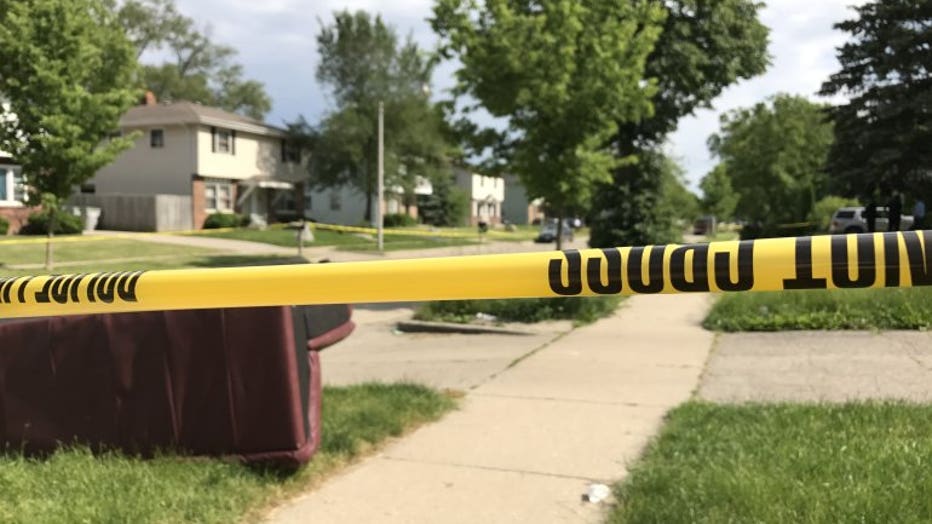 Fatal shooting near 55th and Casper
Phillips' family describes him as a dedicated father.
"Ten children. He knows them all," said Collins.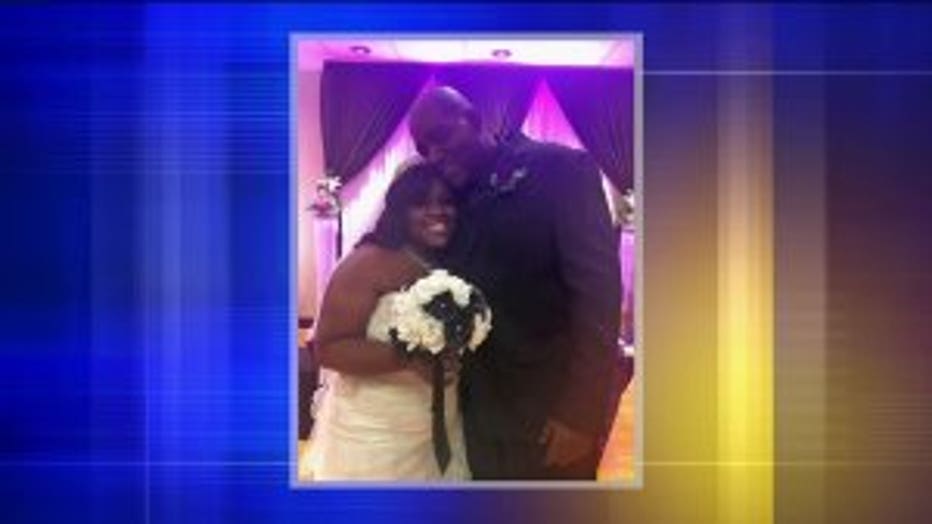 A father who relatives say, just last Saturday, walked his oldest daughter down the aisle. "We were both crying walking down the aisle. Hands were sweaty and everything but he told me he was really proud of me," said Andrea Phillips. Relatives say Phillips, himself, was divorced and there were problems with a recent romantic interest, a woman he'd been dating.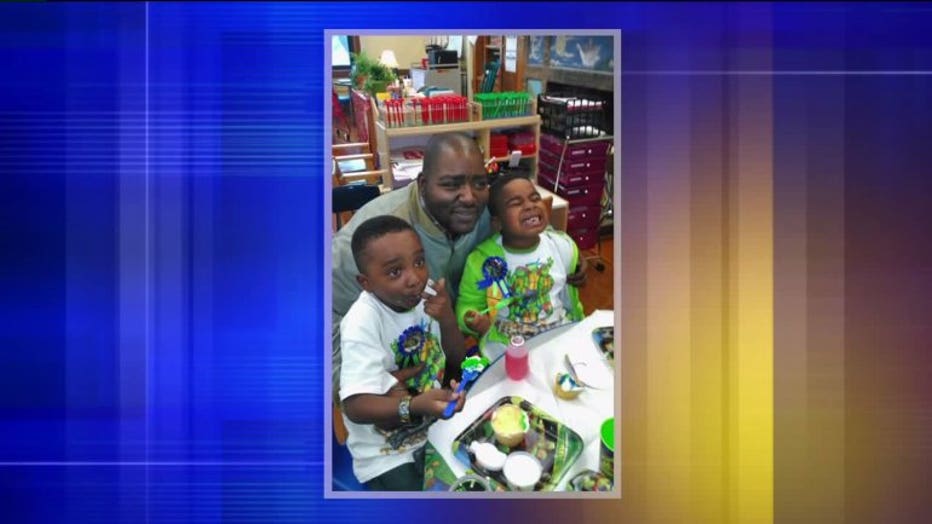 Milwaukee police say "relationship issues" were at the center of Thursday's shooting and are seeking a known male suspect.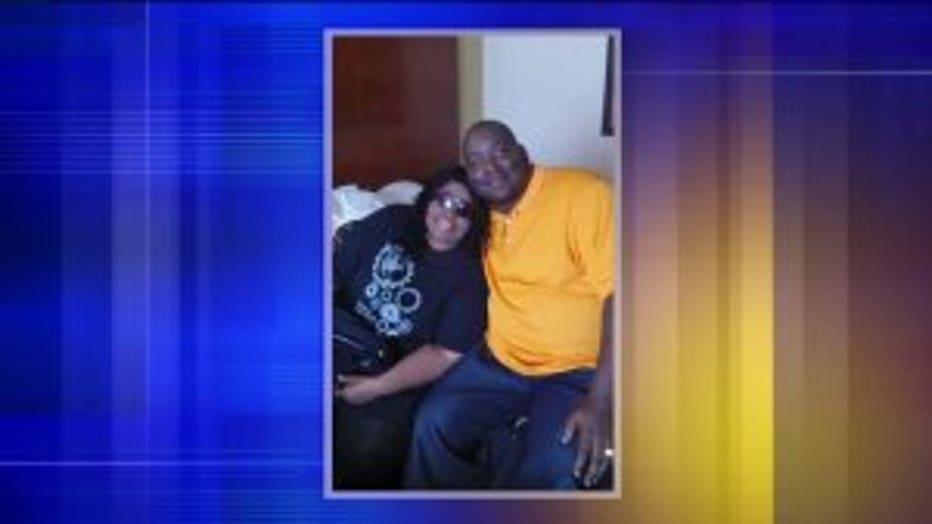 "My son is not here," Collins said tearfully, "I waited for him this morning to come through the door. I knew he wasn't coming." His grieving family now practicing what their loved one preached. "Please whoever you are, turn yourself in. We love you, we forgive you, and we pray for even you and your family," said Phillips' cousin, Jalai Phillips. A GoFundMe page has been set up for Phillips' funeral expenses. Milwaukee police say no one is in custody at this time. Anyone with information is urged to call MPD. As of June 9, Milwaukee Police have recorded 46 homicides. At the same date in 2016, the homicide total was 47 compared to 65 in 2015.