'We don't have to have violence:' Heal the Hood block party spreads message of peace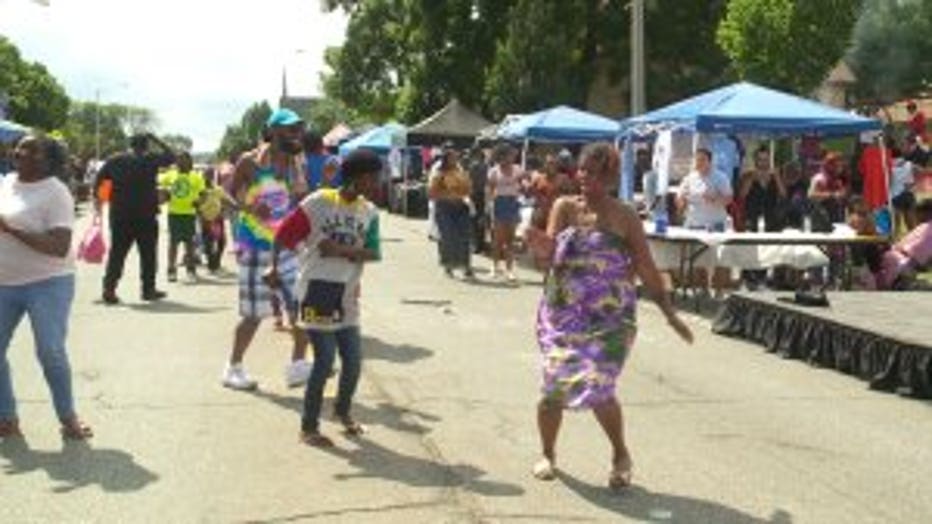 MILWAUKEE -- Stopping violence through unity. Heal the Hood is a block party with a message and the event continues to thrive.

Heal the Hood is now in its seventh year, bringing people together and highlighting the good in Milwaukee.

At 10th and Center, the mood in the street was as vibrant as the smiles on the faces of the people who filled it.

"The atmosphere today is very pleasant, very kind and everybody is enjoying themselves," said Jeannie Holliday, Milwaukee.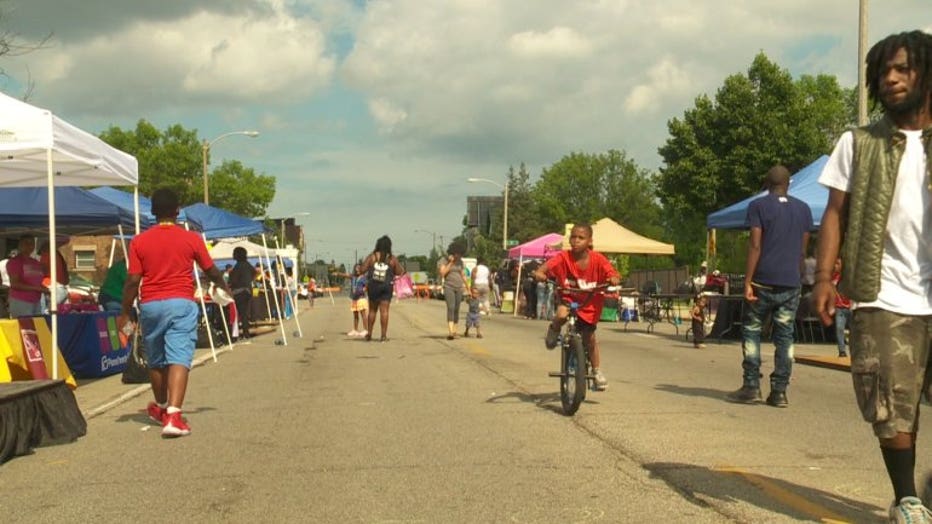 Jeannie Holliday was with her 7-year-old grandson, celebrating the community.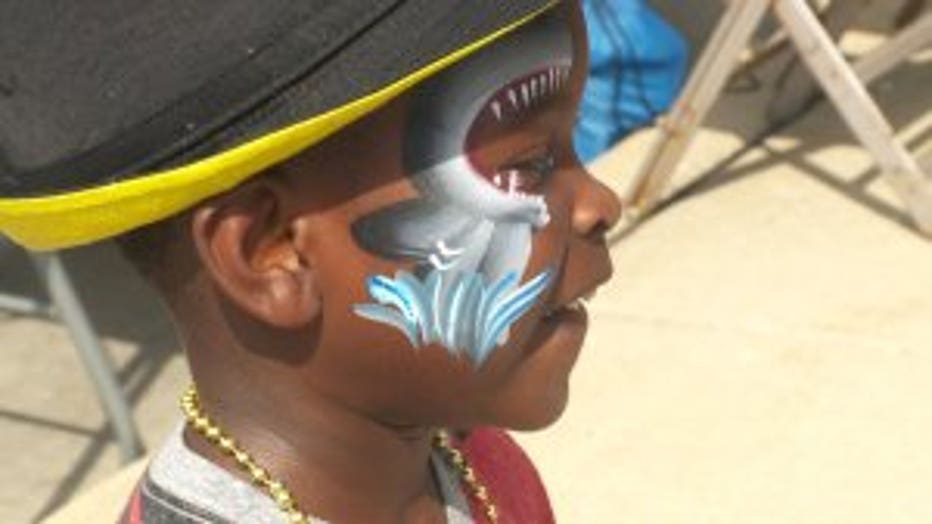 "Awesome, fun! I usually don't have that much fun but this is the best time of my life," said RJ Moore, Milwaukee.

From food and face paint to haircuts and healing.

"I'm hoping that more and more of Milwaukee's residents will realize that we are trying to do good in our city," said Justin Roby, Heal the Hood.

It's the seventh year for the Heal the Hood block party -- an event aimed at stopping violence in the inner city.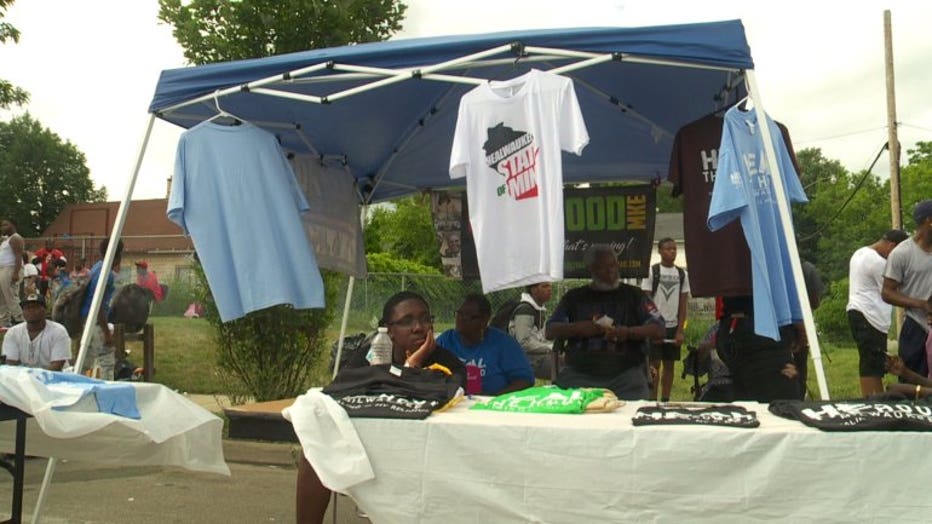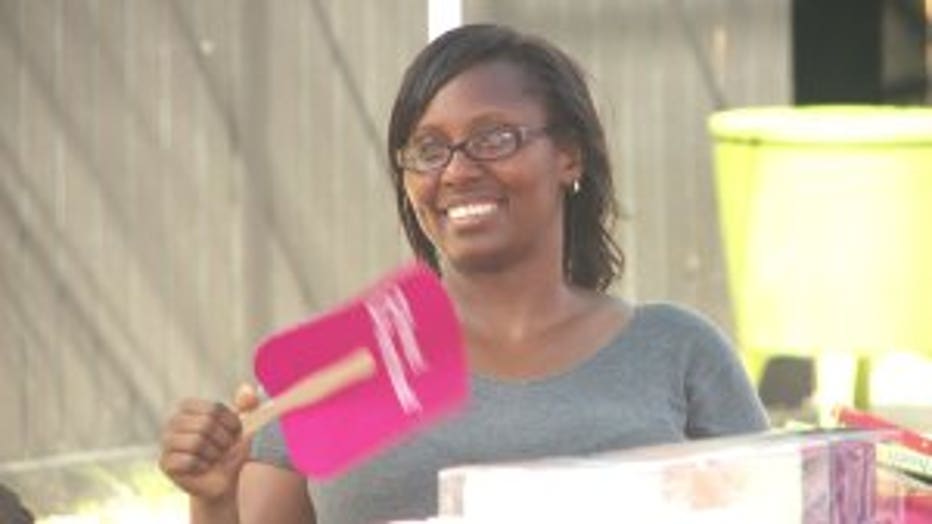 "It acts as an opportunity for the community to see it's possible to have amazing events, to be one with each other and know we don't have to have violence," said Jessica Butler, Heal the Hood organizer.

Milwaukee entrepreneurs sell products while community groups connect with people.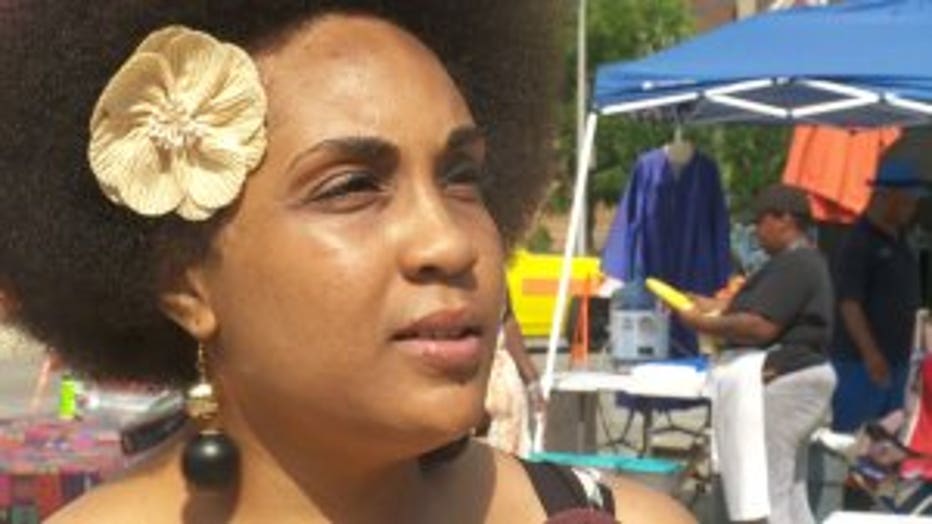 "It is a beautiful time to just share the love with our people, connect resources and just be a part of the medicine that our community needs," said Wendy Winston, Milwaukee.

It's an event that continues to grow and bring change making steps in the right direction.

"This is a beautiful day with beautiful people," said Holliday.

There will be another Heal the Hood event on August 26, at 24th and Burleigh.