'We don't have regrets:' Evers Administration begins process of taking 2nd shot at 'Safer at Home'


MILWAUKEE -- At Bougey's Bar and Grill in Brookfield in Waukesha County, tables were being used again Thursday, May 14. Right down the road in Milwaukee County, those tables were still empty.

The Evers Administration is taking a second shot at "Safer at Home" after the Wisconsin Supreme Court declared the order's extension unlawful, invalid and unenforceable on Wednesday.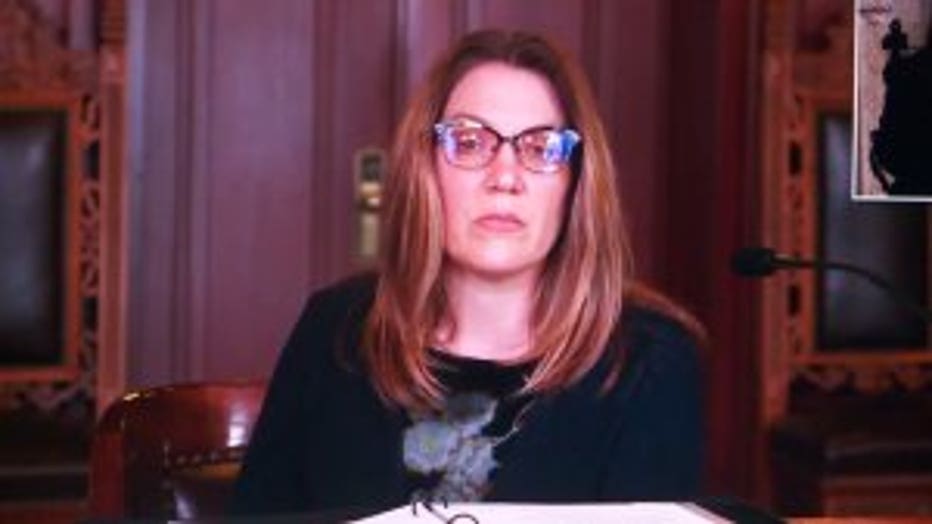 The court's majority said the order did not go through the state's rule-making progress which requires legislative oversight.

"Yesterday's decision does nothing to change the science of this virus," said Andrea Palm, Wisconsin Department of Health Services secretary-designee.

The Evers' Administration put out a document Thursday -- the first part in the emergency rule-making progress. In 14 days, it could lead to a new rule, but the Legislature has oversight and could can it.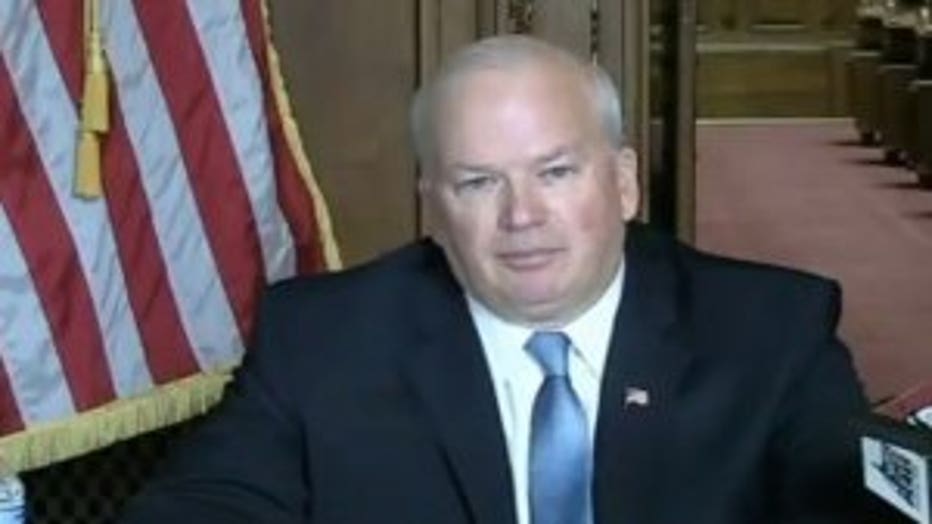 "We think there will be flareups in the future, and those can be handled by local health officials, is the way we discussed it," Senate Majority Leader Scott Fitzgerald (R-Juneau) said.

The proposed rule will likely try to put limits on the number of people in a confined space and include a phased approach to reopening.

"I know the governor doesn't get out much, but if you're at a Costco, or at a Home Depot, or any other retail place that has been deemed essential on the weekends, there's hundreds of people there," said Fitzgerald.

Wisconsin Republicans say it is time to get the state's economy rolling again. Gov. Tony Evers says his plan worked.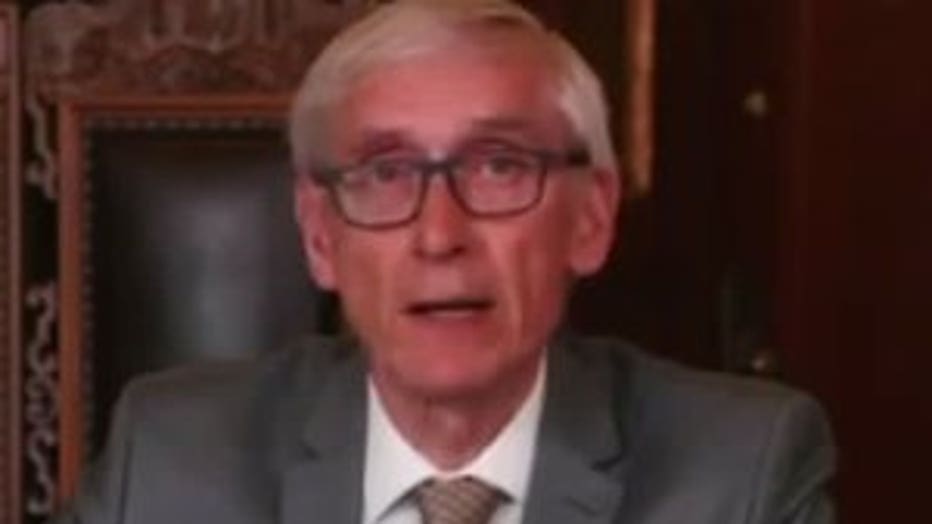 "We don't have regrets for what we did," Evers said. "In a few weeks' span, we changed the face of public health. We have massive testing."

On Twitter, State Sen. Tom Tiffany said Palm should resign immediately: Secretary-designee Andrea Palm must immediately resign from her appointment as @DHSWISecretary. Ms. Palm came here as @GovEvers' hired gun, and she will leave with Wisconsin's corpse if she continues."

Gov. Evers called that comment "insane."

President Donald Trump tweeted early Thursday that Wisconsin was given another win with the SCOWIS ruling, while Gov. Evers said Wisconsin's plan was based on the president's phases of reopening.


Gov. Evers' statement on SCOWIS ruling:
"Up until now, Wisconsin was in a pretty good place in our battle against COVID-19. We had reached almost all our gating criteria. We had opened up 14,000 small businesses across the state, putting 90,000 folks back to work, and that was because of the good work of Wisconsinites across our state who banded together, stayed home, and stayed safe," said Gov. Evers. "Despite that good work, Republican legislators have convinced 4 justices to throw our state into chaos.

"We cannot let today's ruling undo all the work we have done and all the sacrifices Wisconsinites have made over these past few months. We need everyone to continue doing their part to keep our families, our neighbors, and our communities safe by continuing to stay safer at home, practice social distancing, and limit travel, because folks, deadly viruses don't wait around for politicians and bureaucrats to settle their differences or promulgate rules.

"This virus has killed more than 400 of our family members, friends, and neighbors and thousands more across our state are sick. I am disappointed in the decision today, but our top priority has been and will remain doing what we can and what we have to do to protect the health and safety of the people of our state. After months of unproductive posturing, I hope the folks in the Legislature are ready to do the same."