"We can never get enough people:" Wisconsin's tree care industry needs more skilled workers


MILWAUKEE -- Wisconsin's tree care industry needs more skilled workers, and now, the state is getting involved to help. Employers say there are plenty of jobs to be had, but they need qualified employees to apply.

Luke Volbrecht didn't know he wanted to be an arborist -- but he always had a passion for the outdoors.

"As a child, my parents had a garden and I enjoyed being outside -- camping, fishing," said Volbrecht.

He admits he had misconceptions about the industry...

"I thought it was a forestry logging-type career. There is more to it than just cutting down trees," said Volbrecht.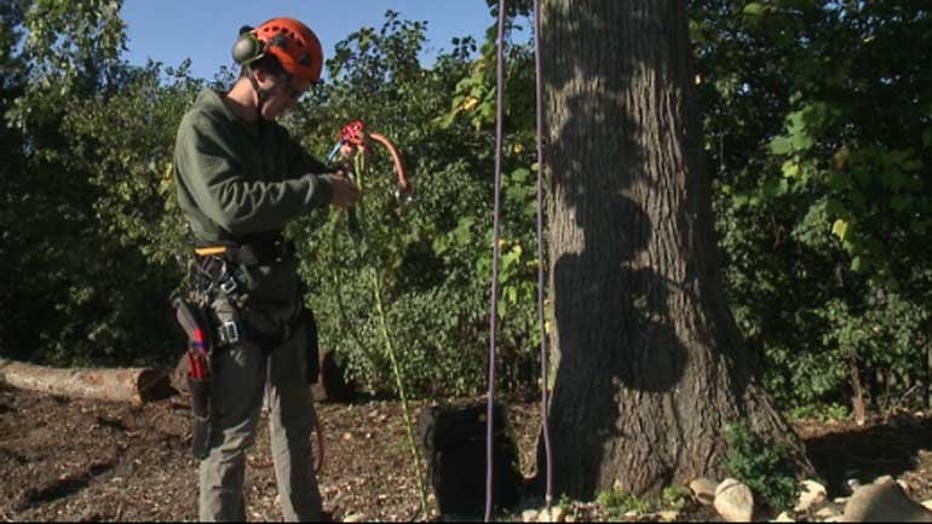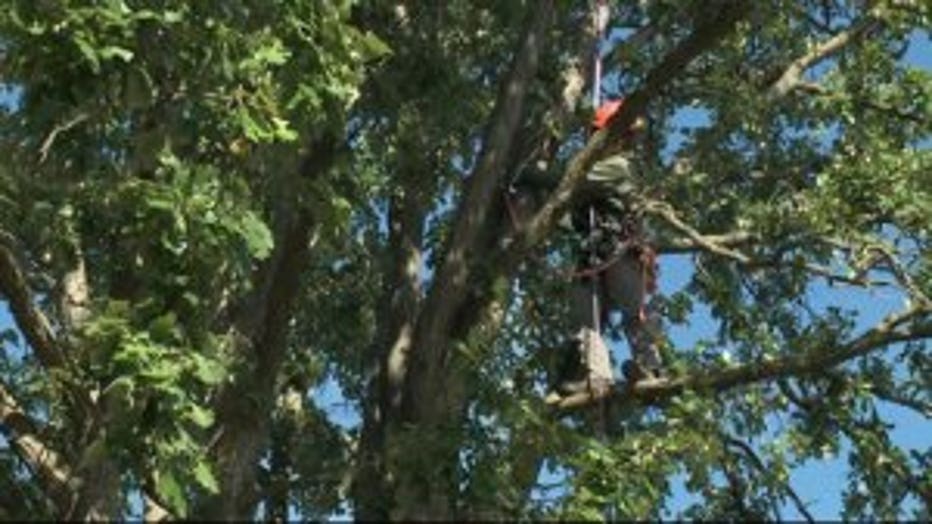 Volbrecht and Mary Pederson are part of the new Wisconsin Arborist Registered Apprenticeship Program -- a combination of on-the-job training and classroom work.

"I have gotten to learn so much from where I started," said Pederson.

Industry leaders asked the state for help due to a lack of skilled workers.

"We can never get enough people," said Dave Scharfenberger, Wachtel Tree Science president.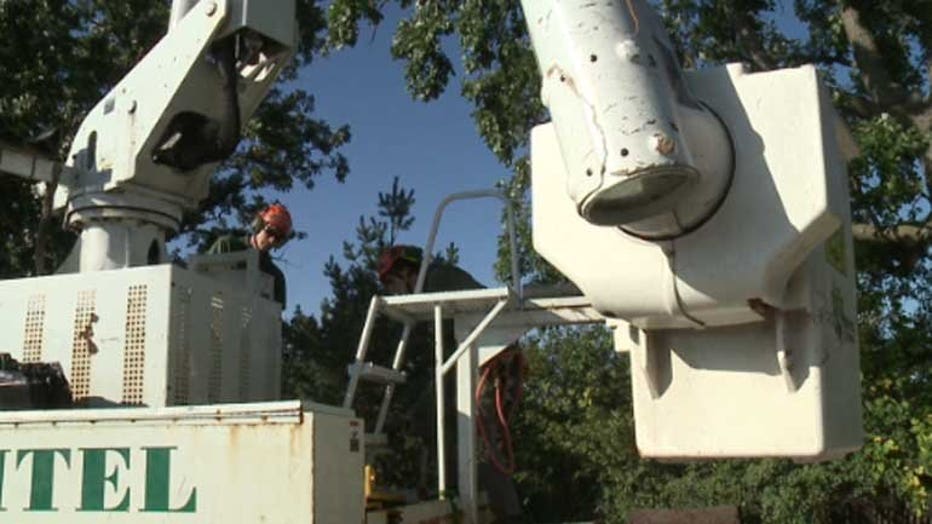 Scharfenberger was just recognized for his impact on the industry -- named a 'True Professional of Arboriculture' by the International Society of Arboriculture.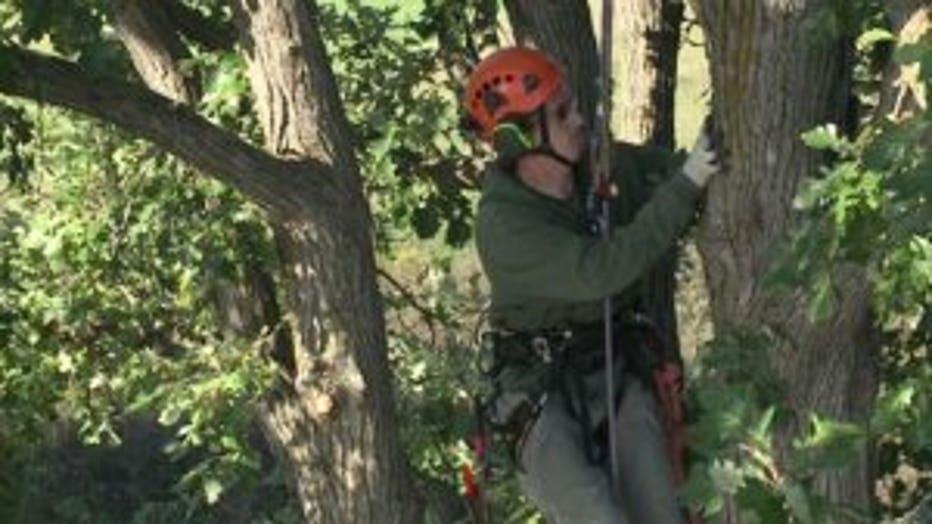 He's training apprentices, hoping to help the program grow.

"This is a way to get somebody in their education in something they might have a passion for -- working outside, climbing trees, being physical, working with the largest living organisms on earth," said Scharfenberger.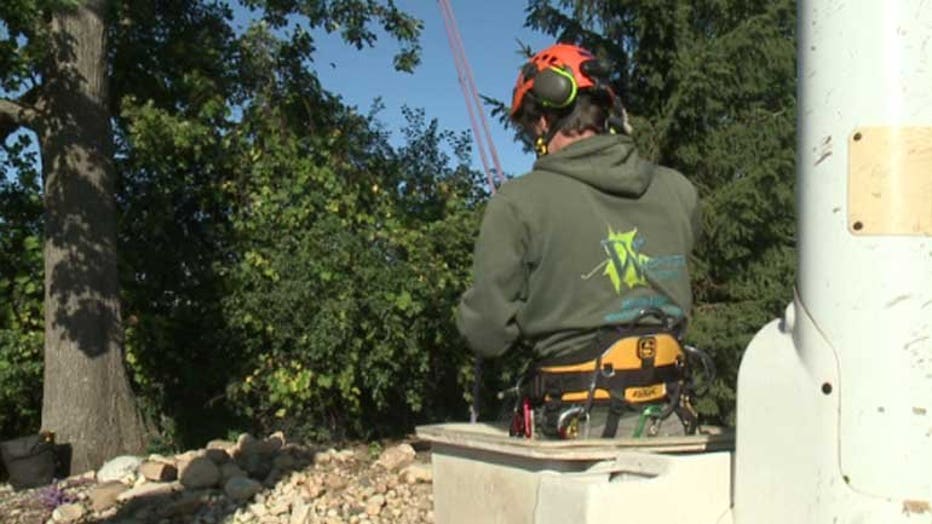 To be an arborist apprentice, an employer needs to sponsor you. They cover the cost of the program and your time is paid. The commitment is about 40 hours a week.

The apprenticeship program runs three-and-a-half years.