'We can be proactive:' MADACC proposes new animal ordinances to keep pets safe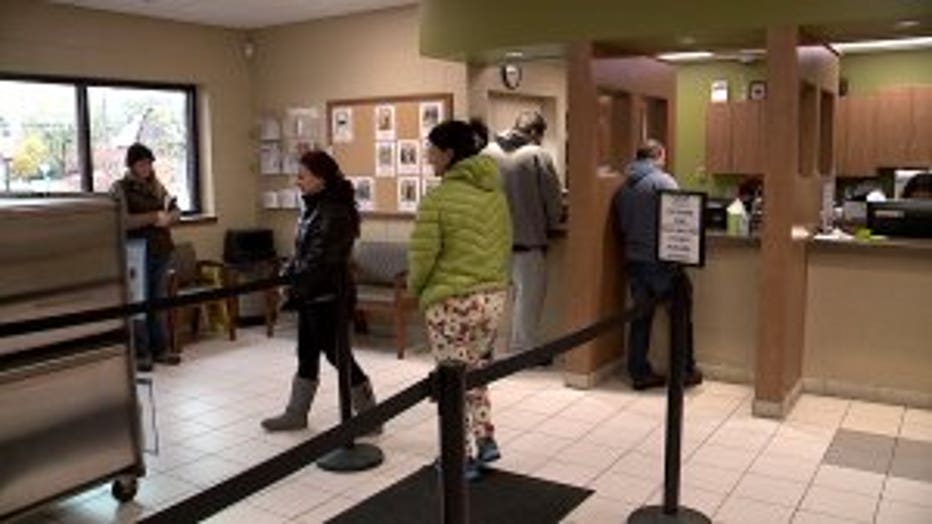 MILWAUKEE -- The Milwaukee Area Domestic Animal Control Commission (MADACC) has a new proposal to help keep your pet safe.

"The mission at MADACC is a public safety organization. That is our first and foremost primary objective," said the executive director for MADACC, Karen Sparapani.

Inside a place known for its animals, the executive director of MADACC says they've noticed a problem.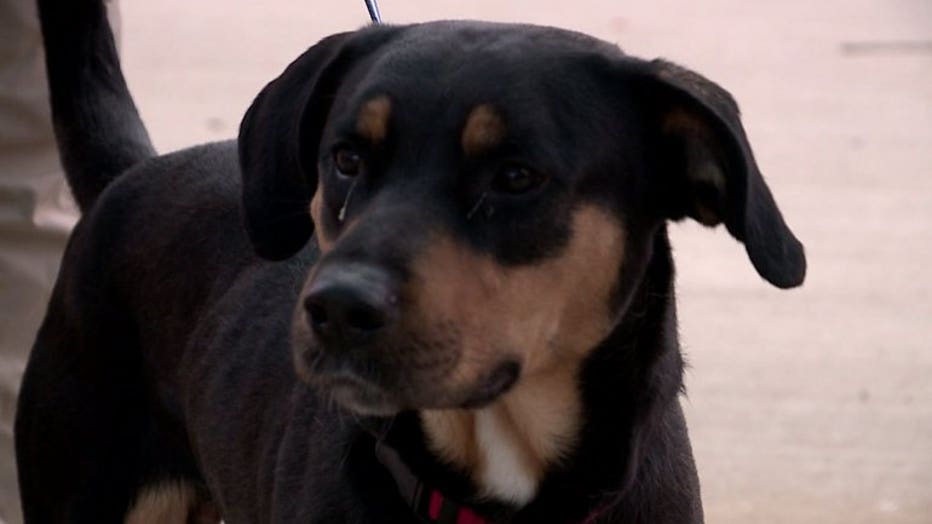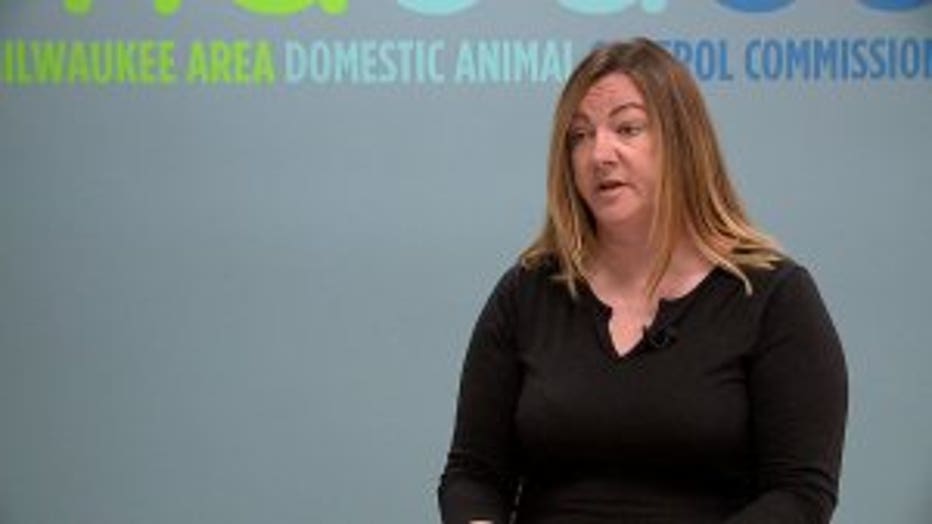 "Over the years, we've been able to pinpoint some pretty major areas where we could improve as a community," said Sparapani.

Problems related to animals and the way pet owners handle them.

"Walking dogs seems like the easiest thing in the world to do, and we have a lot of problems with it," said Sparapani.

Inappropriate dog-walking practices, meaning people who are unable to control their pets.

MADACC says an appropriate size leash is important, one no longer than six feet long. It gives the owner control over the pet and the pet the freedom to do what they want.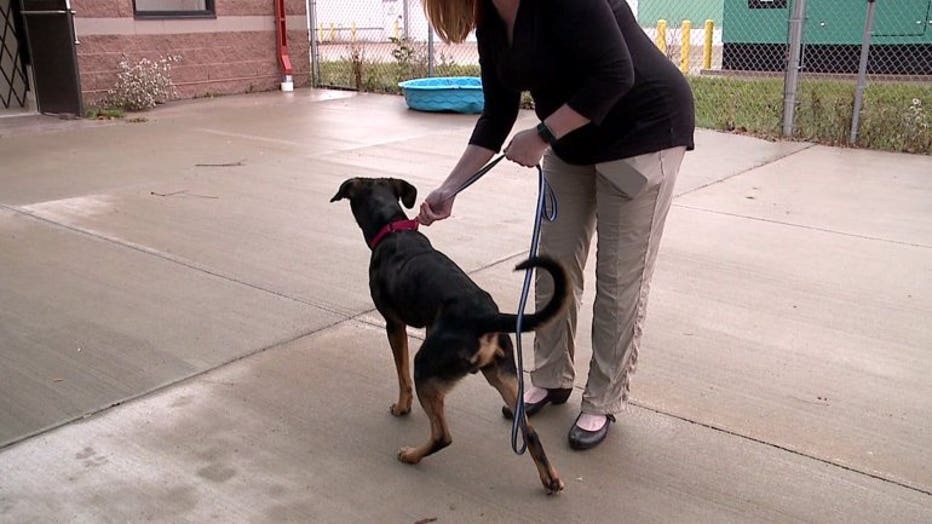 "It's the gold standard for training dogs," said Sparapani.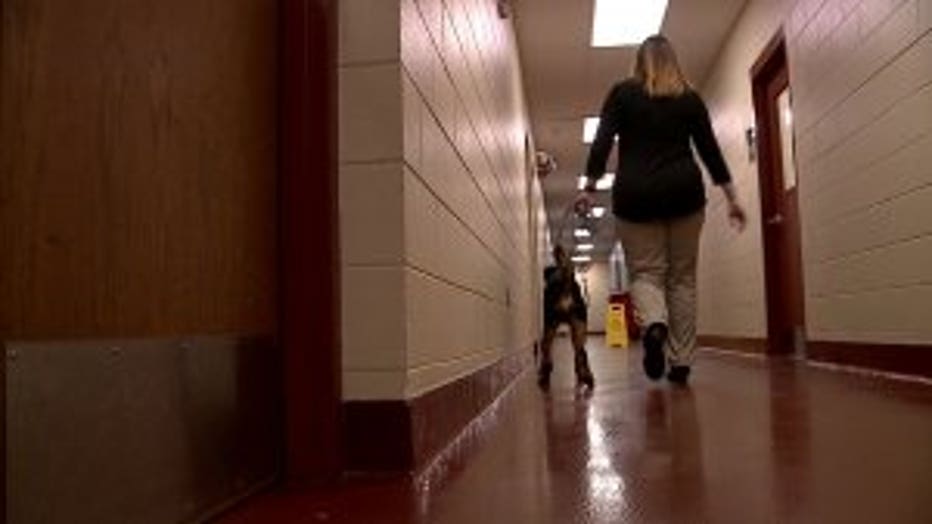 Other problems include: keeping dogs tethered to a single point without supervision, leaving them outside in extreme temperatures and dealing with feral cats.

MADACC says a proposed ordinance to area municipalities would include a trap-neuter-return policy.

"Why be reactive, we can be proactive, and prevent things from happening," Sparapani said.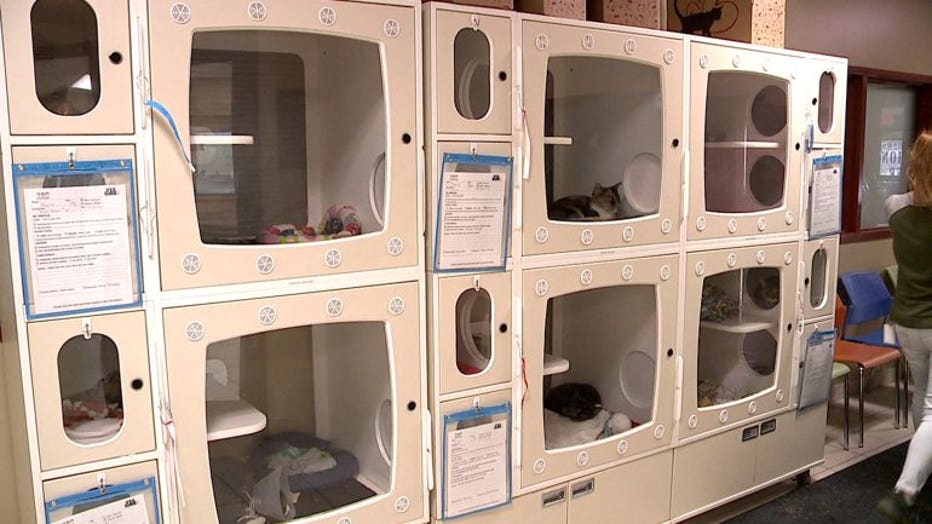 Keeping pets and people safe, MADACC staff says, needs to be everyone's priority for it to work.

The policies have been proposed to Milwaukee-area municipalities. If you have an opinion about how to handle some of these problems, you're encouraged to contact your local alderman.