"We both love the game:" Fathers, sons enjoy golf together during U.S. Open at Erin Hills


ERIN -- Father's Day marks what could be the final day of the 117th U.S. Open at Erin Hills, and from the merchandise tent to the actual tournament itself, some worked to make it a weekend devoted to dad.

Zachary Perschke took his father to the U.S. Open at Erin Hills.

"We both love the game and we love to do it together, so we thought it would be a great experience together," Perschke said.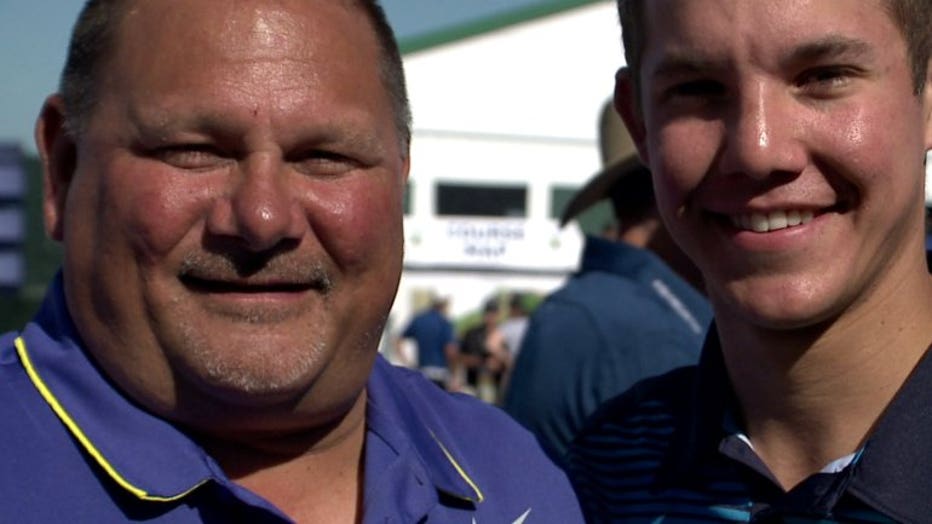 Kevin and Zachary Perschke


It was an opportunity to create once-in-a-lifetime memories together.

"It was close and my dad called me and said 'do you want to go?' And I said 'heck yeah!'" Perschke said.

"It's awesome. It couldn't be any better than that. It's the perfect day," Kevin Perschke said.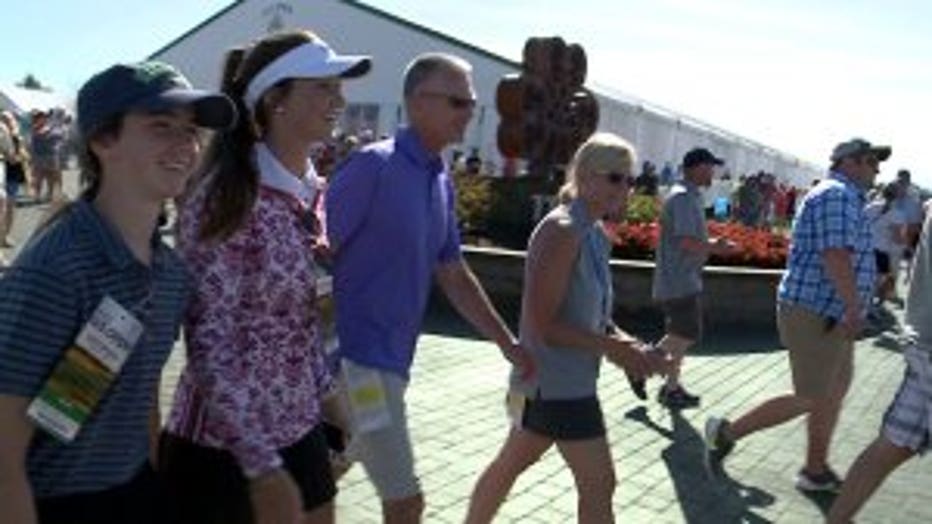 With Father's Day on Sunday, a lot of families walked the fairways at Erin Hills Golf Course.

"We're a pretty big golf family. We all play golf, and it's Father's Day weekend, so we thought it would be fun to get out here for a day," Lexi Jonas said.

Some of those who came out to the U.S. Open said they wanted to experience the tournament and check out the beautiful Erin Hills Gold Course. There were certainly some Father's Day gifts purchased in the merchandise tent.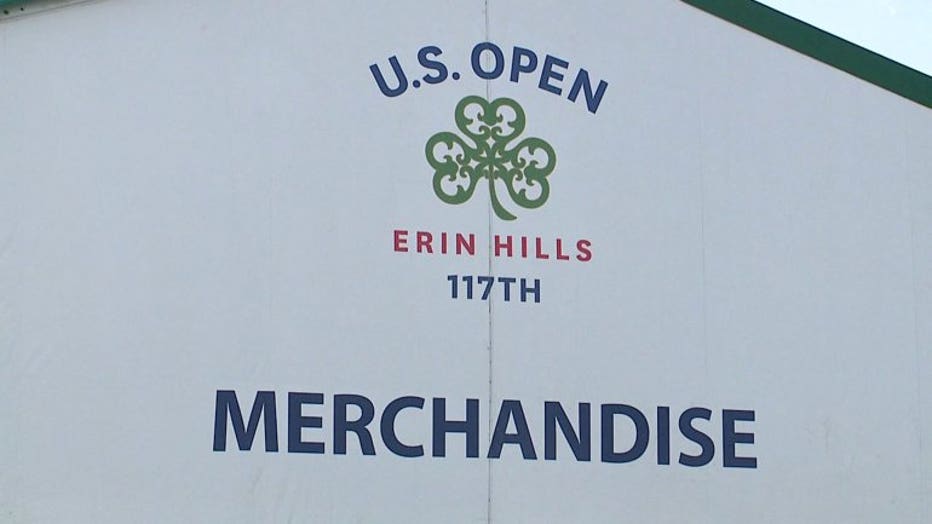 "He loves golf. He actually wants a new driver or something, but I think we can find him something in the shop at the end of the day," Jonas said.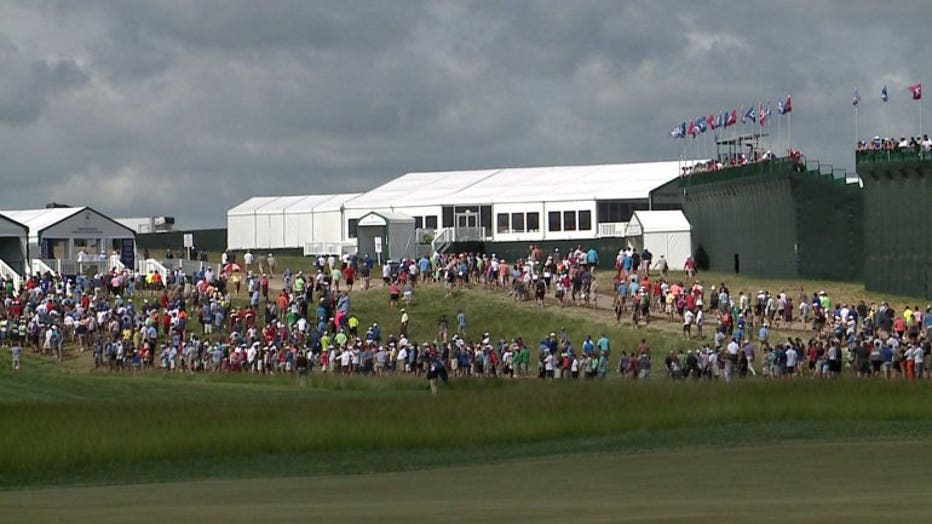 The merchandise tent offered something for everyone -- shirts, hats, golf towels, and even rare, exclusive items created just for the tournament.

The U.S. Open should wrap up on Sunday -- unless there's a tie. Then there will be a playoff round on Monday.