"We are very grateful:" Christmas comes early for six-year-old girl, dragged by her school bus


NORTH CAROLINA -- It has been more than a week since a six-year-old North Carolina first grader was dragged nearly a mile by her school bus -- and the memory of it still haunts her dreams.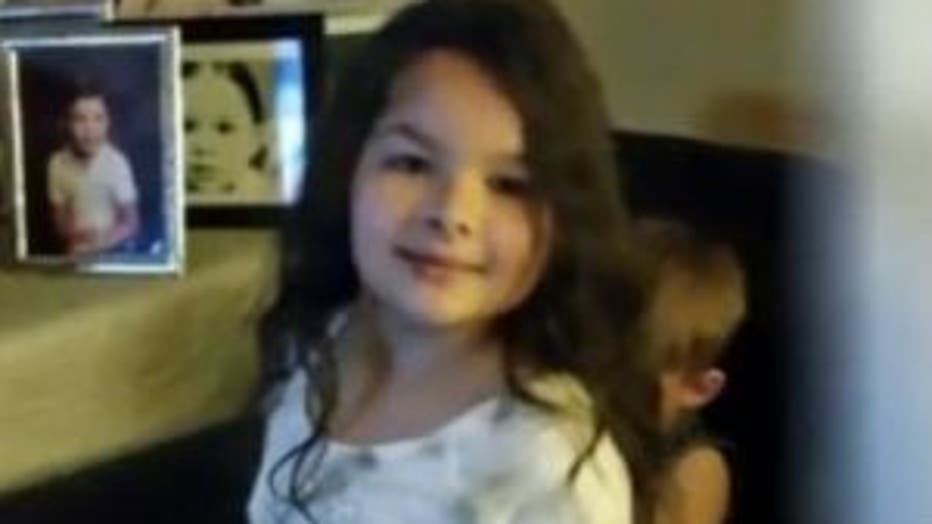 "Every night she tosses and turns. She wakes up thinking that she was scraped all over her whole body," Chelsea Klepzig's mother, Falon Abbassi told FOX8 WGHP.

Klepzig's parents say as she was getting off her bus, the bus driver closed the door on her arm and the young girl held on for dear life as parts of her body dragged along the road.

The part of her body which took the brunt of the damage was her feet.

They were protected, however, by a nearly-new pair of FILA shoes.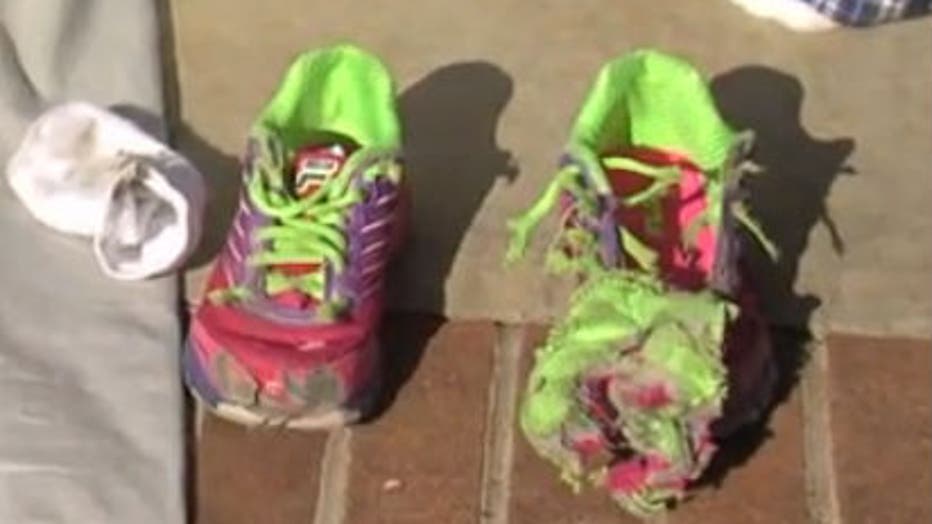 Chelsea Klepzig FILA shoes


"She had them three months. There was no scratches, no scuffs, no nothing -- and there wasn't hardly anything left by the time it was all said and done," Abbassi said.

This story got a lot of attention after it was posted by WGHP. Thousands saw it, and one of those people forwarded the story to FILA.

"At the time, we didn't have the money to be able to get her anything new like that, not with Christmas right around the corner anyhow," Abbassi said.

FILA officials contacted WGHP. The WGHP reporter who covered the story, with her parents' permission -- passed along the young girl's information. Ten days before Christmas, a package from FILA, addressed to Chelsea Klepzig, arrived at her front door.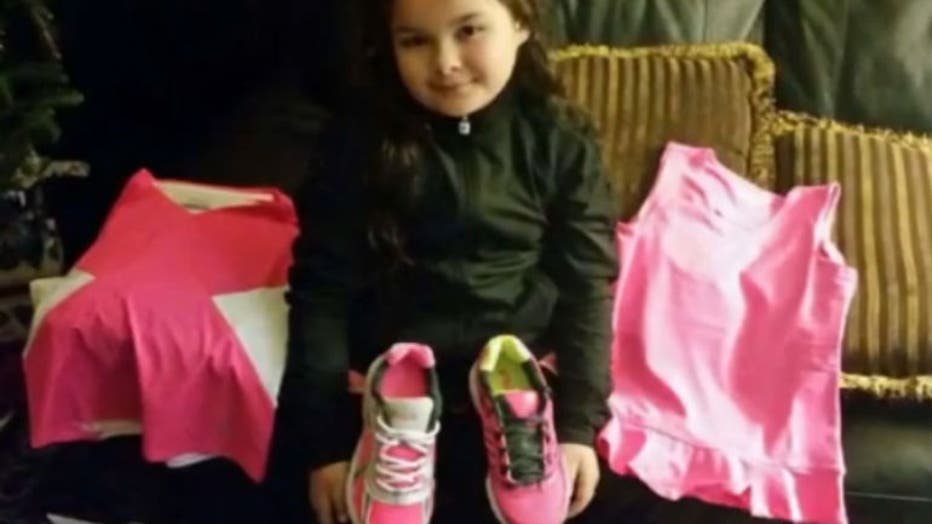 Gifts for Chelsea Klepzig from FILA


"I think the fact that she actually had a box with her name on it was what had her jumping for joy," Abbassi said.

Inside the box were two brand-new pairs of FILA shoes, as well as two brand-new outfits.

"She was ecstatic! We couldn't even get her to take the clothes off. She loved it -- she really did," Abbassi said.

Christmas came early for a young girl who's still dealing with a very scary ordeal.

"We are very grateful to FILA. I want them to know that her father and I are very grateful, as well as her grandmother and Chelsea, which they'll hear from Chelsea here soon," Abbassi said.

Chelsea wrote a letter to FILA, explaining just how happy they made her.