'We are thrilled by the construction progress:' IKEA Oak Creek to open Wednesday, May 16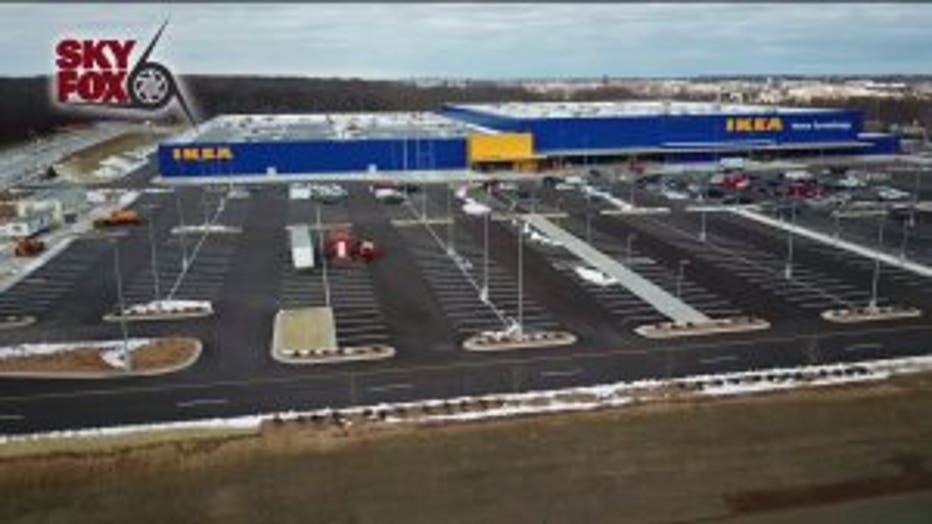 OAK CREEK -- IKEA announced Thursday, March 8 that its future Milwaukee-area store will open at 9 a.m. on Wednesday, May 16. Customers can begin lining up at the store at 5 a.m. that morning.

IKEA Oak Creek will be the Swedish company's first store in Wisconsin -- and the 48th in the United States.

"We have not confirmed all of our activities yet, but it will be worth your while to come and join us at the pre-opening because we will have a variety of giveaways and different activities," said Samantha Gravina, store manager of Oak Creek IKEA.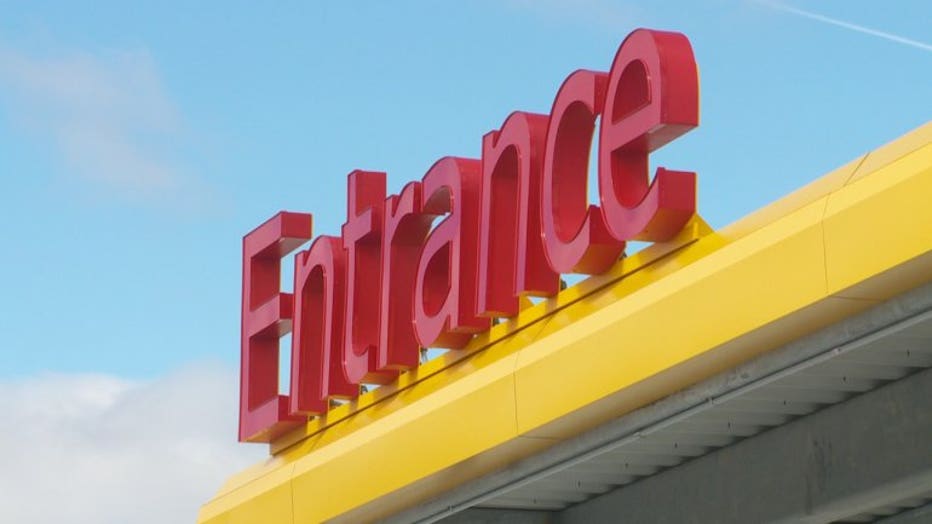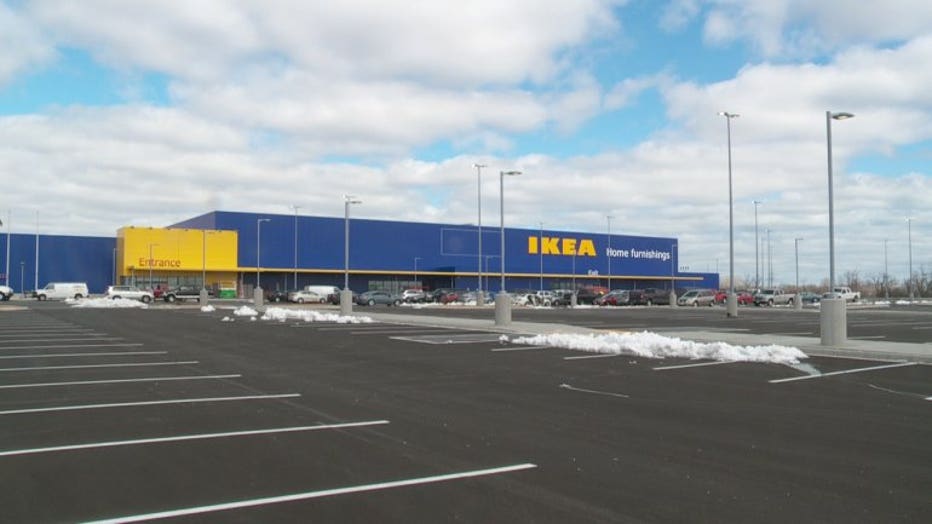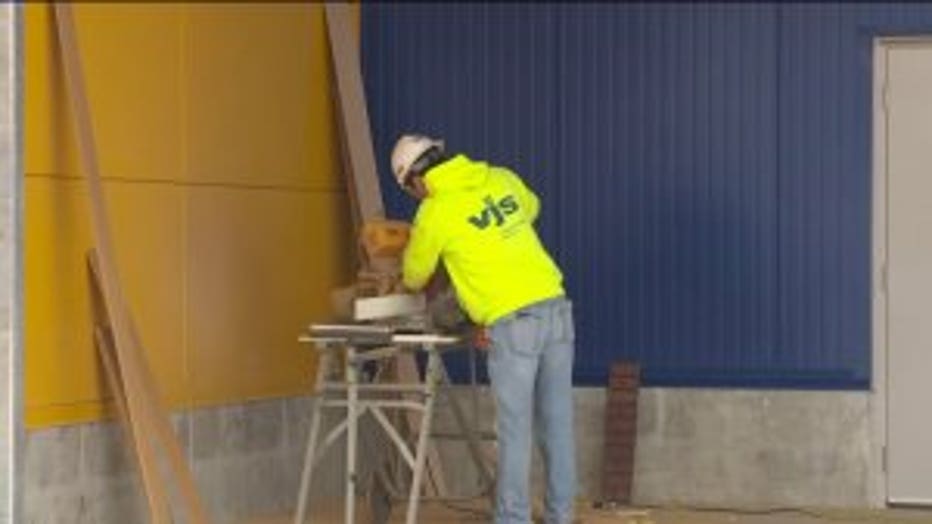 Previously, customers had to travel to the Bolingbrook or Schaumburg stores in Illinois or to the Bloomington store in Minnesota.

"We are thrilled by the construction progress to date, and believe we can complete the remaining milestones and interior build-up by May. Besides furnishing our store, we are also focused on recruiting and training all of our coworkers joining the IKEA family," noted Samantha Gravina, store manager. "We look forward to introducing customers here in Wisconsin to the IKEA experience and a whole new way of shopping."




PHOTO GALLERY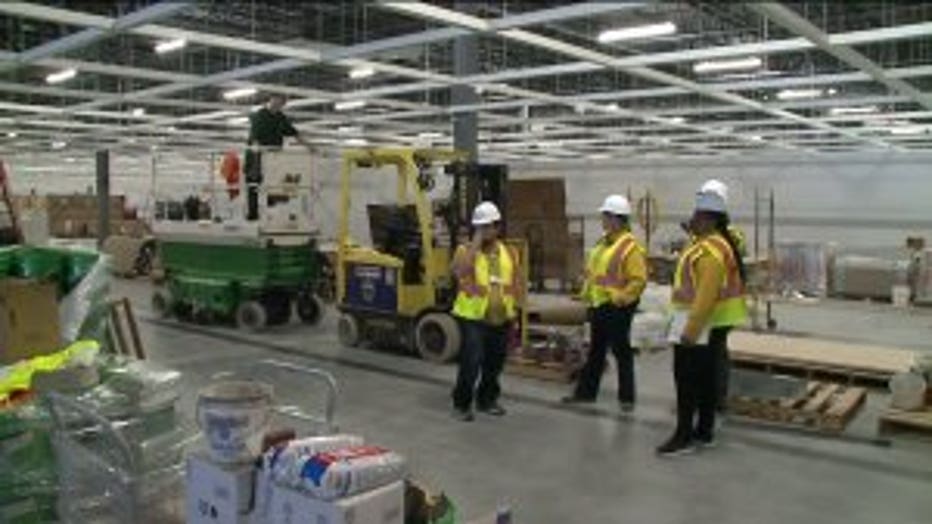 The 293,000 square-foot store will feature nearly 10,000 exclusively designed items, three model home interiors, 50 inspirational room settings, family-friendly play areas throughout the store and a supervised children's play area. This store will also be home to IKEA's popular restaurant serving Swedish specialties such as meatballs with lingonberries, traditional desserts and American dishes such as chicken fingers, pasta, soup and salad.

Some said they hoped the opening would come after the school year ends because there is an elementary school adjacent to the store.

"We are ensuring that everything is safe around the school. We're going to have fences up, barriers. Traffic control is going to be priority number one," said Oak Creek Mayor Dan Bukiewicz.

IKEA held a hiring fair in February with hundreds of hopefuls interviewed. Officials said they're finalizing offers, and as of Thursday, there were still plenty of openings.

Mayor Bukiewicz said the success of the store is good for IKEA and Oak Creek's economy.

"They put things in and supporting businesses come along because they are destination retailers," said Bukiewicz.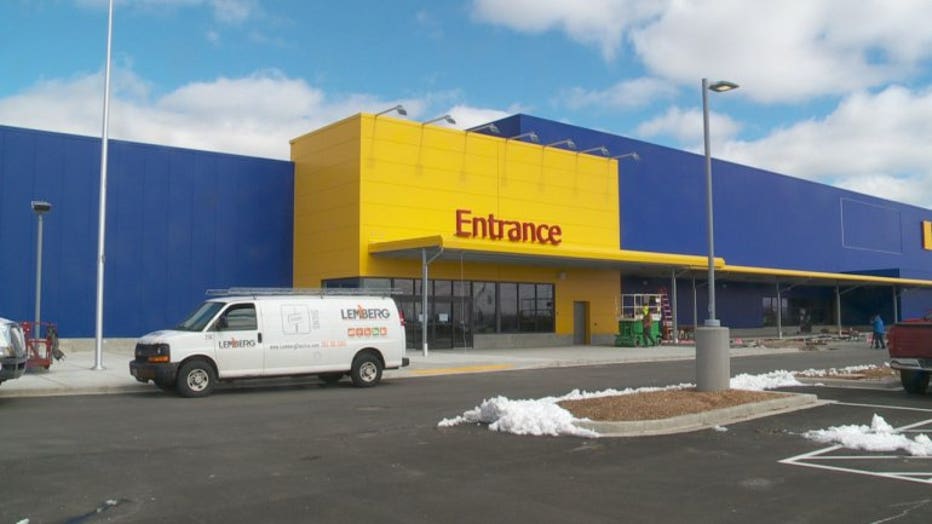 Regular store hours will be 10 a.m. - 9 p.m. Monday through Saturday -- and Sunday from 10 a.m. until 8 p.m.

In addition to the more than 500 construction jobs that were created, approximately 300 coworkers will have joined the IKEA family when the new store opens. Diverse positions are still available in sales, customer service, goods flow, receiving, warehouse and stock replenishment. Interested candidates are invited to visit the IKEA U.S. careers site at seeacareerwithus.com.