'We are stronger together:' Tom Barrett seeks 5th term as mayor in 2020


MILWAUKEE -- Milwaukee Mayor Tom Barrett announced on Wednesday, Nov. 20 his intention to run for reelection in 2020. It would be his fifth term in the office. Barrett said he loves Milwaukee, but admitted there are challenges and said his vision for the next four years includes a strong focus on neighborhoods and jobs.

The mayor made his announcement at the Sherman Phoenix, a place that experienced lows during the unrest in August 2016 -- a time Barrett called "the most challenging time I've had as the mayor of this city." The Sherman Phoenix bounced back with new businesses and investment interests.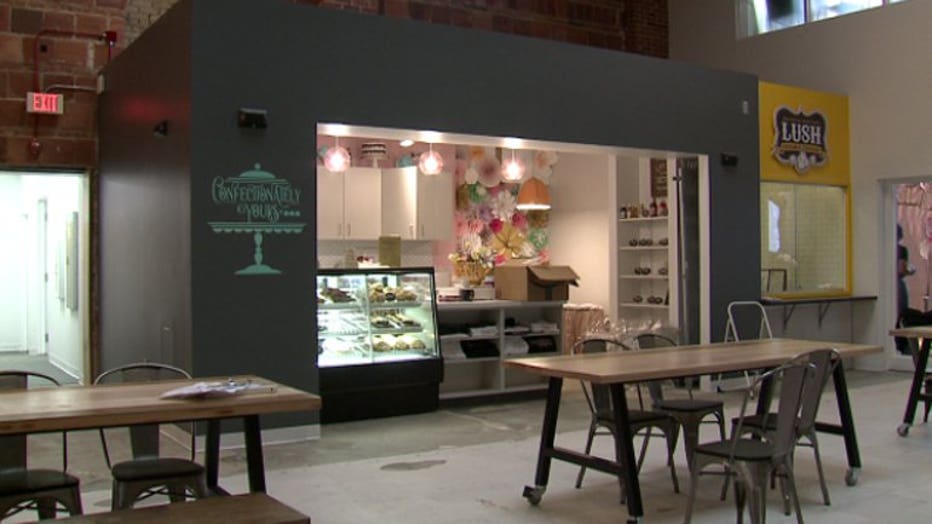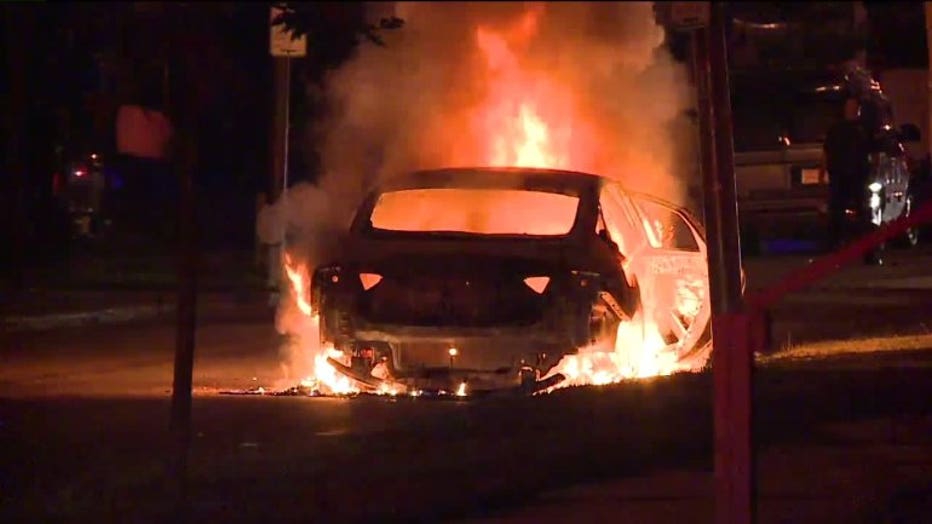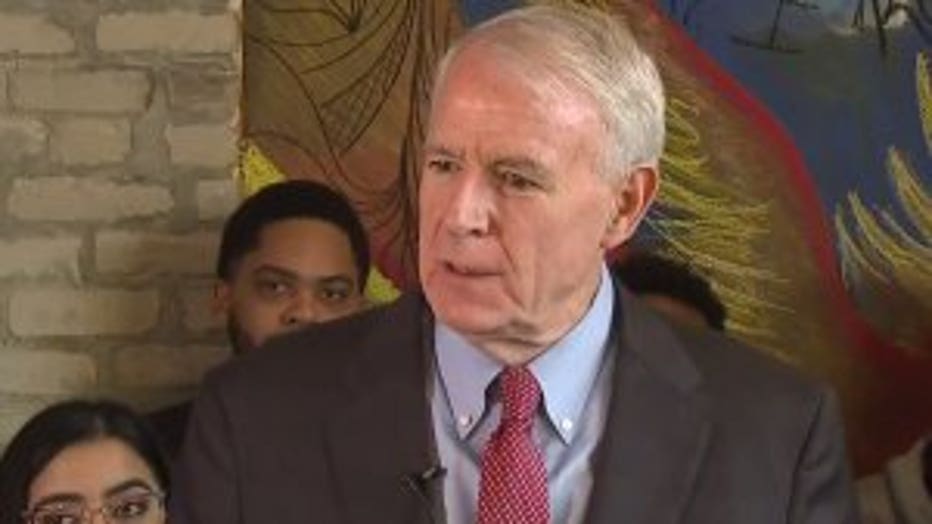 Milwaukee Mayor Tom Barrett


"I saw people coming together," said Barrett. "I saw people saying, 'We are better than this. We need to be better than this. We will be better than this.'"

Barrett said the Sherman Phoenix represents what the community is capable of.

"The message that we are sending for Milwaukee is that this is a community that's not about division," said Barrett. "It's about addition and multiplication. It's about bringing people together because we are stronger when we are together as a city. We are stronger together as a state. We are stronger together as a nation. We're stronger together as a world when we come together."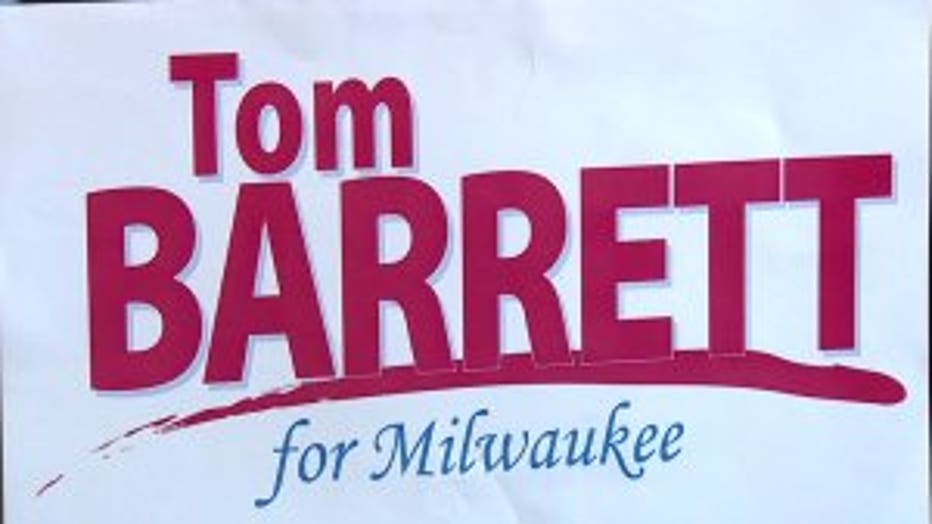 The mayor talked about growth throughout the city -- and what the future holds for Milwaukee. He talked about the Menomonee Valley, the old Pabst Brewery site, and the Inner Harbor.

"Look at the old Pabst site," said Barrett. "It was a deserted site. Look at the Reed Street Yards. Look at what's going to happen at the Inner Harbor, where Komatsu is going to create hundreds of jobs."

Barrett pledged 10,000 new or upgraded affordable homes throughout the next decade, and up to 500 family-supporting jobs at Century City.

"'Homes are really the backbone of neighborhoods," said Barrett. "If you think about the next four years, think about neighborhoods."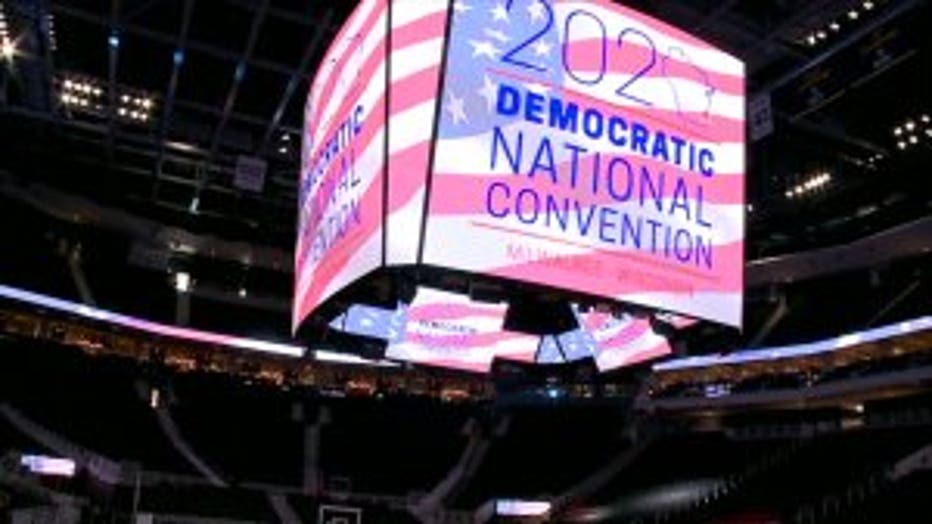 The July 2020 Democratic National Convention in Milwaukee and its huge economic impact will likely be tied closely to Barrett's campaign moving forward.

Despite rising pension and public safety costs, not to mention longstanding issues with race and income inequality, Barrett said he's optimistic about Milwaukee's future.

"I don't think the community moves forward if we are in a dividing sense," said Barrett. "We have to be moving forward together."

Barrett was first elected in 2004. The Democrat ran for governor twice against then-Gov. Scott Walker but was defeated in 2010 and in 2012 when Walker survived a recall election.

Barrett is entering what is already a crowded field of mayoral candidates. Eight others are running, including state Rep. David Crowley, Theresa Garner, David King, Tremell Noble, Paul Rasky, state Sen. Lena Taylor, Ramone Williams, and Alderman Tony Zielinski.

Before becoming mayor, Barrett was a state legislator and served five terms in Congress.

The election is April 7, 2020.