"We are building a destination:" MATC receives $3M grant, largest in school's history


MILWAUKEE -- The sound of an engine was appropriate background noise on the downtown campus of Milwaukee Area Technical College (MATC) Tuesday, March 28th. Things are revving up in a big way at MATC.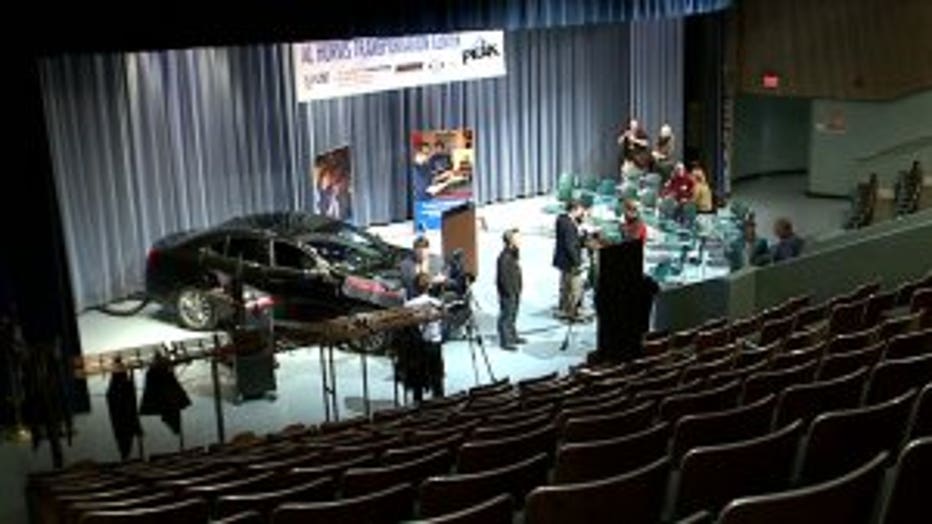 "Our industry partners are saying 'we need people,' and it's kind of been that way for a while," Scott Fisler, MATC automotive instructor said.

On Tuesday, MATC officials announced the college will receive the largest private gift in MATC history -- a $3 million challenge grant to build the Al Hurvis Transportation Center.

The gift comes from Tom Hurvis, whose father, Al, started one of the largest automotive fluid companies in the country.

"Throughout our industry, there's a major shortage of skilled technicians," Hurvis said. "We will create a center that is a launching pad for careers in automotive, manufacturing, engineering, et cetera."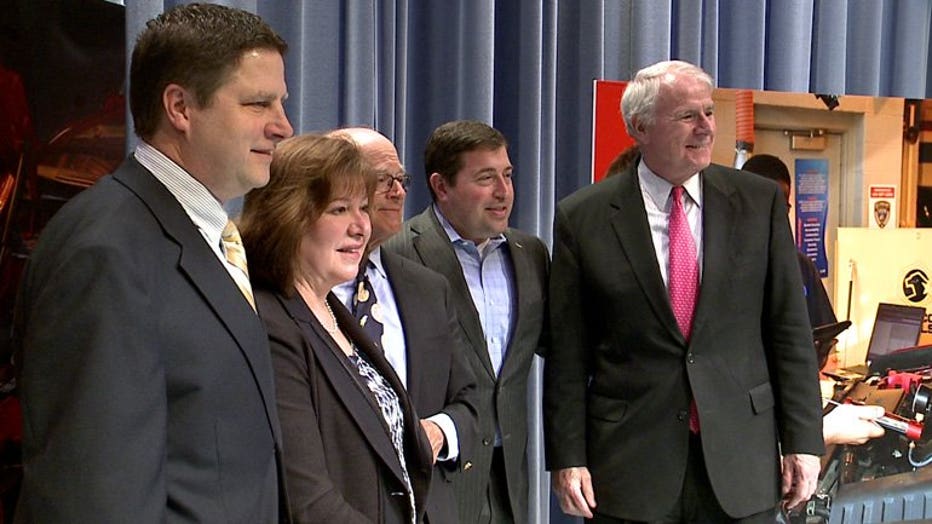 Mayor Tom Barrett was on hand for the announcement, as well as Bucks President Peter Feigin, whose new arena is right across the street from the new center.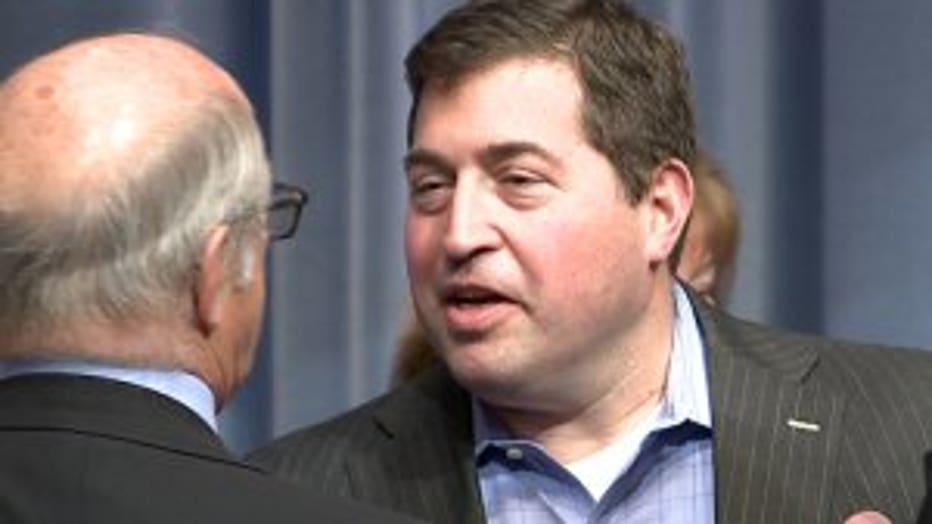 Peter Feigin, Milwaukee Bucks President


"We are building a destination," Feigin said. "In these 35 acres that encompass MATC and the arena district."

And that destination hopes to attract more students like Zach Linden, a Wauwatosa West High School senior who is already taking classes at MATC's Oak Creek campus.

"I was doing more the basics," Linden said of his development in the automotive class. "Now I actually know how to replace a whole engine."

A future mechanic perhaps, already firing on all cylinders.

The hope is to have the new center completed in two years, and part of the money is a matching grant, so if others in the industry rise to Hurvis' challenge, it could grow to as much as $5 million.