"We are all not what you see on television:" Milwaukee kids take a stand against city's violence


MILWAUKEE -- Less than a day after yet another fatal shooting in Milwaukee, some of the city's kids are taking a stand.

We know this has been a violent year so far. Perhaps most shocking are the ages of some of the victims and suspects. Just this month, some have been as young as 13 and 14.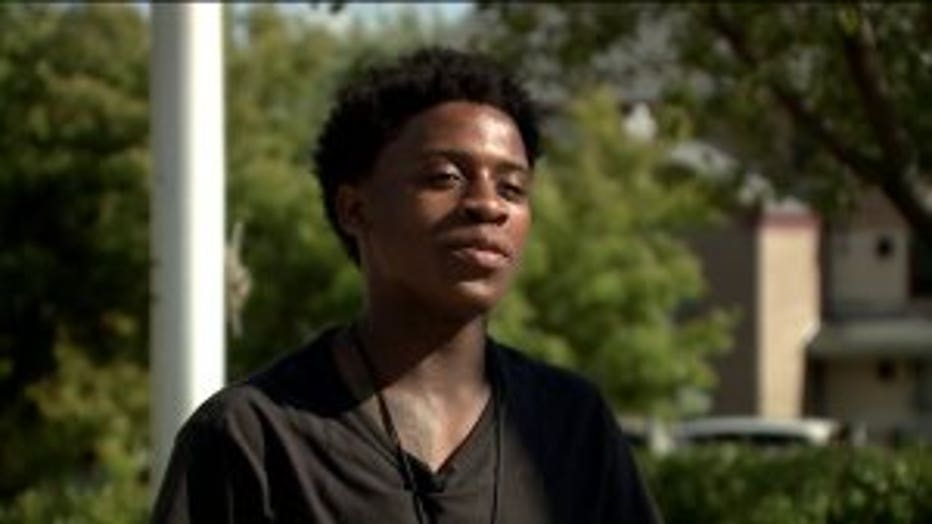 Thursday, July 30th a lot of kids around the same age take a stand.

With more than 90 homicides in Milwaukee this year, 16-year-old Dejon Kirk is making a pledge.

"There's a lot of children out here, so please stop the violence," said Kirk.

At a time when city teens are dying, sometimes at the hands of other teens, Kirk and others make a commitment to nonviolence.

"When you walk home you be afraid to walk home, and watch your back because of this violence out here. A lot of people are dying," said Kirk.

Just Wednesday night, two male teens, ages 17 and 18, were taken into custody for a shooting at 21st and Greenfield. The 21-year-old male victim died on the scene.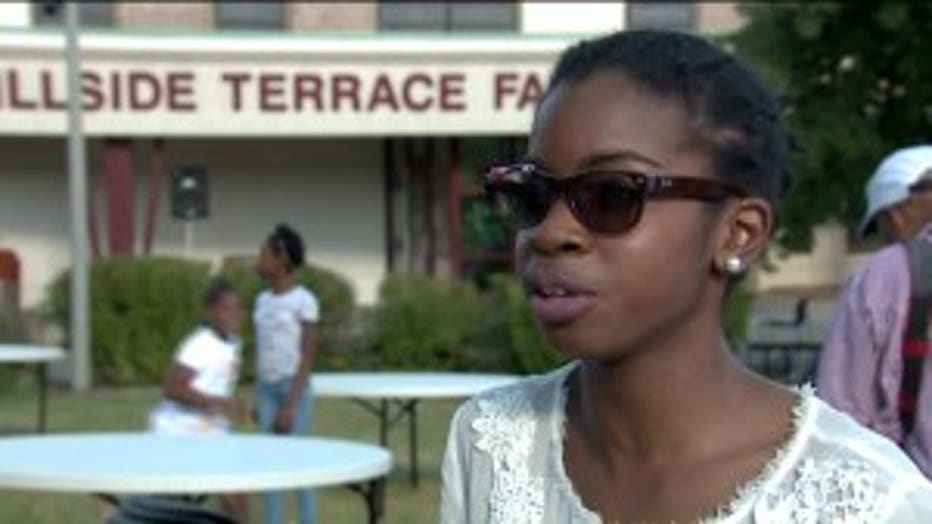 "We are all not what you see on television," said 17-year-old Abena May.

Teens like Abena May say this violent year does not represent all city kids.

"We are not all alike and 99% of us want to be free outside and just be able to come outside without having problems," said May.

Milwaukee Mayor Tom Barrett oversees the kids pledge and offers his own advice.

"If you need a gun to go somewhere to protect yourself, you shouldn't be going there. You shouldn't be hanging around those people," said Mayor Barrett.

Their pledges are locked in a metal box and buried as a time capsule, representing their commitment to making this a lasting pledge.

"Violence to me is so mediocre to what our minds possess," said May.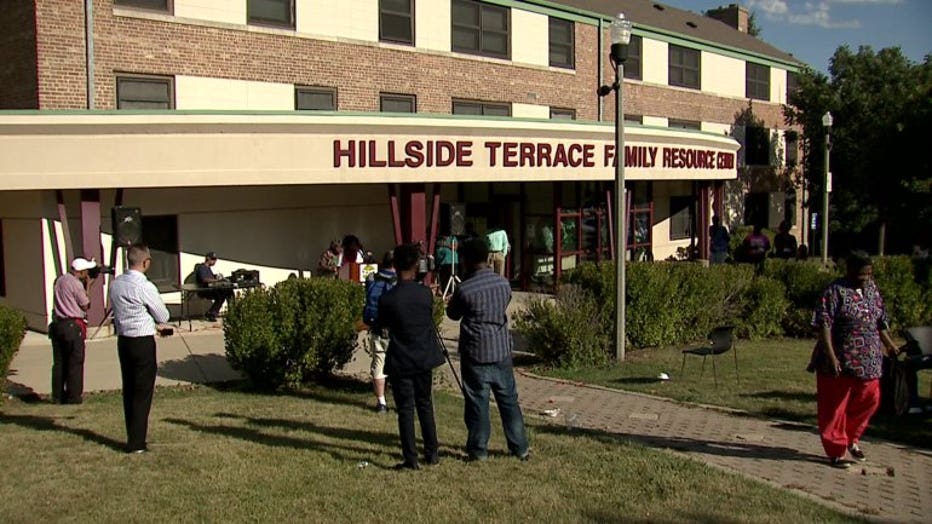 Community nonviolence event


These kids are pretty remarkable. They say they just have too much going on in their lives to get wrapped up in street violence.

Kirk has sports and May is already a young activist -- they say most kids in the city want the same things they do.