"We all want justice:" Families of 4 men, killed by police, deputy gather to march in memoriam


MILWAUKEE -- Forging a united front, families of four men who died as a result of law enforcement-involved shootings in the Milwaukee area marched in memoriam Tuesday, June 27th.

About 30 gathered around 2:00 p.m. Tuesday, at Milwaukee's Red Arrow Park -- with a goal of making sure their loved ones aren't forgotten.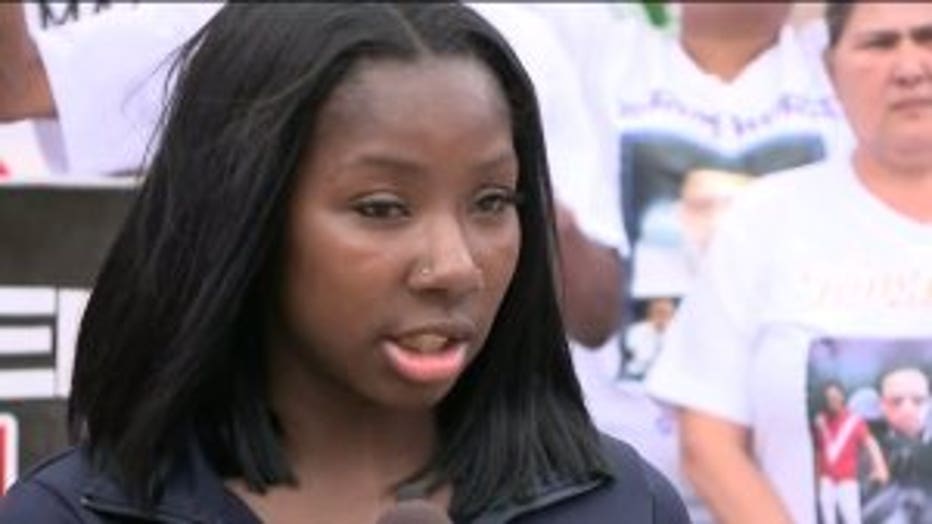 "At this time, we all want justice for our loved ones. We're going to fight through this together, each and every one of us," Keyanna Allen, mother of Jermaine Claybrooks' son said.

Jermaine Claybrooks was killed in March after a chase with law enforcement. His vehicle crashed into a tree near 19th and Stark on May 16th.

Milwaukee police said Claybrooks was the focus of a drug investigation when undercover officers tried to arrest him. A witness said a police SUV bumped Claybrooks' car, and Claybrooks' car ran into a tree and began smoking, the tires still spinning. In video recorded by a neighbor, police commands can be heard, including: "Drop whatever weapon you have and with your hands up!"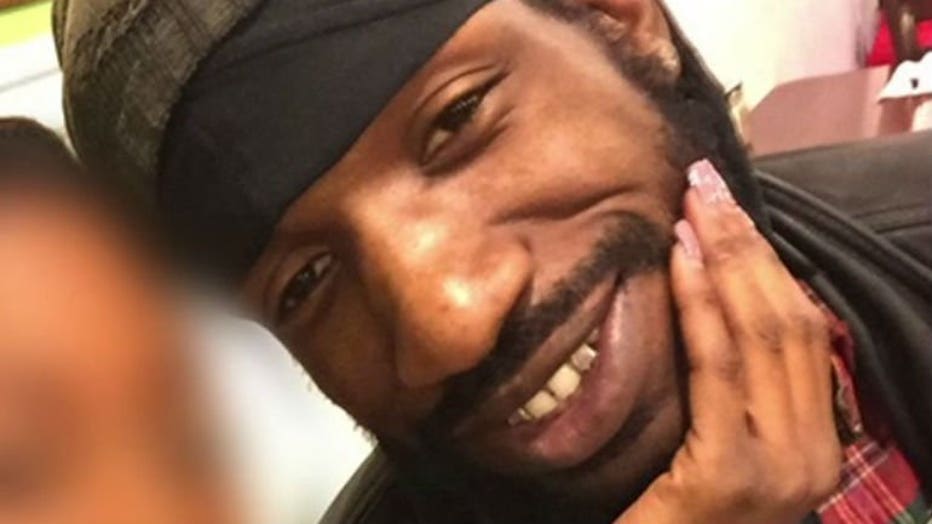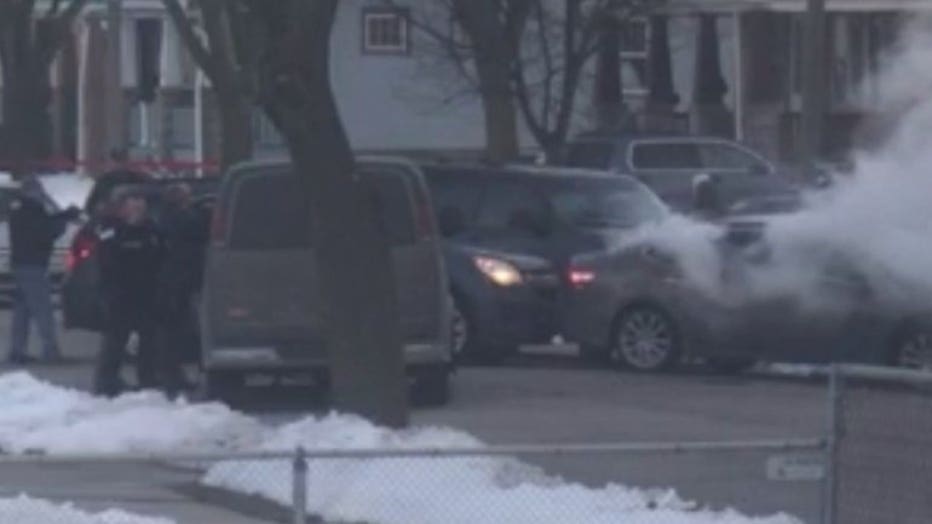 Officer-involved shooting that killed Jermaine Claybrooks


"Shots were fired. We will not know who shot how many bullets until the firearms are examined," said Milwaukee Police Chief Ed Flynn on the night of the shooting.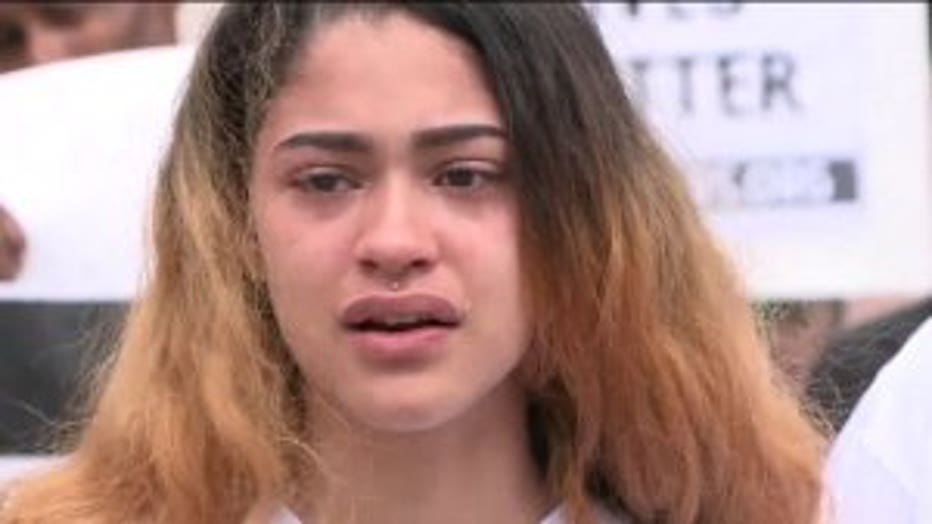 "He didn't deserve this and he can't defend himself, but we will defend him until we get justice," Kim Ross said.

Ross' brother, 19-year-old Terry Williams died on June 13th after he was shot by a Milwaukee County sheriff's deputy on June 11th along Milwaukee's lakefront.

Investigators say Williams failed to pull over his SUV after he ran a stop sign. As he drove onto the median, Deputy Michael Truax opened fire. Williams was shot in the head, and his girlfriend was shot in the shoulder and hand.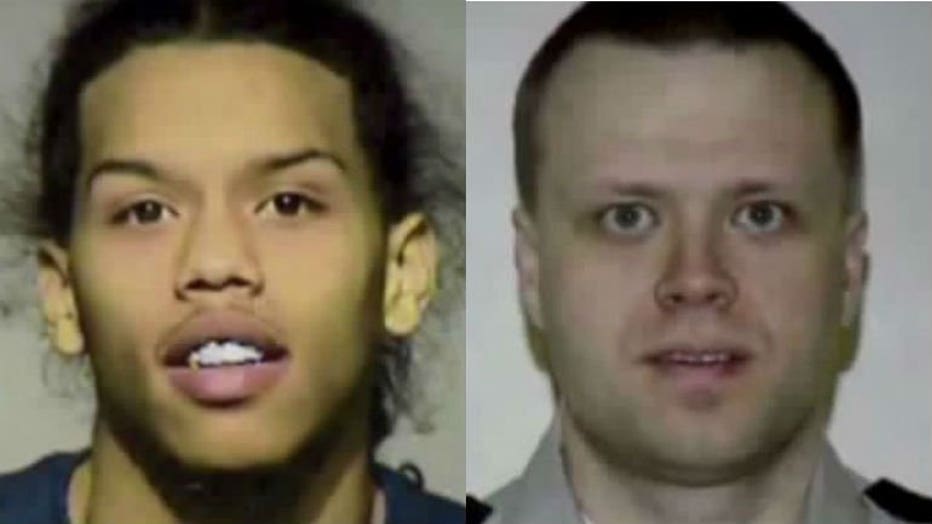 Terry Williams, Milwaukee County Sheriff's Deputy Michael Truax


Williams was a suspect in an altercation and shots fired incident the day before he was shot.

"I can't see my brother no more. He's supposed to come home," Ross said.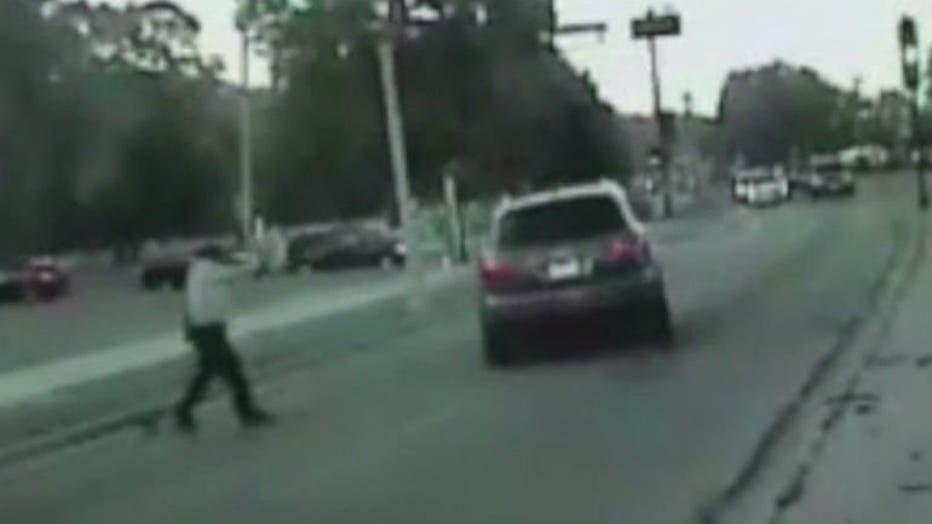 Deputy-involved shooting in Milwaukee


The families of 23-year-old Sylville Smith and 25-year-old Jay Anderson were also there.

Smith was shot and killed on August 13th by former Milwaukee Police Officer Dominique Heaggan-Brown, who was acquitted of first degree reckless homicide on June 21st. This case marked the first time since the late 70s a Milwaukee police officer was charged with homicide for an on-duty shooting.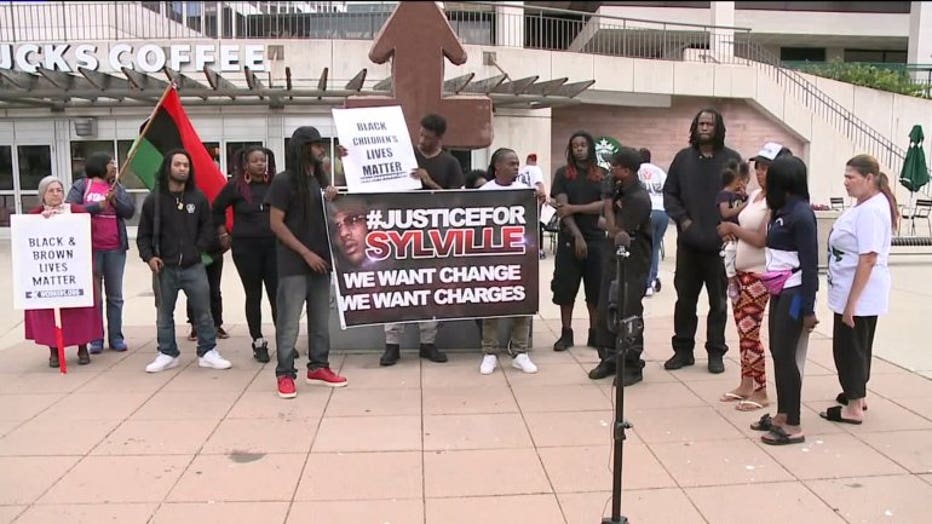 The shooting of Smith happened during a traffic stop, after a foot chase. Heaggan-Brown's partner testified they were chasing Smith because they saw he had a gun. The prosecutor argued that Heaggan-Brown fatally shot Smith as the suspect attempted to surrender. But the former officer's attorney countered that his client made a split-second decision to protect his life and that of another officer.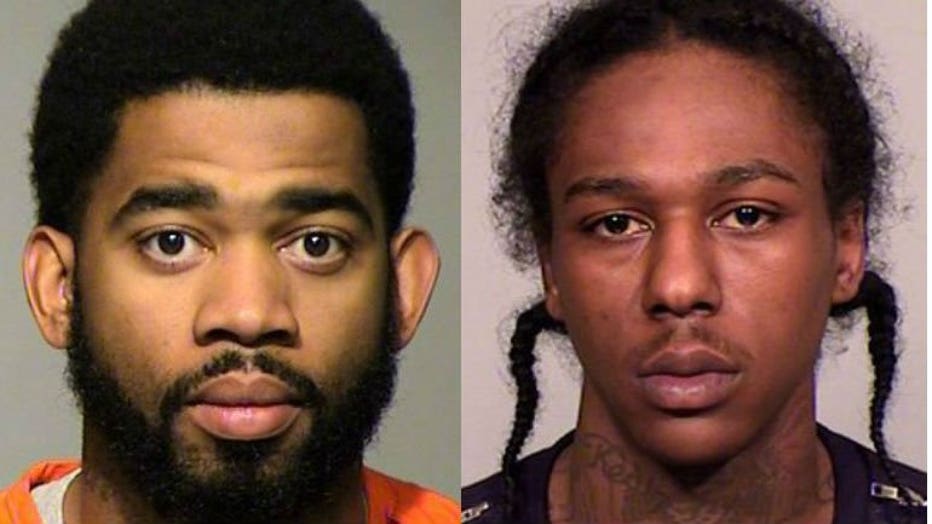 Dominique Heaggan-Brown, Sylville Smith


Body-camera video showed that Heaggan-Brown shot a second bullet into Smith's chest after the suspect hurled his weapon over a fence and had his hands near his head. Smith was on the ground when he received the fatal shot. 1.69 seconds separated the two shots. Heaggan-Brown had previously said he believed Smith "was reaching for his waist so he discharged his weapon a second time."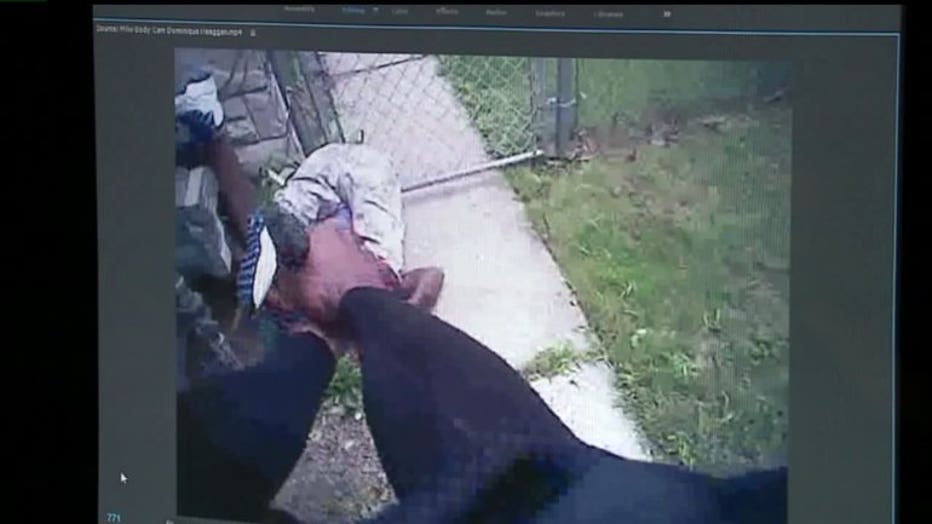 Anderson was shot and killed on June 23rd, 2016 by a Wauwatosa police officer as he sat in his car in Madison Park. Police said Anderson had a gun in his possession and the officer feared for his safety. Family members believe he did nothing wrong -- and was simply sleeping in his vehicle -- hours after the park closed.

The district attorney in December announced no charges would be filed against Officer Joseph Mensah.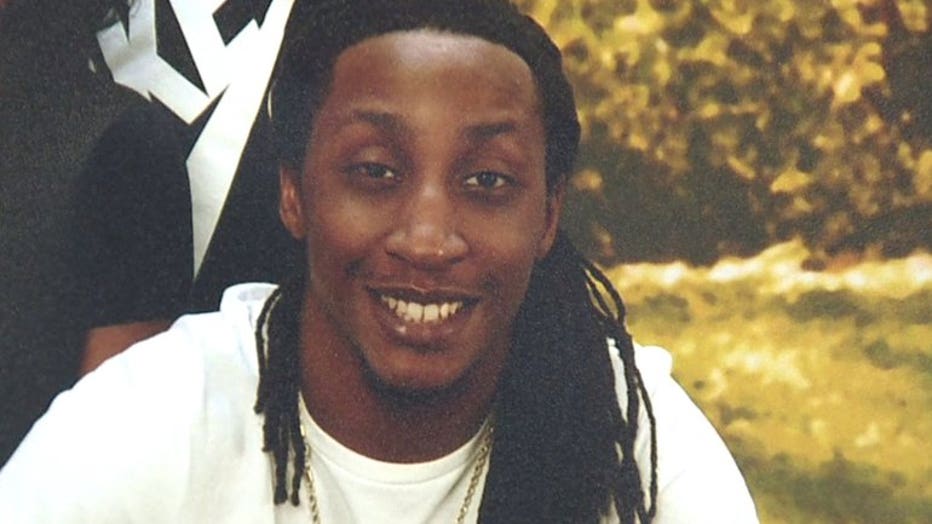 There were no witnesses to this shooting, other than Officer Mensah and a 28-second video clip from Officer Mensah's dash camera.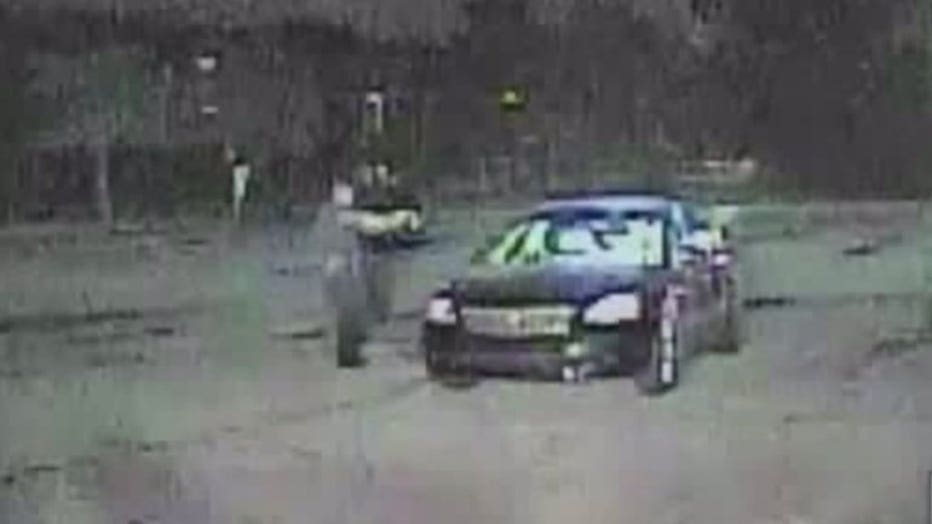 On Tuesday, the group marched to Milwaukee's City Hall, chanting outside Milwaukee Mayor Tom Barrett's office. One person was allowed inside the office, so family members could voice their concerns.

"Y'all  can meet together in one meeting or y'all can meet individually. That's going to be the set up, and they will call
y'all and relay exactly what they relayed to me," Vaun Mayes, community activist said.