Brown v. Board of Education plaintiff's daughter speaks at WCTC
PEWAUKEE, Wis. - American public schools changed forever 70 years ago with Brown v. Board of Education, the Supreme Court unanimously ruling racial segregation unconstitutional.
Cheryl Brown Henderson, the daughter of one of the plaintiffs, delivered a presentation Tuesday at Waukesha County Technical College. She told FOX6 News, when it comes to education, there is still work to do.
"Being a mixed-race person in a public school – without them, I wouldn't be there," said Zamiya Klosky, a Waukesha South High School student. She sang the Black national anthem before the presentation.
SIGN UP TODAY: Get daily headlines, breaking news emails from FOX6 News
Henderson's father was Oliver Brown, a plaintiff in the landmark 1954 case that became a catalyst for the civil rights movement. Speaking to FOX6 one-on-one before her presentation, she said more needs to be done to continue the legacy left behind by her father and others.
"It's frustrating and frightening – both. It seems as though there is a move afoot to destroy public education," Henderson said. "We don't want to raise a generation of learning that cannot think critically and do not ask questions."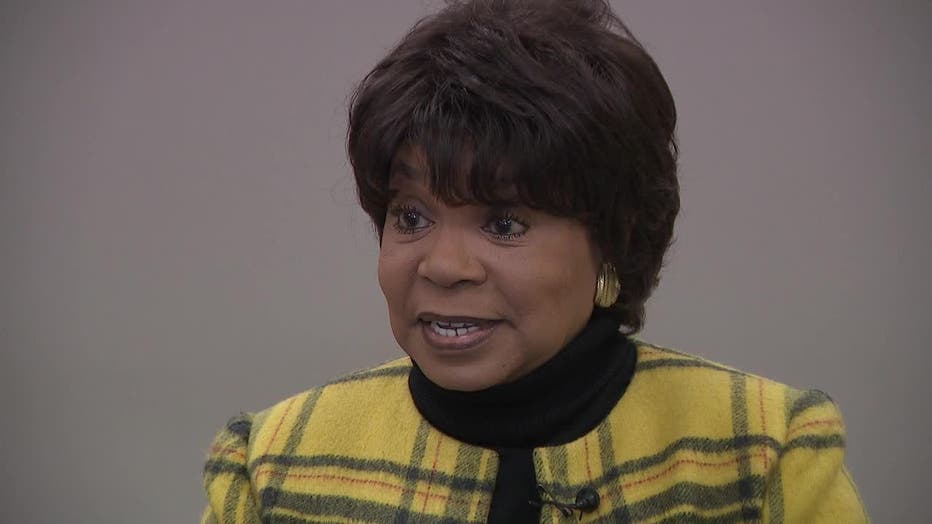 Safety is another issue.
"You add that to the mix – first you have concerns about desegregating schools, then concerns about curriculum, and then add to that the physical safety of students and teachers," said Henderson.
FREE DOWNLOAD: Get breaking news alerts in the FOX6 News app for iOS or Android.
FOX6 asked Henderson what it would take to break that cycle.
"People doing something they wouldn't imagine – running for office, speaking at school board meetings," she said.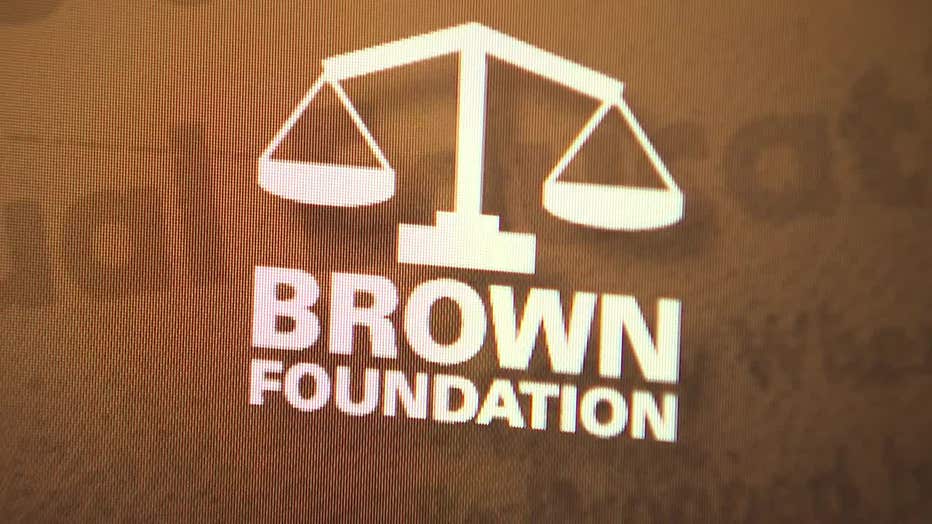 For a new generation, hearing Henderson speak encouraged them to take up the fight.
Henderson is the founding president of the Brown Foundation for Educational Equity, Excellence, and Research. The foundation has also developed curricula on Brown v. Board of Education for classrooms across the country.