Wayne Murphy, truck driver accused in collision with school bus, makes initial court appearance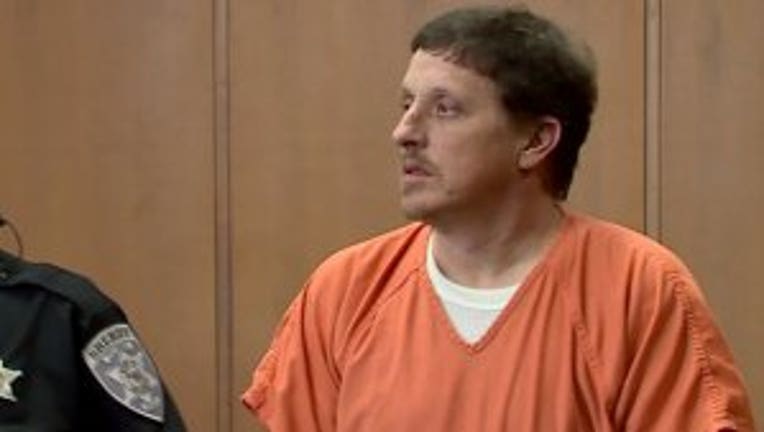 article


COLUMBIA COUNTY -- Semi truck driver Wayne Murphy from Indiana made his initial appearance in a Columbia County court on Thursday, June 7.

Murphy, 42, is accused of being intoxicated when he allegedly hit a school bus filled with students from HOPE Christian School: Semper — located in Milwaukee, on the shoulder of northbound I-39.

He faces 10 charges:


Cash bond was set at $35,000 on Thursday.

The crash happened while the Milwaukee students were on their way to the Dells Wednesday, May 23. Of 33 people on board, 20 were hurt — four with serious injuries.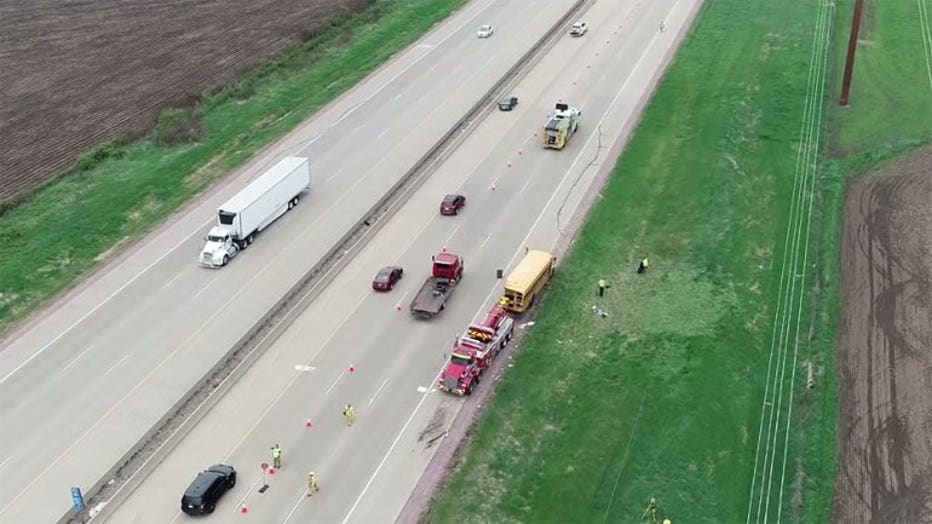 Wreck involving semi, school bus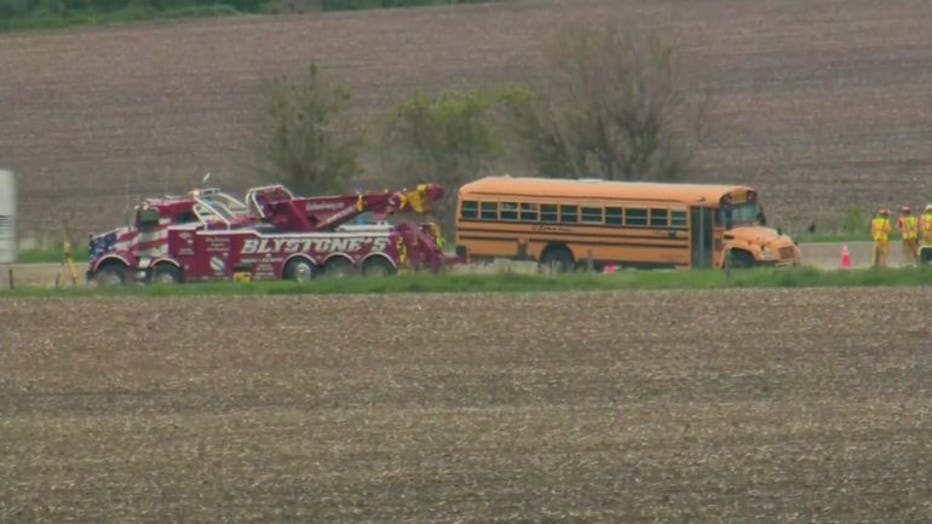 Wreck involving semi, school bus


Murphy worked for Dahl Trucking Company, based out of North Dakota. A company representative said he had only been on the road for an hour before the crash.

A criminal complaint says a call came in regarding Murphy's driving prior to the crash. Prosecutors say Murphy took too much anti-anxiety medication that day, though the complaint notes he denied it affected his driving.

A FOX6 investigation revealed Dahl Trucking drivers had been cited for 27 moving violations over the past two years, two in Wisconsin.

Murphy is due back in court for his preliminary hearing on July 12.