Wauwatosa police spot 2 stolen vehicles at Mayfair Mall; recover drugs, several firearms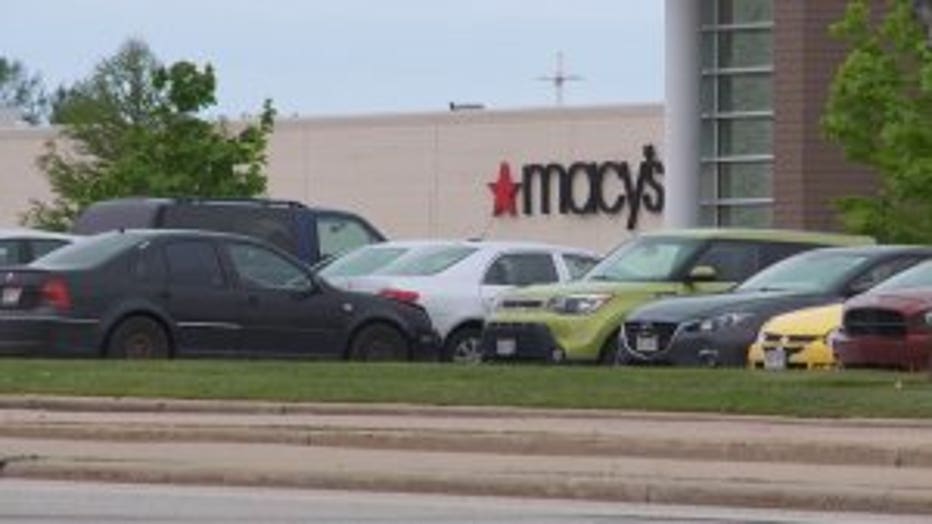 WAUWATOSA -- Two stolen vehicles parked at Mayfair Mall led Wauwatosa police to nearly 30 grams of the potent drug fentanyl and that's not all -- they also found several stolen guns. Three Milwaukee men are now in custody.

Wauwatosa police say there's nothing to indicate that drug deals are increasing at Mayfair, or that it is becoming a dangerous place. The guns and drug bust simply came down to good police work.

"Officers sometimes have a sixth sense that something isn't right with a particular individual or vehicle," said Lieutenant Brian Zalewski, Wauwatosa Police Department.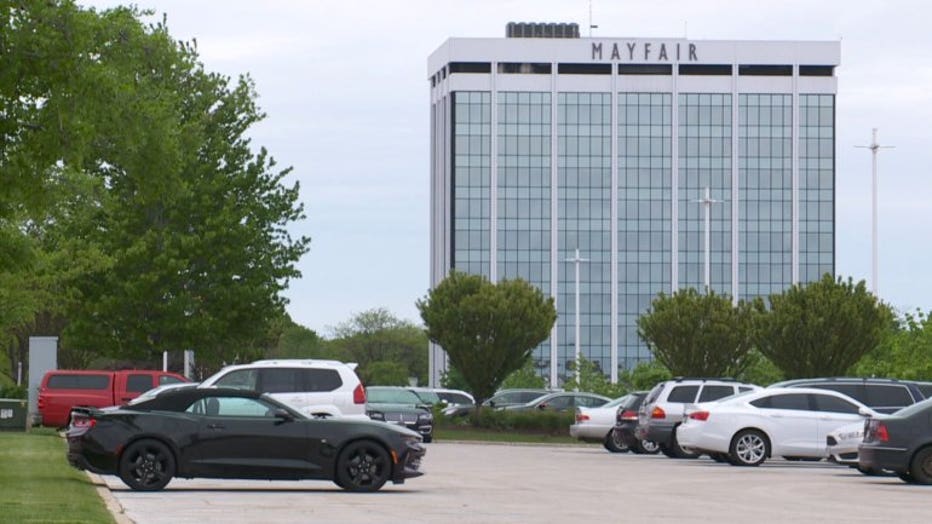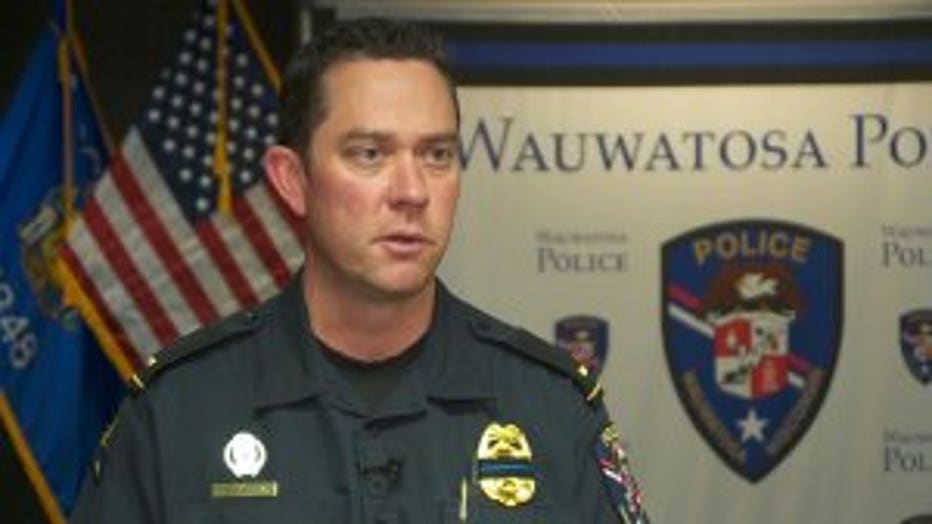 Lieutenant Zalewski with the Wauwatosa Police Department, says an officer spotted a white Dodge Caravan in the parking lot on May 7th. The plates showed it was reported stolen by Milwaukee police.

When the driver returned to the van, Zalewski says police discovered a stolen pistol, 24 grams of heroin and 29 grams of fentanyl.

"Just a small minute amount of fentanyl is enough to kill a human. That's very concerning," said Zalewski.

The following day, Zalewski says the same officer encountered another stolen vehicle at Mayfair.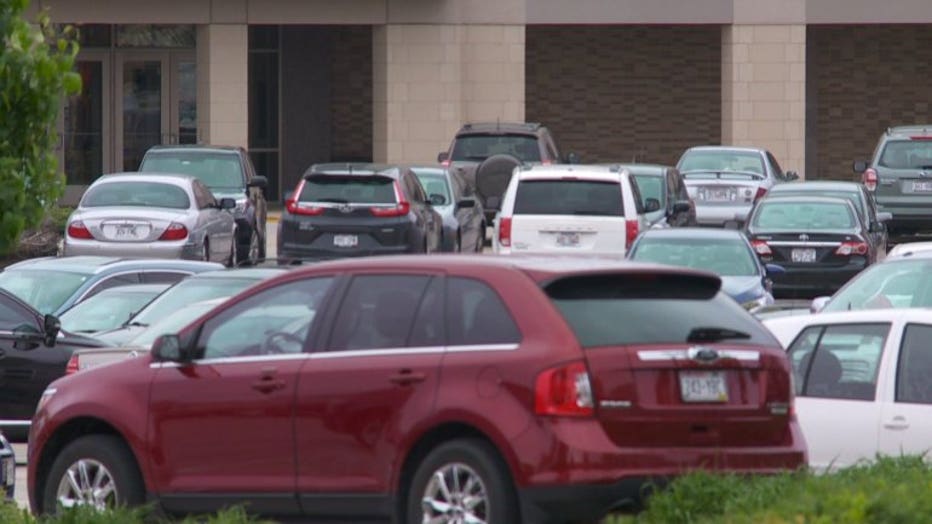 "There were two people that fled on foot in that case, both were taken into custody and arrested. Two guns were recovered, 30-plus grams of heroin were recovered," said Zalewski.

Amari Hampton has been charged in the first incident. Maurice Gaillard and Cornell Jenkins face charges in the second. Surveillance video from inside the mall indicates no drug deals went down on either day. Rather, Zalewski says the suspects were likely at the mall to do what everyone else is there to do, but couldn't fool a vigilant officer.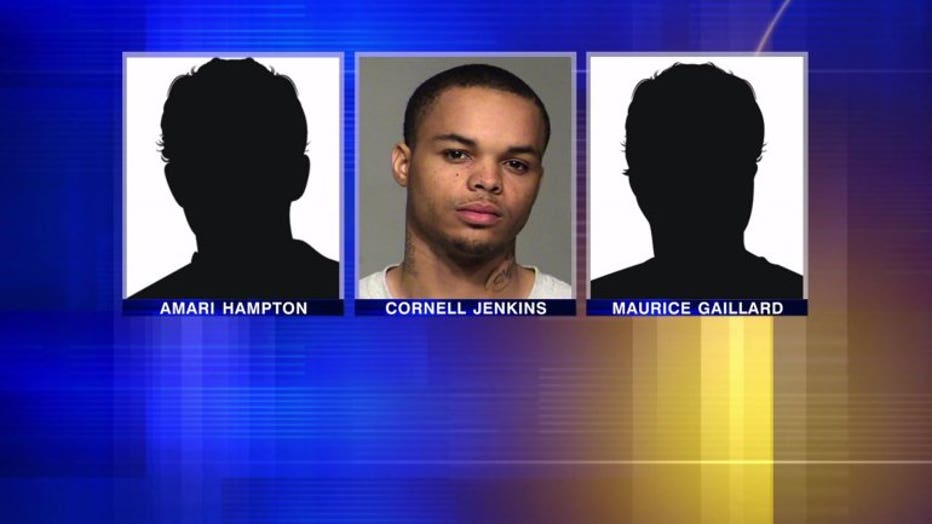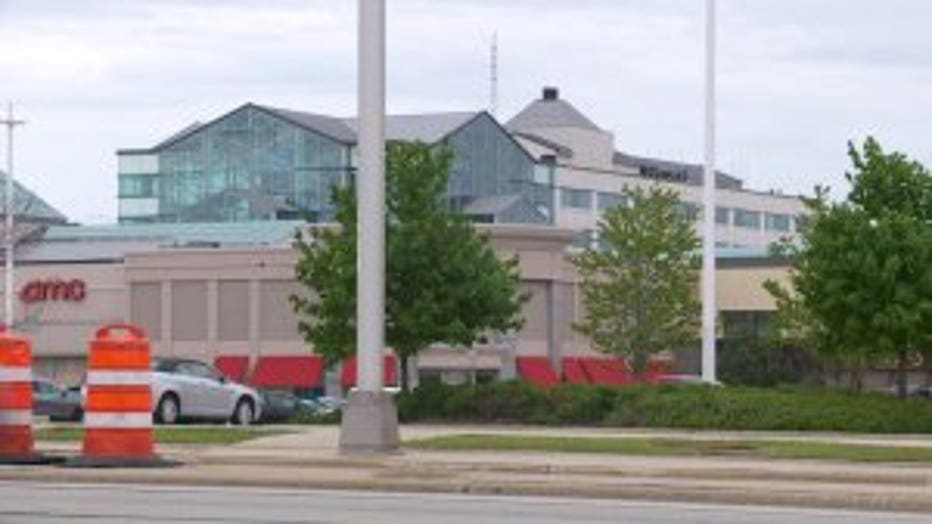 "It's one of the busiest places that people visit in Milwaukee County, so you see a high volume of traffic here. These types of things are going to occur. The fact that two days in a row, our officer was out there patrolling and looking out for these types of things; indicates what a good job the police do proactively to take these people off the streets," said Zalewski.

The two incidents are not connected.

FOX6 News reached out to Mayfair Mall for comment but have not heard back.

Wauwatosa police say officers work closely with mall security to keep the area safe.