Wauwatosa plane crash: Student pilot dies from injuries
MILWAUKEE - A Brookfield family is mourning the loss of a young man who died following a Wauwatosa plane crash Thursday, May 26. 
Daniel Perelman was 18. The Northwestern University student got his student pilot's license last fall, according to FAA records. Family said he'd only flown solo a couple of times and that his first solo flight was April 28. An email to the owner of Spring City Aviation, the owner of the plane, has not been returned.
On Thursday, the plane he was flying out of Timmerman Airport crashed in a nearby neighborhood.
Now in mourning, his family is asking for positivity in his memory.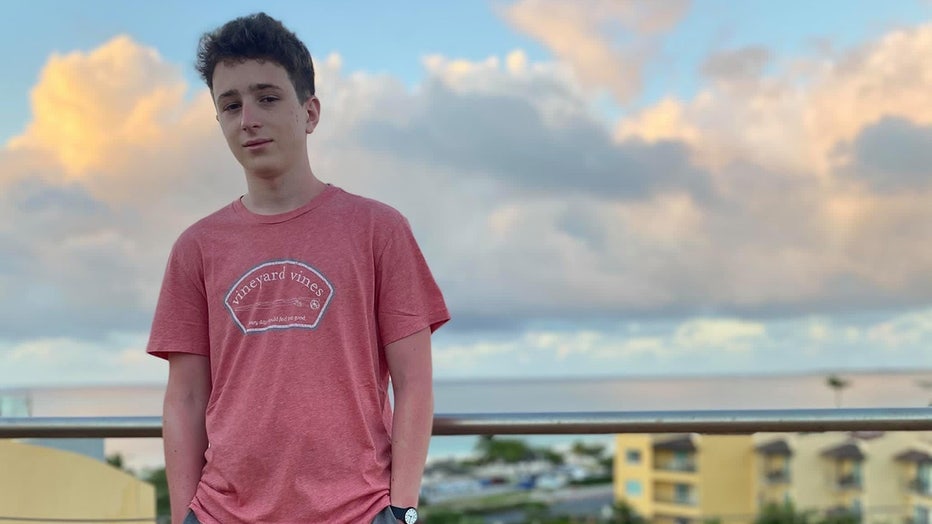 Medical examiner reports say Perelman took off in a Cessna 152 Thursday afternoon, did a pass at Timmerman Airport and then a touch-and-go-landing. Then there was trouble. The report says he radioed in that he had engine problems and "didn't know what to do."
Perelman was the only one aboard the two-seater when it crashed in the backyard of a home just south of Timmerman. Perelman went to the hospital with multiple injuries and died Saturday.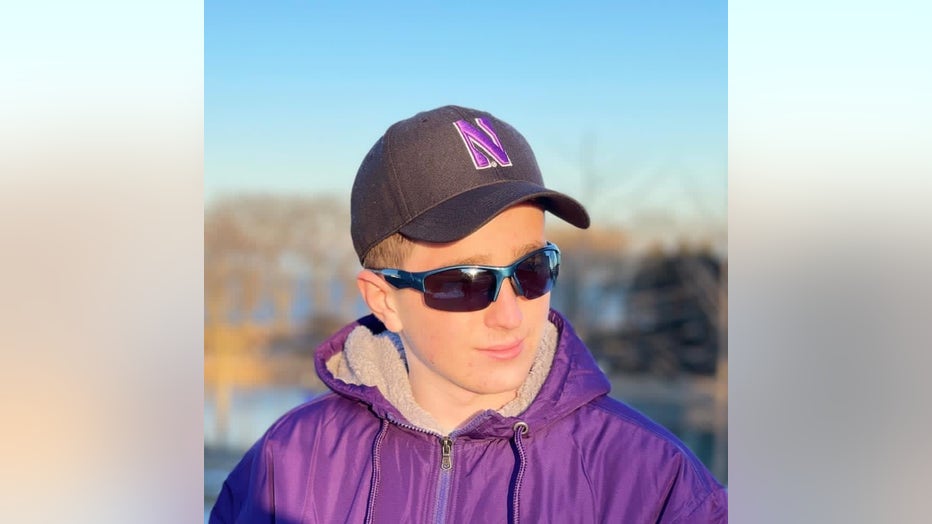 Perelman was finishing up his freshman year at Northwestern University, studying physics. He was a member of the university's Aviation Club. The Brookfield Academy graduate received academic awards and got a perfect score on the ACT, but more importantly, is remembered as a kind and caring person.
With his passing, Chabad of Waukesha has set up a website, asking for you to take on a positive deed of goodness and kindness to commemorate Perelman's life and his positivity.
Perelman's father said even in his son's passing, he saved several lives as an organ donor. 
SIGN UP TODAY: Get daily headlines, breaking news emails from FOX6 News
The FAA and NTSB are investigating what caused the crash.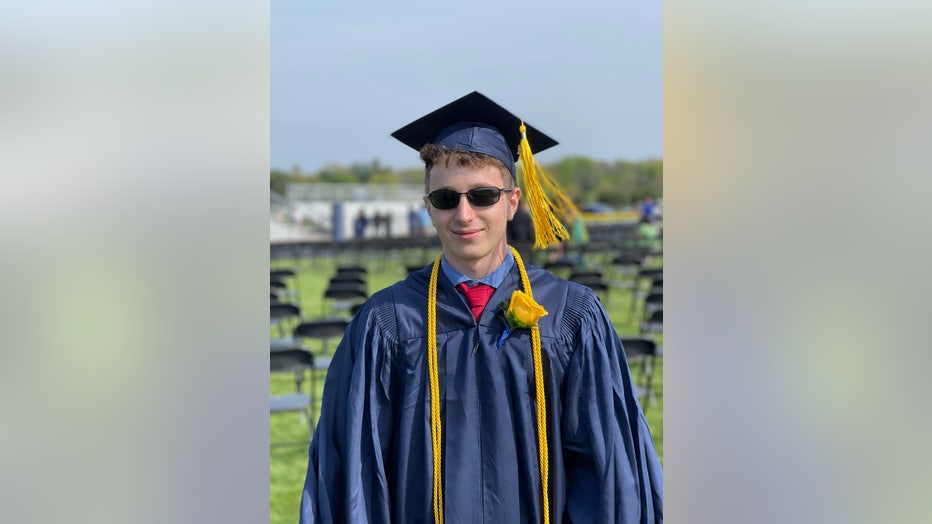 Statement from Rabbi Levi and Mrs. Fraidy Brook, Chabad Jewish Center of Waukesha County
It is with many tears, and heavy hearts, that we inform you of the tragic passing of Daniel Andrew Perelman of Brookfield. 
Daniel was full of energy and curiosity, a gentle soul, and beloved by all who knew him. He leaves behind his parents, sister, grandparents, aunts uncles, classmates, friends and all those who knew him and loved him. 
In the Jewish tradition, remembering a loved one or friend is not a passive endeavor. 
Instead, to truly remember is to incorporate a behavior, a positive trait or action into our lives, thereby memorializing the life and contributions of the one we loved. 
In consultation with Daniel's parents, Chabad of Waukesha has established the Deeds for Daniel Memorial Drive. Please join and take on a positive deed of goodness and kindness in commemoration of the life and positivity of Daniel. Visit deedsfordaniel.com to share what you have committed to do in his memory. 
Statement from Brookfield Academy
We were deeply saddened to hear the news of the passing of Daniel Perelman, an alumnus and valued member of the BA community, in a tragic airplane crash. 
Daniel attended Brookfield Academy from first grade through his graduation with the Class of 2021. 
Dr. Dan Davis, Head of the Upper School added, "Daniel Perelman was an insatiable student. He loved academic challenges and routinely took our most difficult courses and excelled. He was also well-liked, a true gentleman, courteous and caring in his interactions with others."
Statement from Northwestern University (full statement)
It is with great sadness that we share the news that Daniel Perelman, a first-year Weinberg College student, has passed away following a plane crash last week in Wisconsin. We are in contact with Daniel's family and friends and are extending support to them during this very difficult time. 
Though he was only at Northwestern for a year, Daniel was an important member of our community, both inside and outside the classroom. He was studying in the Integrated Science Program, and he made an early impression on his science faculty and TAs alike. Professor Karl Scheidt had Daniel in his organic chemistry course and met with him often throughout Winter Quarter. "It was a privilege to be his teacher, if only for just 10 weeks," Scheidt said.
A resident of Willard Residential College, Daniel also was communications chair of Northwestern's Aviation Club and was active in Northwestern Chabad, a division of Tanenbaum Chabad House.