Wauwatosa PD seeks 2 men suspected of armed robbery, abduction of woman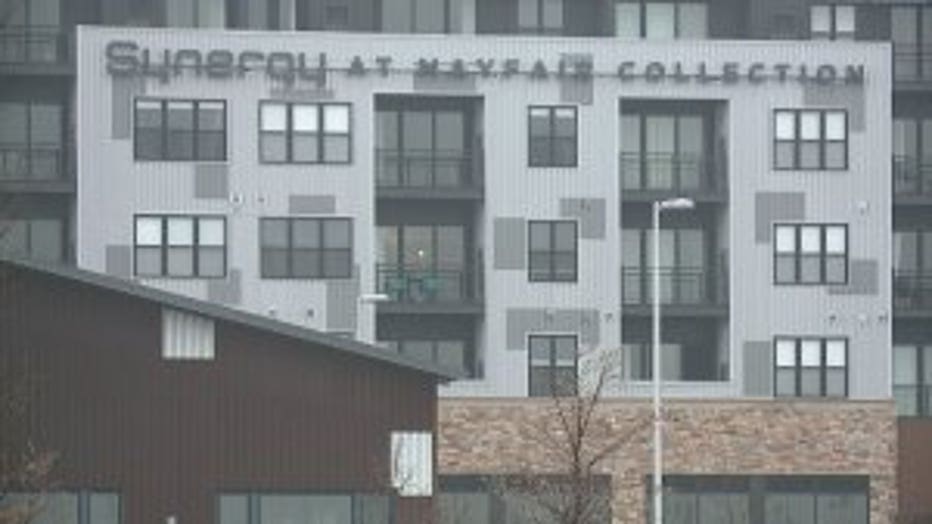 Armed robbery, possible abduction at Wauwatosa apartment complex


WAUWATOSA -- Wauwatosa police are searching for two men wanted for an armed robbery and abduction at an apartment building at the Mayfair Collection. While the suspects are still on the run, investigators do not believe the community is in danger.

Police say two armed, masked suspects allegedly approached a woman in a common area at the Synergy Apartments complex around 7:30 p.m. on Sunday, Dec. 8. Officials say they directed the woman into a nearby vehicle and left the area.

Another female tenant who came across the abduction was robbed while taking out her garbage.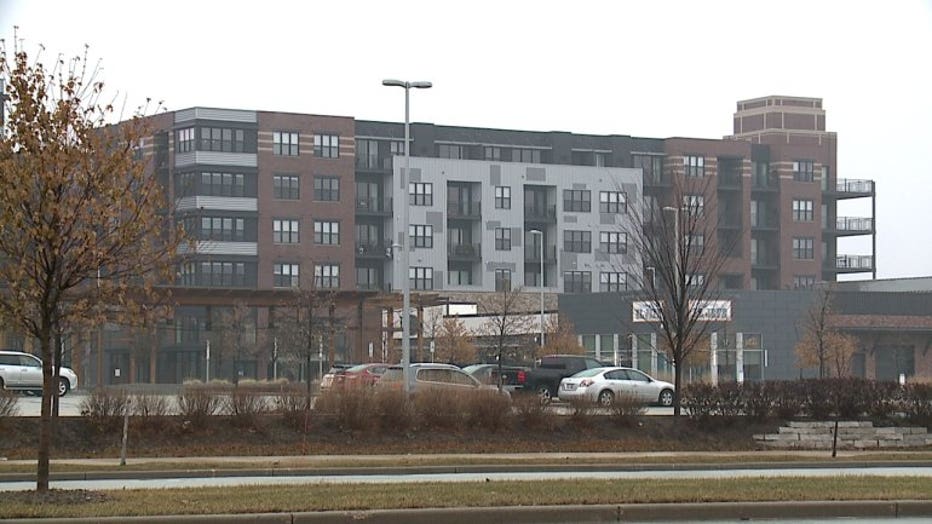 Armed robbery, possible abduction at Wauwatosa apartment complex


Investigators tell FOX6 News the Synergy property manager said the suspects followed the abduction victim into her parking garage. They have deactivated her access keys as a precaution.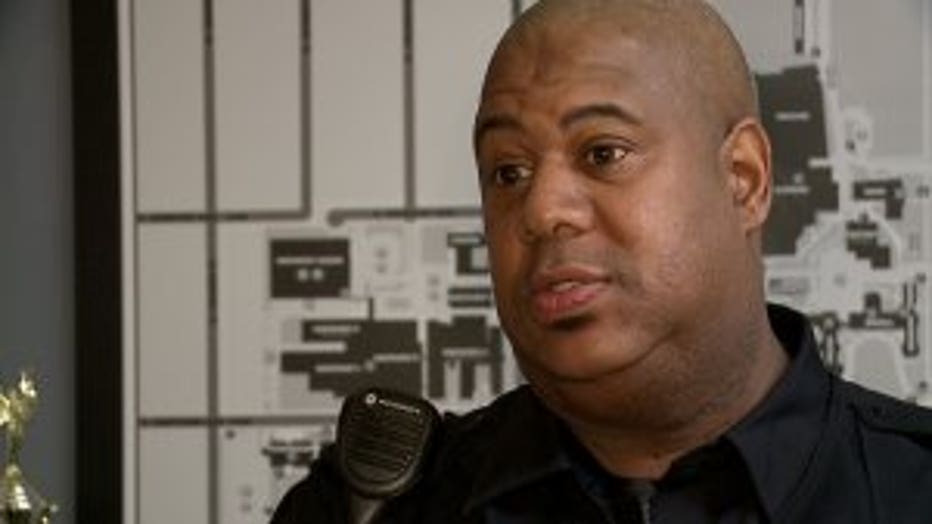 UW-Milwaukee Police Officer Craig Rafferty


Safety experts say the incident is a reminder that crime can happen anywhere.

"Never take anything for granted," said UW-Milwaukee Police Officer Craig Rafferty. "Being aware of your surroundings is #1. Also having a plan where you are coming and going is something you should be aware of."

Raffery told FOX6 News, anyone should always be prepared to defend themselves.

"Like a set of keys. Put them between your fingers as a device to get away -- or getting pepper spray on your keys and knowing how to use it against a person," Rafferty said.

At this time, police do not believe this was a random act.