Wauwatosa man charged in overdose death of Fredonia man


FREDONIA/WAUWATOSA (WITI) -- 30-year-old Mack Scott of Wauwatosa has been charged following the death of a 26-year-old Fredonia man that occurred on May 9th.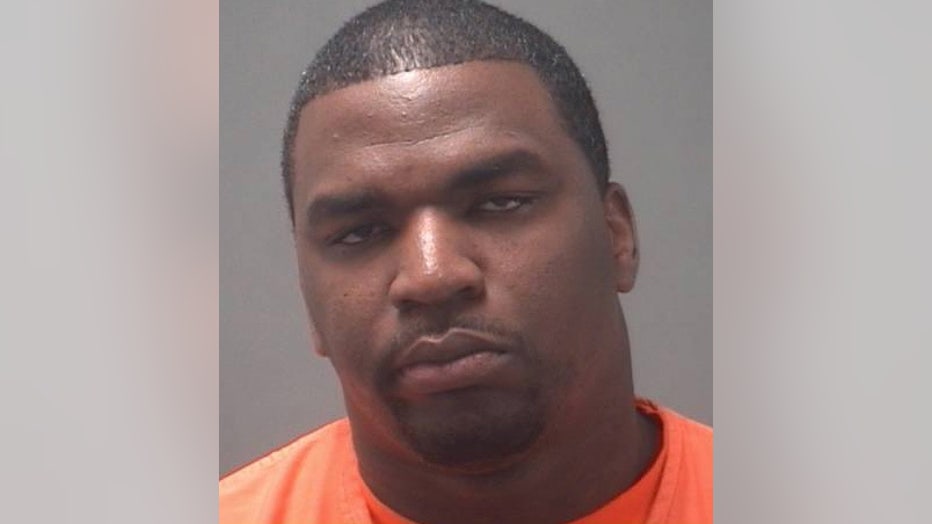 Based on autopsy results and other evidence, officials believe Tyler Bares died as a result of a heroin and/or cocaine overdose.

Scott has been charged with first degree reckless homicide, conspiracy to delivery heroin, conspiracy to deliver cocaine, and delivery of heroin and cocaine.

Officials say the first degree reckless homicide charge in connection with overdose deaths  is meant to send a message.

"If you're going to sell those types of drugs, you may face a consequence of going to prison for a long time," Ozaukee County Sheriff's Lieutenant Rodney Galbraith said.

Scott was arrested on May 21st, and search warrants were executed on his home and car.

This is the third overdose death that the Multijurisdictional Drug Task Force has investigated this year.

"It's a big deal for us. We look at a case like this where a young man in our community died. No matter what the cause, if it's due to the a crime being committed from somebody else it's a priority for us. (If) the person is arrested and charged and eventually convicted of first degree reckless homicide, he is off the streets and there is no chance that him selling heroin or another opiate drug is going to kill someone," Lt. Galbraith said.

Lt. Galbraith says he hopes this type of charge will help slow the growing drug problem.

"If you're going to sell drugs that kill young people, that we're going to do everything that we can to find you and put you behind bars," Lt. Galbraith said.

Scott will make his initial appearance in court on Thursday, May 23rd.