Wauwatosa church hosts annual Grecian Fest: "Traditional food with good flavor"
WAUWATOSA -- Sts Constantine & Helen in Wauwatosa played host to the annual Grecian Fest June 9th through the 11th.

The 48th annual event took place near Garfield and Wauwatosa Avenues.

Thousands took part in the Mediterranean-themed festival featuring food, games, crafts, live music and dancing by the Dorians.

"The guys get here pretty early in the morning, season them, prep them and get them on the sticks and keep them going. We sell quite a bit of chicken and whole lambs that we put on the spits as well, so a lot of traditional food with good flavor and a lot of fun," Niko Marlis, chairman of the Grecian Fest said.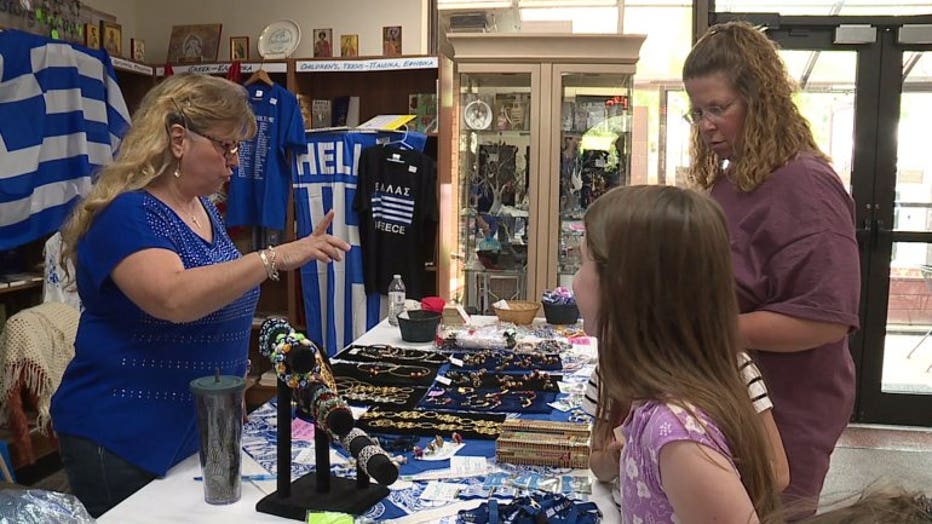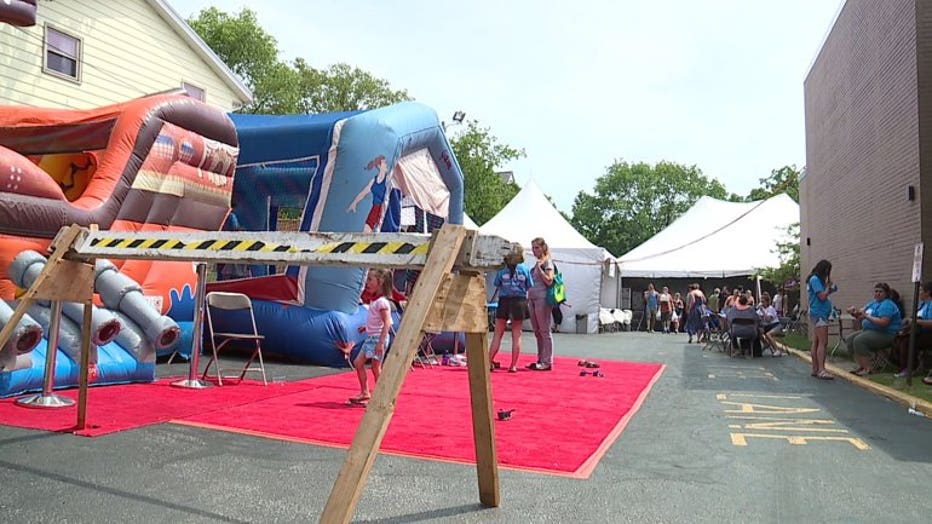 The Grecian Fest runs through 10:00 p.m. Sunday, June 11th.

CLICK HERE to learn more.