Waupun police: Man assaulted officer responding to 75-year-old woman with severe head injury



WAUPUN -- A 30-year-old man was arrested and awaiting charges in connection with injuries suffered by a 75-year-old Mayville woman in Waupun on Saturday, Aug. 24.

"This doesn't happen," said Tammy Homan, neighbor. "This doesn't happen. It's a small town."

Waupun police responded to a residence on Brandon Street shortly before 9 a.m. on Saturday for a report of a "possible pulseless, non-breathing elderly woman."

"I was just taking a nap, and at about 8:30, I heard the sirens," said Homan. "I saw there were two ambulances there, and there were two city cops there, and the county sheriff showed up shortly thereafter."

When officers arrived, they were confronted by a 30-year-old Waupun man who was confrontational with officers. Officials said the man threatened officers, and also assaulted an officer. At some point, a Taser was used.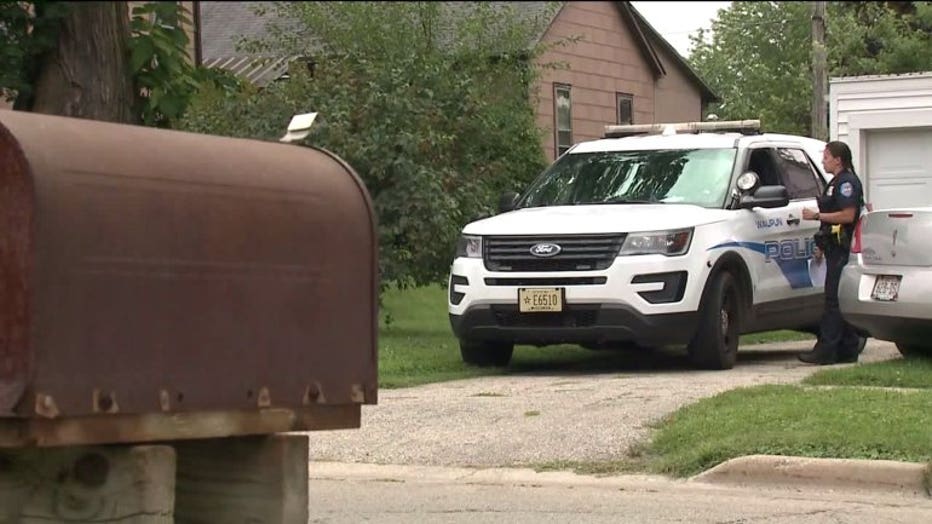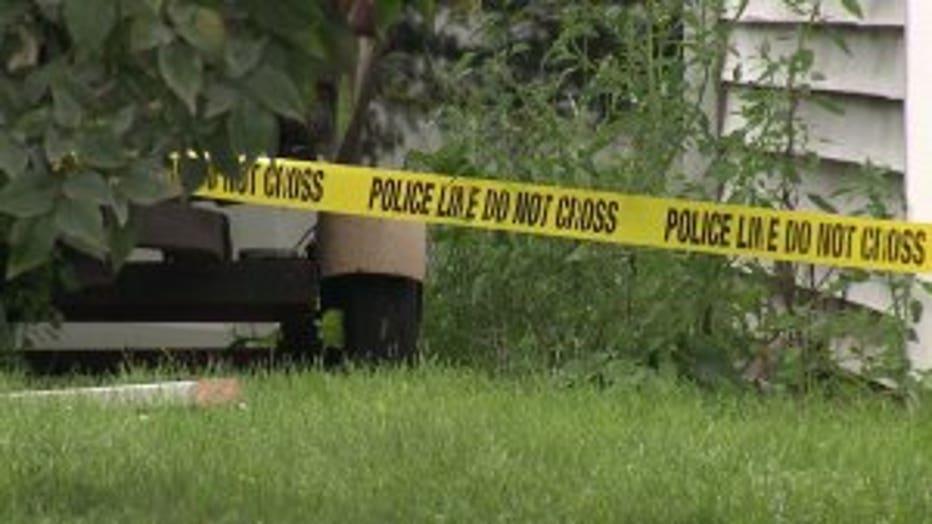 "It was pretty quickly after that they came out with the gentleman handcuffed, and they put him in the police car, and they took him away pretty quickly," said Homan. "It was probably close to another hour before they got the victim out of the basement."

Officers located the severely injured 75-year-old Mayville woman in the residence with an obvious head injury. The woman was transported to the Waupun Memorial Hospital and then transported by medical helicopter to the ThedaCare Regional Medical Center.

"Hopefully she recovers," said Homan. "This doesn't happen that often. It's the talk around town, and everywhere else. So, it's a big deal."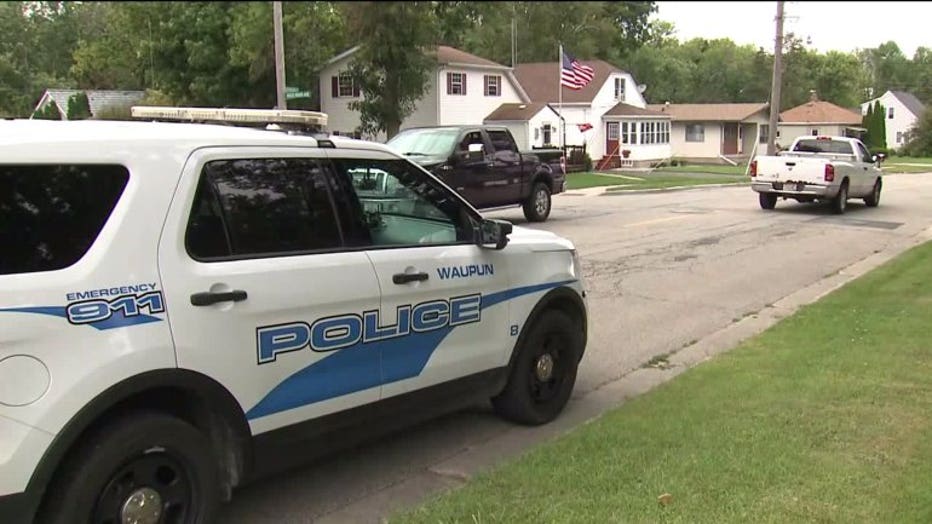 The 30-year-old man is expected to be charged with disorderly conduct, resisting/obstructing an officer, battery to a law enforcement officer, and threats to a Law Enforcement Officer.