Waupun man charged with 1984 murder of a Milwaukee woman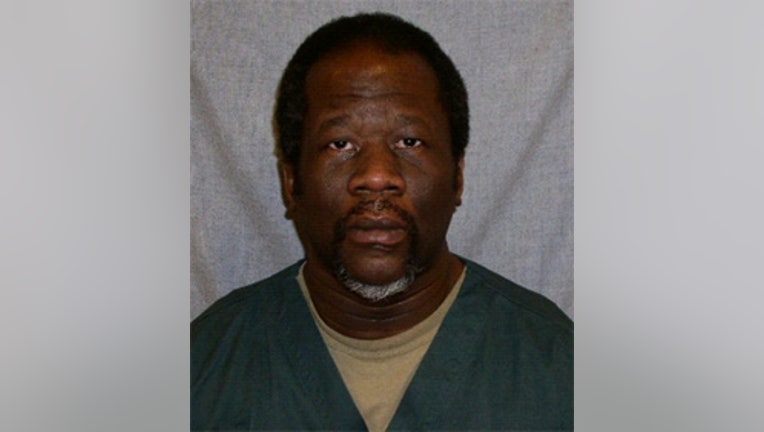 MILWAUKEE -- DNA evidence has linked a Waupun man with the 1984 murder of Ione Cychosz. Now, the accused, Moses Price, faces a charge of second-degree murder in the case.

Cychosz was found in the backyard of a home near 7th and Center back on November 3, 1984. She was wearing a pair of white socks and a left shoe. Her blouse and bra were pushed up behind her head.

Based on the criminal complaint filed against Price, Cychosz had suffered a massive beating. There were injuries to her head and bite marks found on her body.

One of the pieces of evidence recovered from the scene was a blue V-neck pullover. A DNA analysis showed evidence of a person other than Cychosz on it.

The complaint indicates a DNA sample taken from Price in November 2009 turned up in a recent search for suspects. And later, the complaint says Price was swabbed for more DNA in April 2010 -- and it too showed a link between him and the DNA found on the pullover.

The complaint goes on to say when investigators recently questioned Price he recounted seeing a "white woman get off a bus...in the area of 8th or 9th and Center Streets." Price said he remembered following the lady (Cychosz) and then having a "blackout."

The complaint says when Price "came to," "the lady was lying on her back on the ground... and that he was straddling her, and he had a knife in his right hand." Price allegedly ran from the area when he saw a police car in the alley nearby.

Price was arrested a little more than a month later for two counts of robbery and sexual assault (not related to this crime). It wasn't until after the DNA link was made that investigators suspected Price.

If convicted of the charge against him, Price faces up to 20 years in prison.