Waukesha teens set up free 'Little Food Pantry' outside thrift store: 'To help those less fortunate'


WAUKESHA -- A group of teenagers in Waukesha are helping feed their neighbors in need. They hope their unique approach will catch on.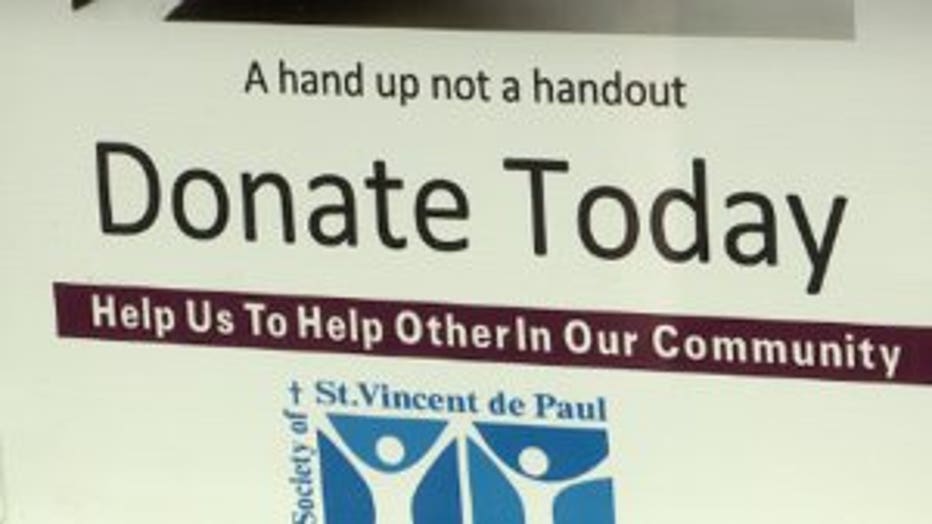 Outside the Waukesha St. Vincent de Paul Thrift Store, you will find generosity and compassion packed inside an old newspaper box.

"The main goal in your life should be to help those who are less fortunate. That's what we are trying to do here," said Isaiah Schneider.

The brainchild of St. Luke's Catholic Church's Mini Vinnie's Youth Group said the "Little Food Pantry" works just like a Little Free Library.

"Where you take one and give one, so we thought the same thing could happen with the food," said Schneider.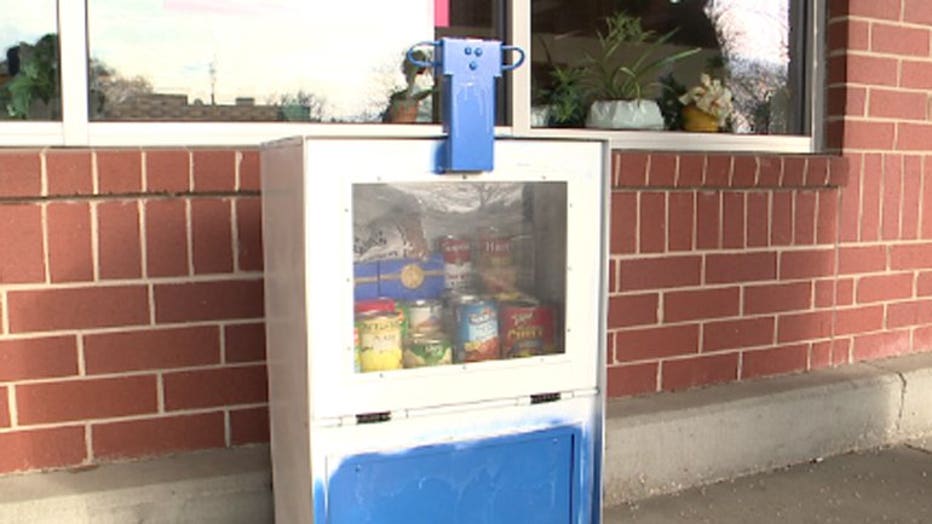 The kids and their families take turns filling the pantry with non-perishable food.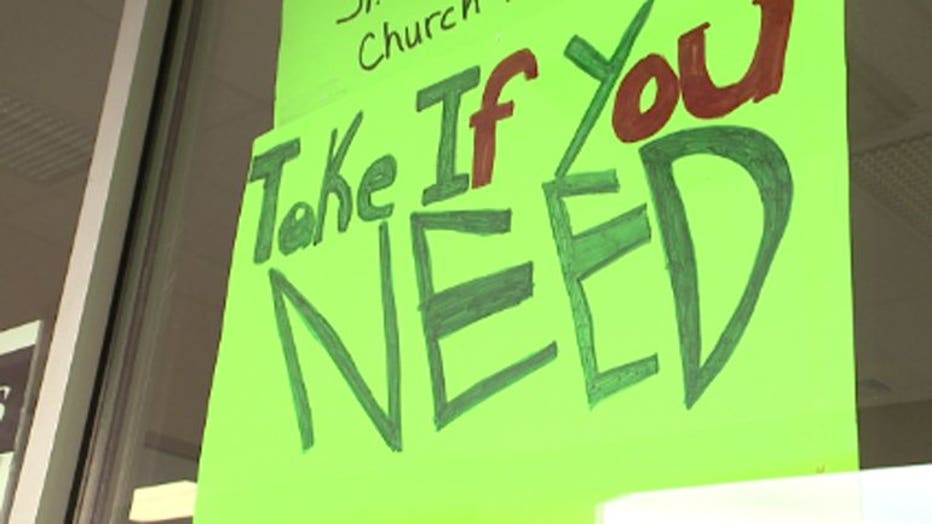 "We usually stop every other day to fill it, but it is usually empty before we get back," said Rob Schneider, parent coordinator.

The hope is that others in the Waukesha community will join them.

"We need a little bit of everything -- fruits, veggies, things with meat that are filling," said Daniel Warchol.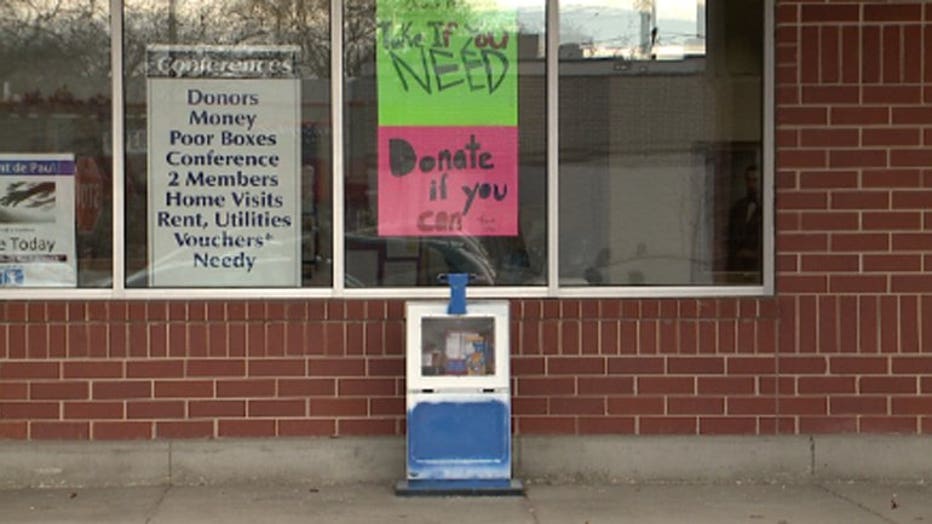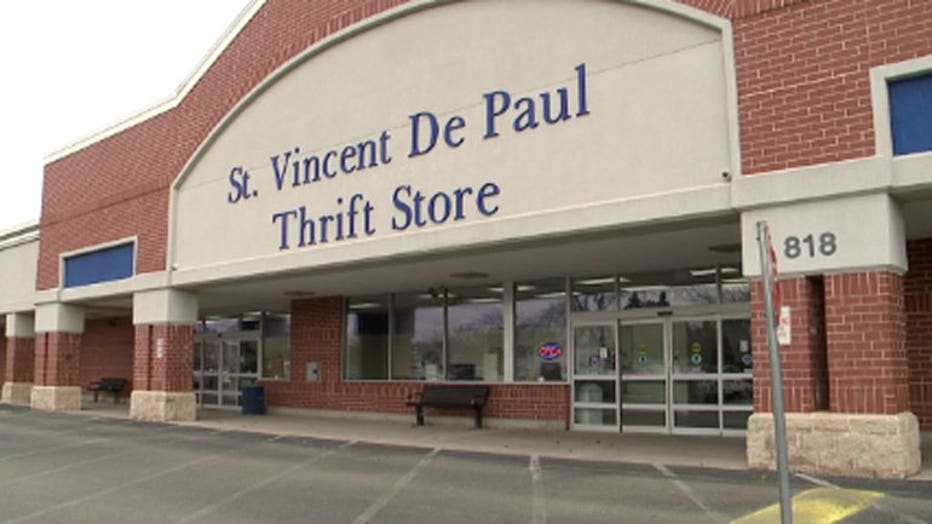 The youth group members said it was important to create a pantry where people who needed a little help could remain anonymous -- and stop by whenever it was convenient for them. That's why the pantry is outside the thrift store.