Waukesha police warn residents about sex offender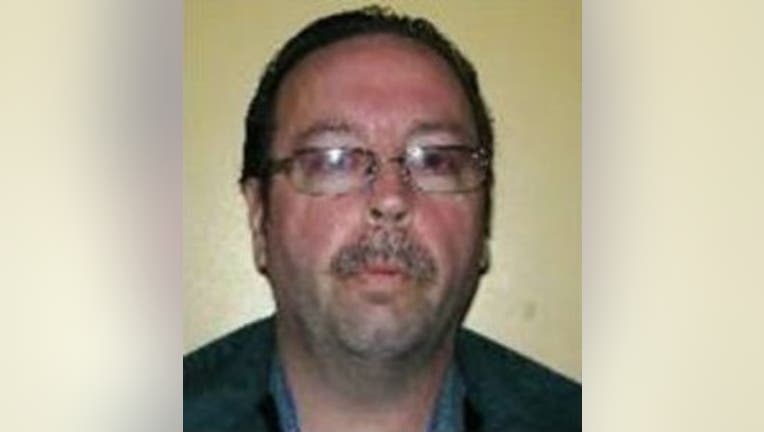 article
WAUKESHA (WITI) — Waukesha police are alerting residents about a convicted sex offender who has been released into the public after serving his sentence.
Thomas McGargill is 49 years old. His criminal history places him in a classification level which reflects the potential to reoffend.
McGargill targets males. McGargill forced a 14-year-old male acquaintance to have intercourse with him and had sexual contact with his 15-year-old male paperboy. He also asked an adult male stranger for sex in a library bathroom.
McGarill will be residing at 1356 E. Moreland Blvd. in the City of Waukesha. He will be a life registrant with the sex offender registry and will be submitting to face-to-face registration with law enforcement.
He is to have no unsupervised contact with minors, no taverns/bars/liquor stores, no contact with victim and not to purchase/possess or consume alcohol or illegal drugs.  He is to comply with sex offender rules and will be on G.P.S. monitoring while under supervision.
If you have any questions or wish further information please contact the Probation and Parole office at 262-521-5132 or the Waukesha Police Department at 262-524-3770.