Waukesha police seek missing, non-verbal 10-year-old boy with autism


WAUKESHA -- Waukesha police are looking for a missing 10-year-old boy who has autism. Neighbors and volunteers joined the search Sunday night, October 2nd -- and police are looking for volunteers to continue the search beginning at 6:00 a.m. Monday.

Waukesha police said on Facebook early Monday (after midnight): "The Waukesha Police and Fire departments are still on scene searching for the missing 10-year-old boy. If anyone from the community wants to help with the search they can respond to Waukesha West High School at 6:00 a.m., enter through the pool doors, and they will be given an area to search."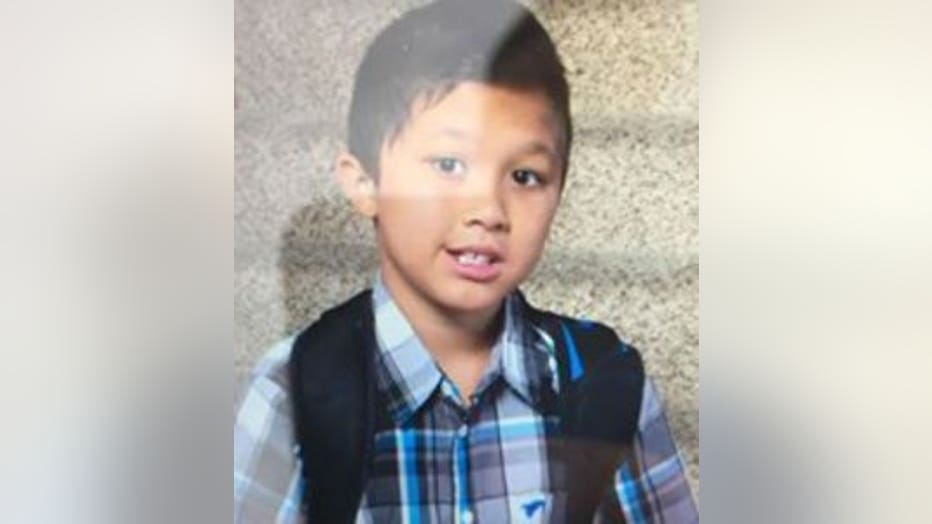 Andrew Ounkham was last seen at approximately 3:45 p.m. Sunday, October 2nd running into a large corn field behind his house.

Ounkham has been diagnosed with Autism Spectrum Disorder and is non-verbal.

He was last seen in his SW Waukesha neighborhood near Stillwater Circle and Oxbow Drive. He was wearing a blue shirt with gray shorts.

There are concerns because the Fox River runs near the corn field where Ounkham was last seen.

First responders utilized K-9 officers, a drone, a fire engine ladder and heat sensing technology in their search.

Hundreds of neighbors came out of their homes to help out. At one point, neighbors locked arms and walked through the field. Police asked that they search their neighborhood with flashlights, and leave the corn field to law enforcement.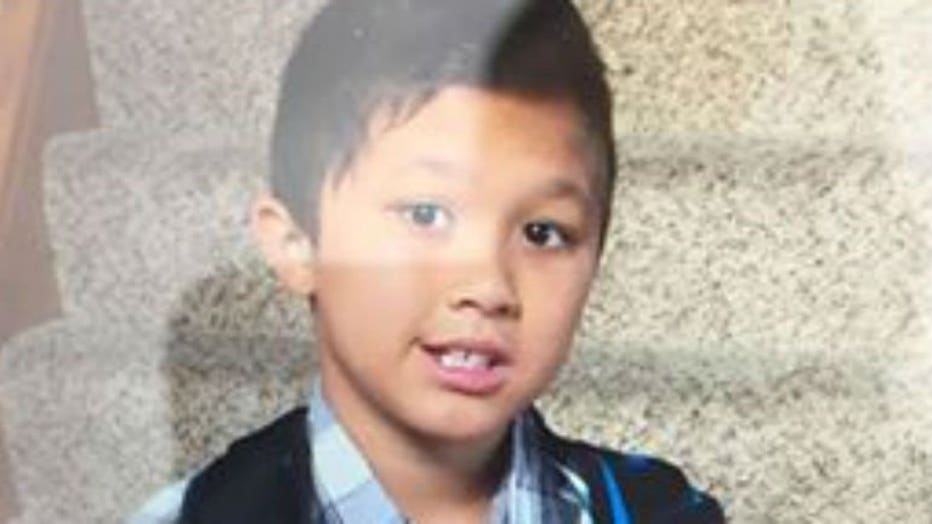 "(Neighbors) are locking arms and going through the corn field to see if they can find him. There were some dogs that they sent out that picked up the scent -- so they think he's in the corn field somewhere," Beth Gerbeing said.

"It's obviously very concerning that we have a missing child -- any time there is. We fear the worst, but hope for the best," Aaron Perry, Waukesha alderman said.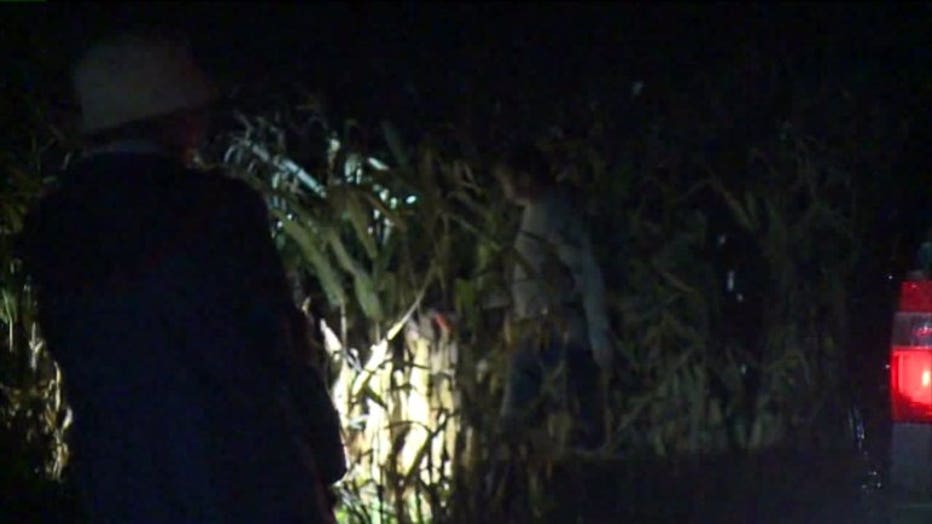 Search for missing 10-year-old boy in Waukesha


Alderman Perry has a son with autism who is non-verbal and said that can create extra challenges in situations like this because the lights and strange voices may scare Ounkham. Perry said he's concerned Ounkham may be drawn to the water.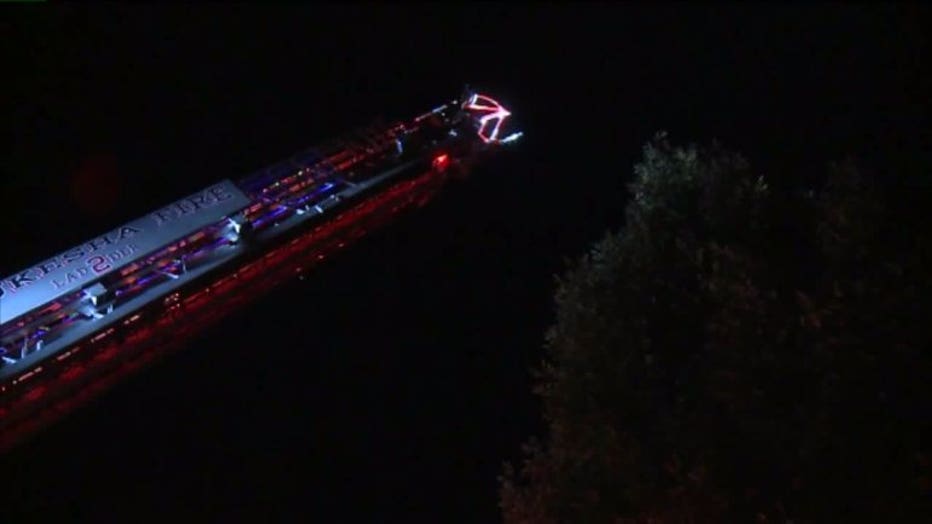 Search for missing 10-year-old boy in Waukesha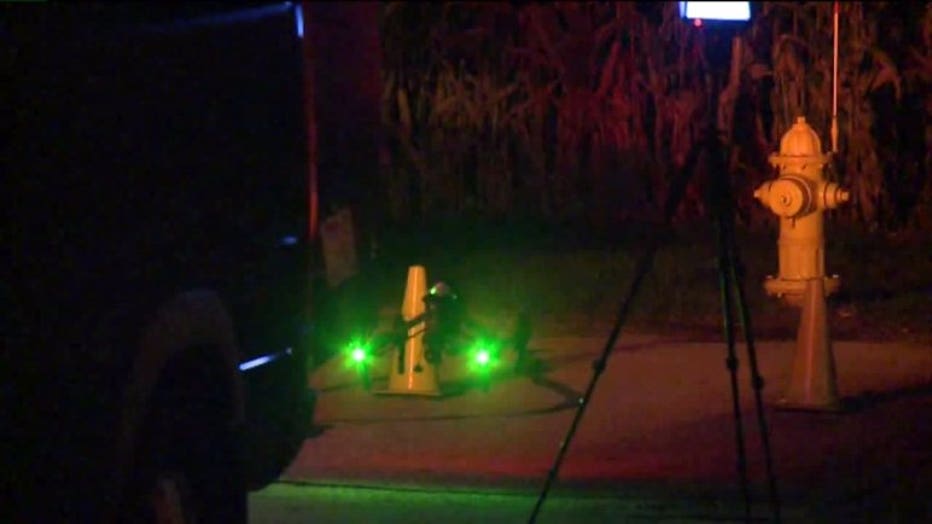 Drone used to search for missing 10-year-old boy in Waukesha


FOX6 News spoke with Andrew Ounkham's older brother, with his father's permission. He said his brother Andrew ran away. Alexander Ounkham said he's scared, and hopes his brother is found safe soon.

"He's non-verbal, so he can't talk. He likes Monsters Inc. and Elmo," Alexander Ounkham said.

If you see Andrew or remember seeing him Sunday -- please contact the Waukesha Police Department Communications Center immediately at 262-524-3823.