Waukesha police release surveillance photos of possible suspect vehicle after armed robbery at PDQ
WAUKESHA -- Waukesha police are releasing surveillance photos of a possible suspect vehicle connected to an armed robbery at the PDQ gas station on West Avenue near the Les Paul Parkway which happened on September 20th.

The vehicle in question is a red pickup truck with a white stripe, which looks very similar to a 1990 Ford F-150.

Anyone with information on this vehicle is encouraged to contact the Waukesha Police Department at 262-524-3831.

PHOTO GALLERY



Officials say the suspect entered the gas station shortly before midnight. He brandished a firearm, pointed it at the clerk, and demanded money. Cash was taken from the clerk and the suspect fled the scene prior to police arrival.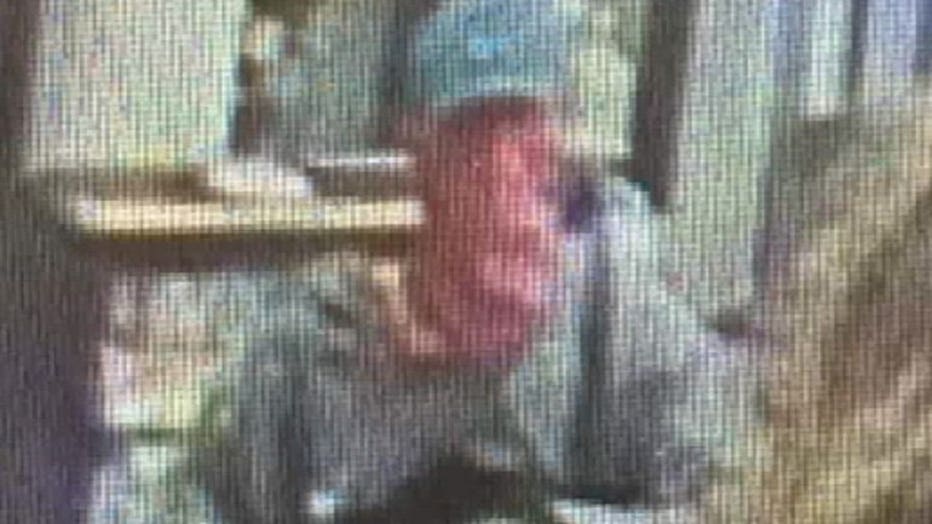 The suspect is described by officials as a male, with a thin build. He was wearing a gray, hooded sweat shirt, gray baseball hall with a white Nike swoosh and a red bandana covering his face.

Again -- anyone with information in this case is asked to contact Waukesha police.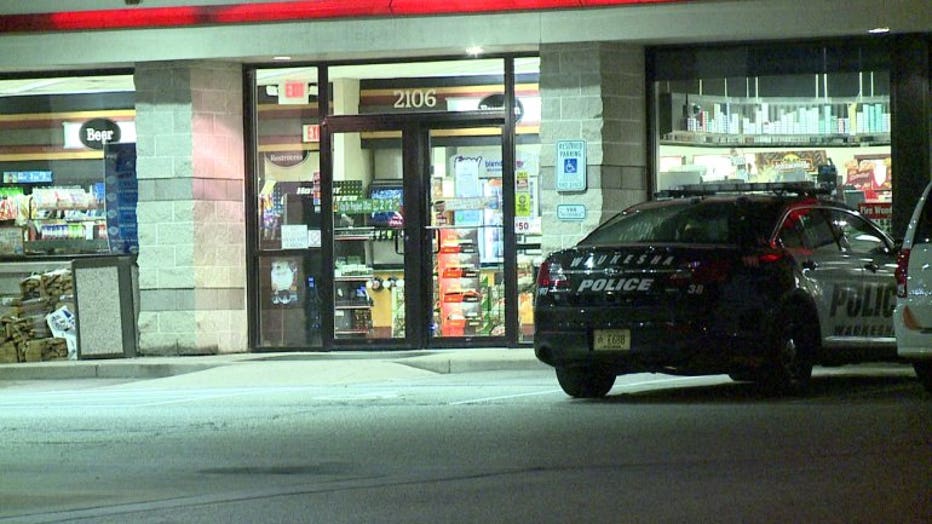 Robbery of PDQ gas station in Waukesha