Waukesha police justified in shooting of man armed with knives


WAUKESHA (WITI) -- Waukesha police have announced an investigation into an officer-involved shooting incident that occurred on April 21st has been completed. The Waukesha County District Attorney has ruled three Waukesha officers who responded to the scene and used deadly force against an armed suspect were justified in doing so.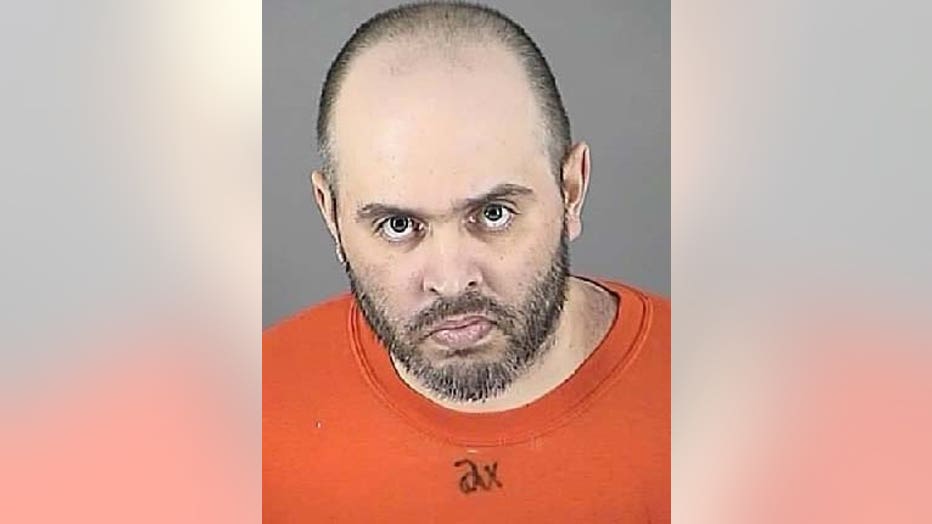 On April 21st, just before 2:00 a.m., three Waukesha police officers responded to a home in the 500 block of Spring Crest Circle, to investigate a possible suicidal individual. A 44-year-old man at the home, later identified as Gibson Martin, had refused voluntary mental health assistance that day, and had talked about jumping off a bridge -- according to police.

An elderly couple inside the home with Martin called 911 after Martin armed himself with knives, and reportedly threatened to "cut throats" -- according to police.

911 tapes documented the horror of that night. "He really wants to kill himself and we've been waiting like an hour or so for the police," the elderly woman told dispatchers.

By the time police arrived, his threats had turned toward the couple.

Police say Martin called the Waukesha Dispatch Center to report he was holding a man hostage, and was armed with knives. The woman was able to escape from the home.

"Don't make me cut your throat. Do not make me gut you like a fish, please," Martin told the hostage.

Police say Martin exited the residence when officers arrived and immediately charged them, disregarding commands to drop the knives. Officers were then forced to shoot in defense of their lives.

"The reality is, at that moment, they wouldn't know the difference whether they're charging with intentions to harm the officers or the bystander, or if they're charging them with the intention for the officers to do something that they wanted to have done but couldn't do themselves," said Waukesha County Sheriff's Captain Ron Oremus.

Martin was given immediate treatment by Milwaukee fire officials -- and was transported by Flight for Life to Froedtert Hospital for treatment.

Martin has been charged with one count of second degree recklessly endangering safety, use of a dangerous weapon and one count of obstructing an officer, use of a dangerous weapon.

Of the three officers involved in this incident, one is 27 years old in his fifth year of service, one is 27 years old in his first year of service, and one is 24 years old, in her first year of service.

The officers were placed on paid administrative leave, as is standard procedure.