Waukesha pastor, former school bus driver accused of sexually assaulting a child at his church


WAUKESHA -- Waukesha County Sheriff's officials say a 72-year-old pastor at a church in Waukesha and a school bus driver who recently retired has been arrested for first degree sexual assault of a child.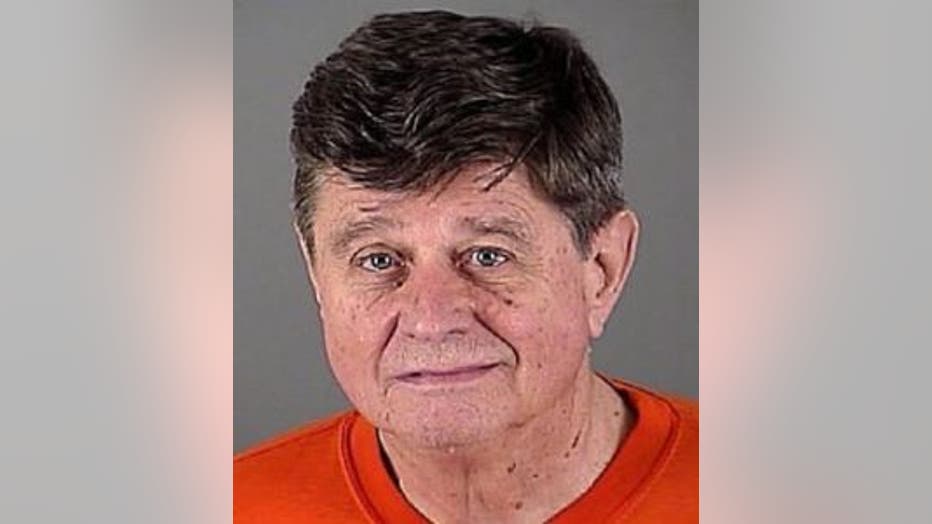 Peter Knebel of Waukesha has been charged with first degree sexual assault of a child - sexual contact with a person under the age of 13.

Sheriff's officials say they were made aware of the assault -- and during the investigation, Knebel admitted to his involvement.

He also admitted to committing other violations against children in the past, officials say.

Knebel served as a pastor at Fox River Christian Church in Waukesha -- and has been suspended as a result of this investigation.

He also worked as a school bus driver for the City of Waukesha School District from August 2009 through June 2015 (when he retired). School district officials say Knebel worked for their private bus company "First Student" most recently.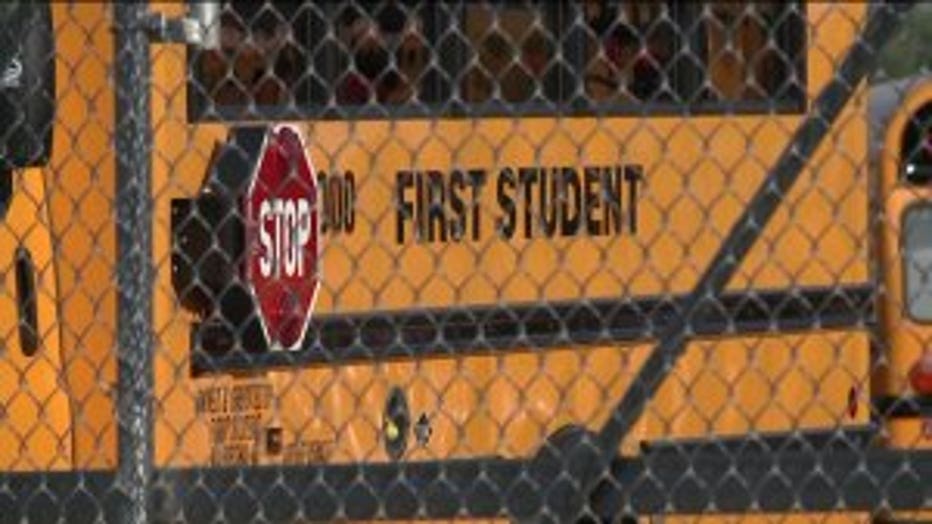 A criminal complaint issued against Knebel says on July 21st of this year, Waukesha County Sheriff's officials began an investigation into reports that a child was touched inappropriately by Knebel at Fox River Christian Church on Lawnsdale Road.

The complaint says the child was using a computer in the gym when Knebel informed the child she was not allowed to play games on the computer. Knebel then allegedly asked the child to follow him into his office, where she could play on the computer. While there, Knebel is accused of asking the child to sit on his lap while she played on the computer -- and he's then accused of touching the child inappropriately.

Sheriff's officials were contacted by the church's executive director after the executive director was made aware of the allegations being made by the child.

The complaint indicates the church's executive director confronted Knebel about these allegations, and said Knebel told him he was "sick" about the allegations -- and "denied he would ever do anything like that."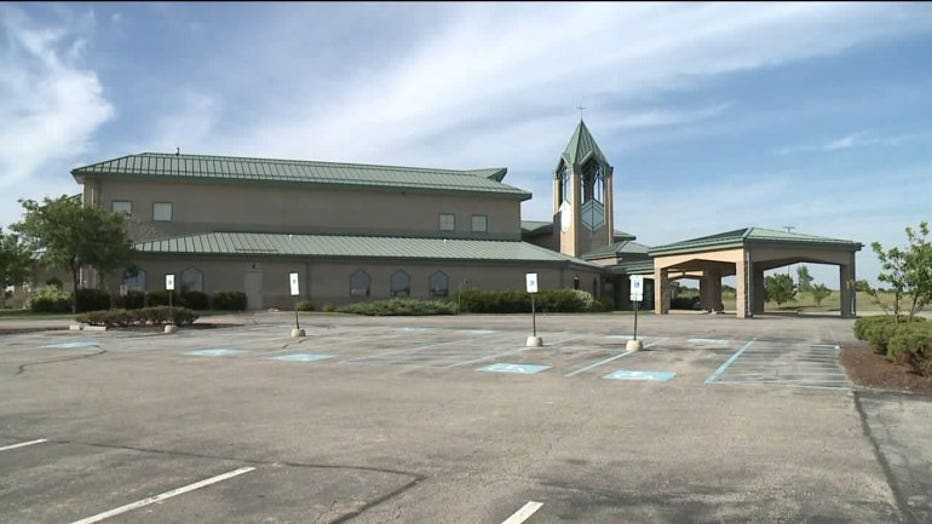 Fox River Christian Church


The church's executive director, Mark Roberts, said Knebel "seemed very believable" -- but due to the allegations, church officials felt it necessary to suspend him.

"Sickening. Just sickened. We know what our obligations are to report to the authorities and we did that. Children are just so important to us here at Fox River so child protection in all facets is very important to us," Roberts said.

Later, the executive director said he again spoke with Knebel, the church's congregational care pastor for two years -- in charge of hospital visits and funerals. The complaint indicates Knebel said "I did what we talked about."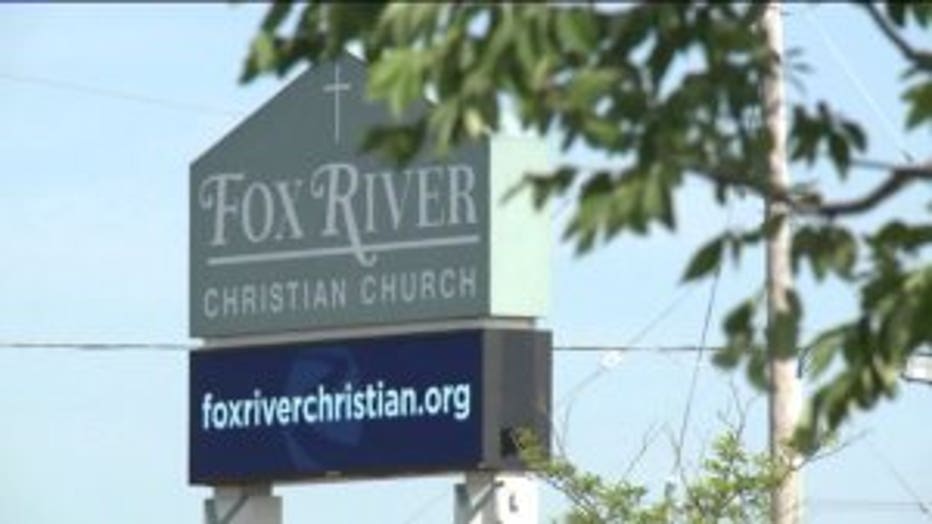 Fox River Christian Church


Waukesha County Sheriff's officials met with Knebel, and the complaint indicates Knebel admitted to touching the child inappropriately -- and when asked why he did it, officials say he said: "That's the million-dollar question."

Sheriff's officials are concerned there may be other victims in this case.

"Our biggest concern right now is that he was an active member of the community with association or had an association with many kids. We want to make sure we put together a clean investigation if there are more cases of sexual assault," Lt. Patrick Esser said.

Anyone with information about other incidents is asked to call authorities at (262) 896-8047.

Knebel is in custody at the Waukesha County Jail.

He has a preliminary hearing scheduled for September 3rd.

Monitor FOX6 News and FOX6Now.com for updates on this developing story.