Waukesha man charged in wrong-way driving incident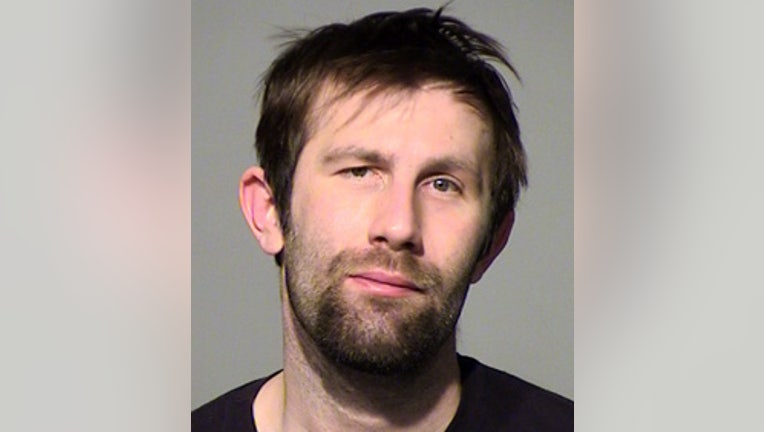 GREENFIELD (WITI) -- 30-year-old Scott Kontowicz of Waukesha is now charged with operating a motor vehicle while intoxicated after allegedly driving the wrong way on Beloit Rd. in Greenfield.

Officials say just before 8 p.m. on Friday, February 21st, a sedan driven by Kontowicz was traveling westbound in the eastbound lanes of Beloit Rd. when it struck an SUV head on. He and a passenger inside the car were hurt. The driver of the SUV was not transported to the hospital.

Police say the wrong-way driver attempted to put the car in gear after the crash but authorities were able to take his keys. At the scene, police found an open bottle of alcohol in the car and the driver was later arrested for suspicion of OWI.

The off-duty officer who witnessed the crash says she never saw the wrong-way driver use his brakes before hitting the SUV.

If convicted, Kontowicz faces up to six months in prison and $1,100 in fines.

Monitor FOX6 News and FOX6Now.com for updates on this developing story.