Waukesha man accused of attempting to lure a teenage girl to have sex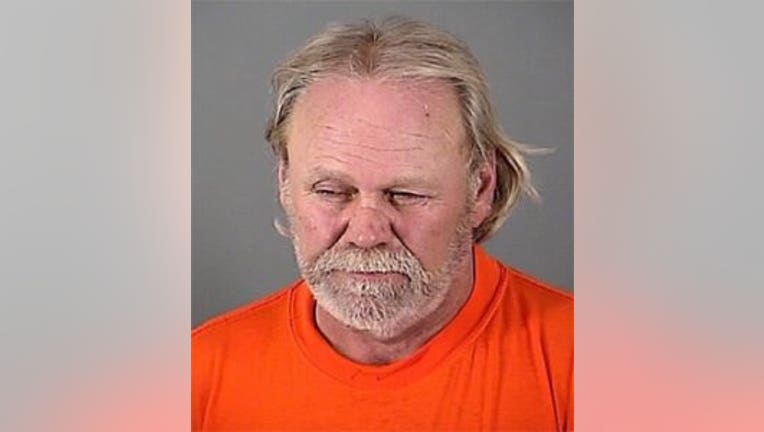 article


WAUKESHA COUNTY -- 59-year-old Dale Voegeli of Waukesha is accused of attempting to lure a teenage girl to have sex. Voegeli is charged with use of a computer to facilitate a child sex crime.

According to the criminal complaint, a City of Waukesha police detective was on a social networking site on August 5th. He was undercover posing as a minor on the site. Just before 8:00 p.m. that evening, the detective "received a message from a person with the display name Dale." The message from Dale stated, "Wow, you look so beautiful. What's your secret." The detective replied, telling Dale he could text message on another social network if he wanted.

A few weeks later, Voegeli is accused of messaging the "teen" (detective) and suggesting the two take part in activities that were sexual in nature. The complaint says Voegeli "stated he drove a tanker truck and asked if she ever had car sex." The complaint indicates the online conversations between Voegeli and the detective grew even more inappropriate in nature.

The same type of online contact between Voegeli and the undercover detective happened a couple more times in September.

On October 5th, Voegeli contacted the "teen" once again -- and arranged for a meeting at a store on E. Moreland in Waukesha County. Shortly after 9:00 a.m., the complaint says "officers advised that they saw a truck matching the description of Voegeli's traveling eastbound on E. Moreland Blvd." Moments later, the detective received a message from Voegeli stating, "U there?" Voegeli was taken into custody right after that.

The complaint indicates investigators were able to extract "some of the contents of the defendant's Samsung cell phone and located messages from October 5, 2016, with the undercover profile." Voegeli told investigators "he had been chatting with a girl he met online and he admitted he talked to her about meeting up to have sex." The complaint goes on to say Voegeli was "confronted with the fact that the chat logs up to the very end never wavered from showing his intention was to have sexual contact with the minor."

If convicted, Voegeli faces up to 40 years in prison and $100,000 in fines.