Waukesha County man convicted of killing neighbor in 2015 sentenced to life in prison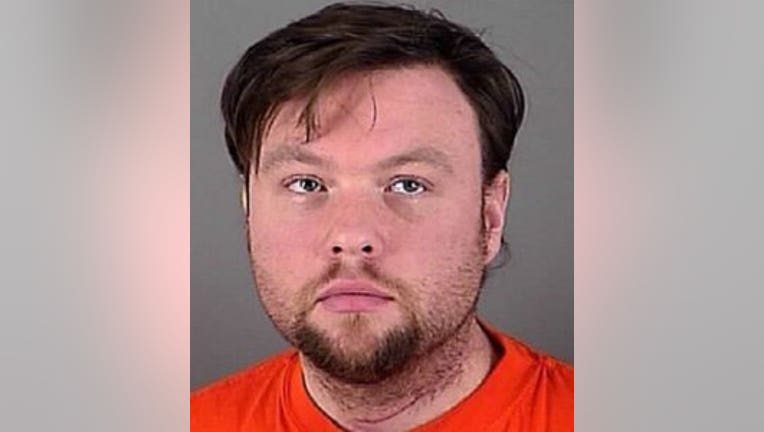 article


WAUKESHA COUNTY -- The Waukesha County man convicted of killing his neighbor in August 2015 learned his fate Friday, November 10th.

Justin Carl, 37, was sentenced to life in prison.

Police say Carl shot and killed 40-year-old Kevin Hueman. Hueman was a married father of a six-month-old child — and shot near his family's home on E. North St. at Albert St.

This sneaker was the sole clue recovered at the scene of the crime by police. Police released these photos of the shoe in the hopes of identifying a suspect: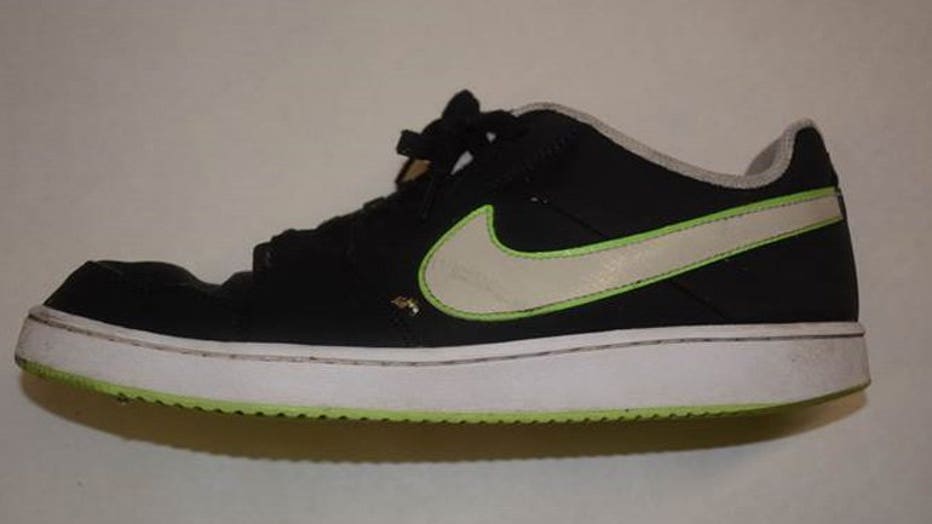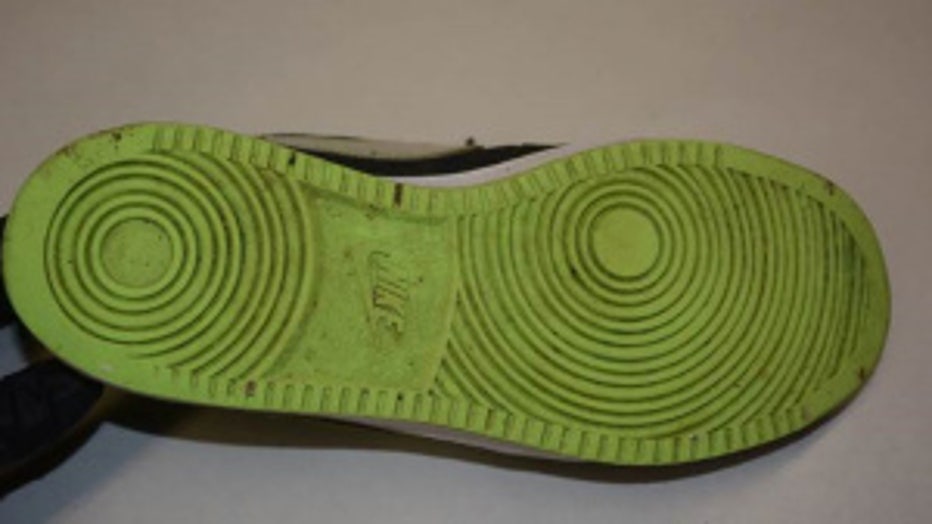 Shoe possibly left behind by homicide suspect


It was around 8:15 p.m. on August 14th when Waukesha police were dispatched to the area of Albert Street and North Street regarding a possible gunshot victim.

Upon arrival, Hueman was located with several gunshot wounds to his chest area.

Hueman was taken to the hospital by ambulance, and later pronounced dead.

A criminal complaint indicates police spoke with a witness, who said he heard a "pop" that "sounded like a gunshot." He told police he then looked out his window, and saw two people in the street, in front of Hueman's home on North Street.

The witness told police one of the people looked up and down the street -- like he was looking for something. The second person started walking down the sidewalk -- and just minutes later, the witness says he heard more "pops."

When the witness looked back out the window after hearing "five more of these shots," he didn't see anyone or anything, the complaint indicates.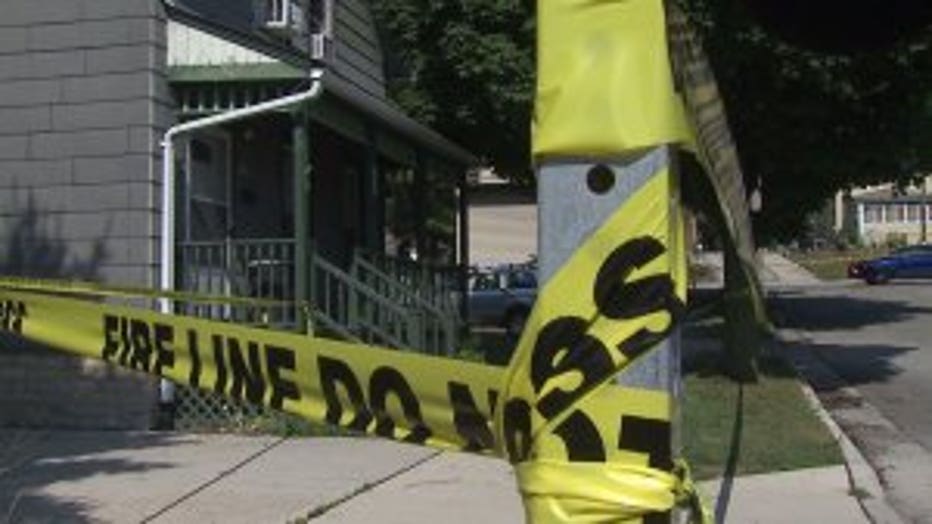 Homicide in Waukesha: 40-year-old Kevin Hueman shot & killed


This witness indicated to police he was famailiar with Hueman -- who lived across the street. According to police, this witness didn't believe Hueman was one of the people he saw standing in the street.

Police spoke with a co-worker of Kevin Hueman, who indicated while on a break from work on August 14th, he and three other employees left work in a vehicle -- and when they got to the intersection at Albert and North, they heard "loud screaming." The complaint says as they approached a woman crouched down, talking on her phone, they saw a man laying on the sidewalk (later identified as Kevin Hueman).

The complaint indicates this witness began performing CPR on Hueman.

Meanwhile, investigators recovered a spent bullet near where Hueman was found.

An autopsy revealed Hueman suffered four gunshot wounds to his chest and stomach area. His death was ruled a homicide.

Investigators recovered from the scene a black Nike shoe (size 10), with a white Nike swish symbol on it, and white outer soles with lime green trim. This shoe was located near Hueman's body -- and Hueman was wearing both of his shoes when he was found -- so police were able to determine the shoe did not belong to Hueman.

Police released photos of the shoe to the media, and a reward of up to $1,000 was issued in the case, in the hopes of identifying a suspect.

According to the complaint, investigators had contact with officials at the Milwaukee VA Medical Center, who revealed that on August 14th, surveillance cameras had captured an image of a man wearing shoes that appeared to match the shoe found at the crime scene.

That individual was identified as Justin Carl.

Officials at Nike were able to help investigators determine that these particular sneakers were sold by Kohl's from July of 2013 through July of 2014. Further, investigators learned four pairs of these shoes (size 10) were purchased at a store on E. Moreland Boulevard by a woman related to Justin Carl.

The complaint says that woman confirmed for investigators she purchased the shoes -- and further said Carl showed up at her home on August 15th -- one day after the fatal shooting, looking to do his laundry at her home, and "continually asking her to let him stay with her."

According to the complaint, Carl had a scratch on his face, indicated that he "needed a safe place to say," said "things are really bad now," and that he was "so sorry."

One day later, they spoke again, according to the complaint. Carl indicated he needed to tell the woman something, and he then said: "You know that shooting we saw on the news? I shot that guy."

The complaint indicates Carl said: "He attacked me."

Investigators learned Carl's home is located directly next to where the homicide occurred, and adjacent from where Hueman lived.

Carl was taken into custody by police on September 2nd. A search warrant was executed at Carl's home.

According to the complaint, entry into Carl's home was delayed, because he was harming himself inside.

According to the complaint, an unfired cartridge was recovered in Carl's home. Additionally, officials recovered a .38 caliber revolver with a substance on the muzzle that tested positive for blood.

After his arrest, the complaint indicates officials were contacted by a relative of Carl's, who indicated he had been missing a revolver. Court documents show it had apparently gone missing in July 2015, and returned to his home in late August 2015.

Five fired casings were found in an ammunition box.

According to the complaint, the caliber matched that of an unfired round found in Carl's home.

The complaint says Waukesha police have had "numerous" contacts with Carl, and in September of 2004, he was convicted of substantial battery. He is thus prohibited from possessing a firearm.