Waukesha County Town of Lisbon crash, 1 dead, 2 hurt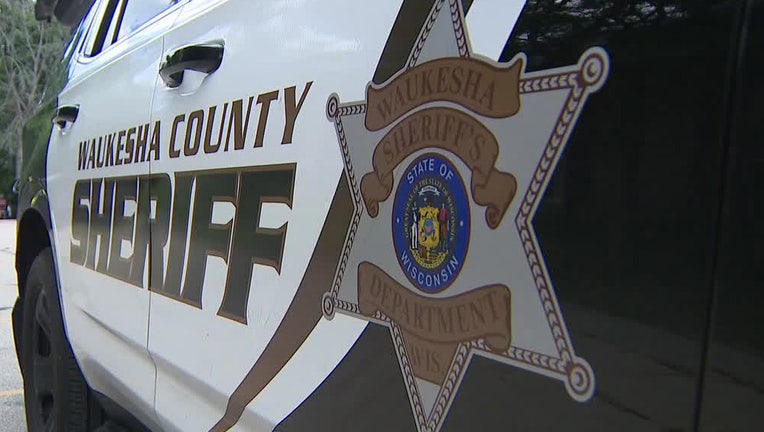 article
TOWN OF LISBON, Wis. - One person was killed and two others hurt in a crash in the Town of Lisbon in Waukesha County on Wednesday morning, Jan. 18.
It happened around 11:30 a.m. at the intersection of Townline Road and Schlei Road and involved two vehicles, one of which rolled over and was on fire after the collision.
According to the sheriff, one vehicle was headed north on Townline and crossed into the southbound lanes, striking a southbound vehicle.
The driver of the striking vehicle was taken to the hospital by Flight for Life. The passenger died at the scene.
The driver of the vehicle that was hit was taken to the hospital and is expected to survive.
Townline Road was closed for more than four hours as a result of the crash and investigation.