Waukesha Co. residents making sure families in need can put gifts under their Christmas tree


WAUKESHA COUNTY -- We've barely made it to Halloween -- but some families in Waukesha County are already on to their Christmas shopping. They're making sure families in need can put gifts under their tree.

'Tis the season of giving at the Christmas Clearing Council of Waukesha County. An organization dedicated to bringing Christmas cheer to those less fortunate.

"The children are able to ask for exactly what they're looking for," said Ruth Page Jones, Exec. Director at Christmas Clearing Council.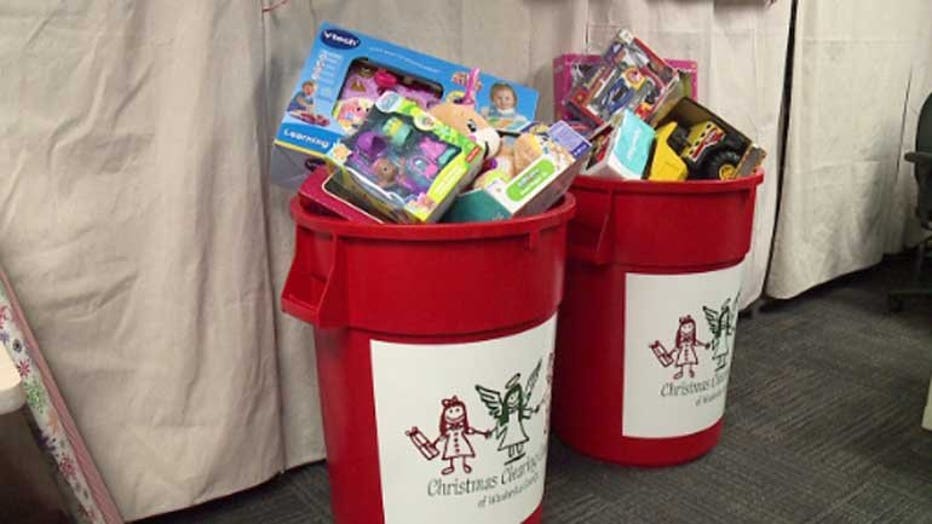 The volunteers connect those who want to help with those in need -- matching families in Waukesha County.

The Christmas Clearing Council needs sponsors right now, with hundreds of families still not matched.

"A lot of times they can say 'I have got two boys, ages four and six, I would like a family with two boys ages four and six,'" said Ruth Page Jones.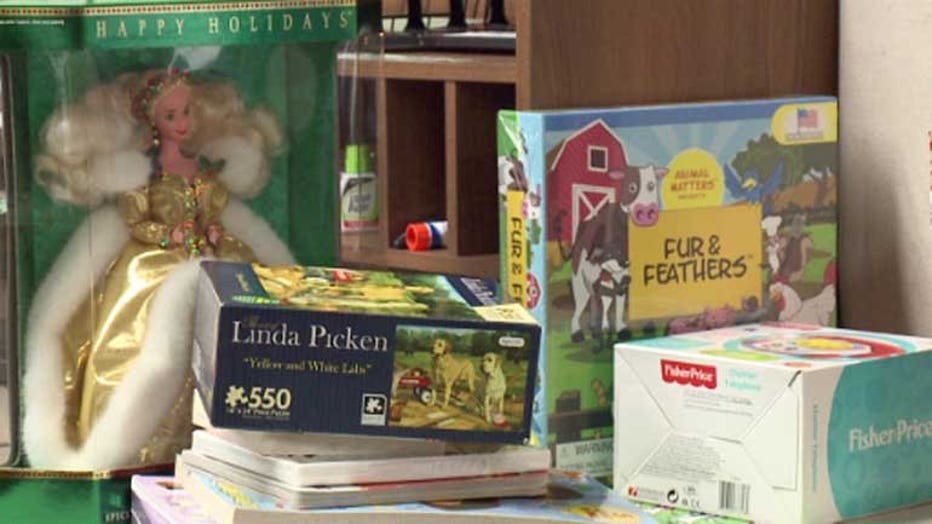 For the last 30 years, Kathy McAvory has been a volunteer and a sponsor for dozens of families.

"It is very personal, you feel like you are helping someone specifically," said Kathy McAvoy.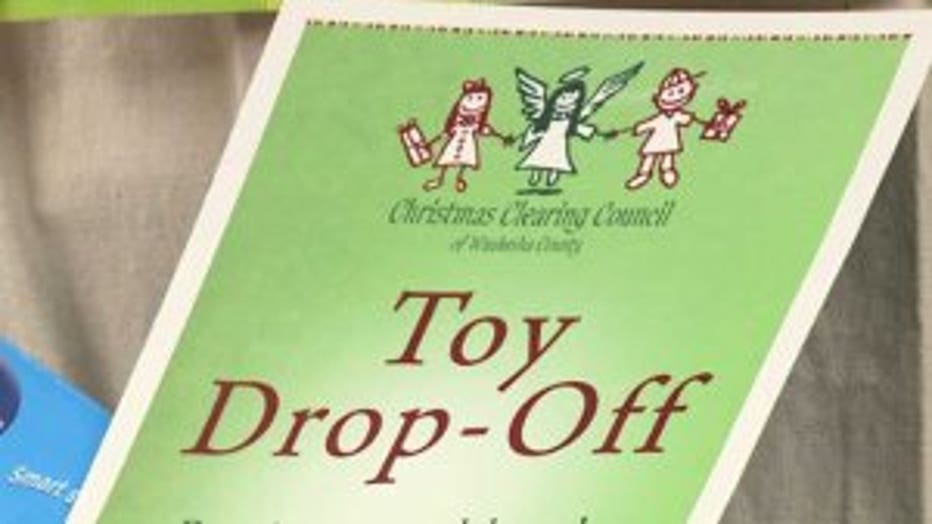 If you become a sponsor you will receive a piece of paper in the mail, it will list information about your family -- including the kids' ages and names. You will have their wish list attached and a tax receipt.

Sponsors commit to spending $60 per child and deliver the gifts.

If you're interested in sponsoring a child the deadline to call and sign up is December 9th.