Watertown police searching for 23-year-old Jesse Lafferty, have you seen him?
WATERTOWN -- The Watertown Police Department is currently looking for 23-year-old Jesse Lafferty -- he fled from police after an altercation and has not been located.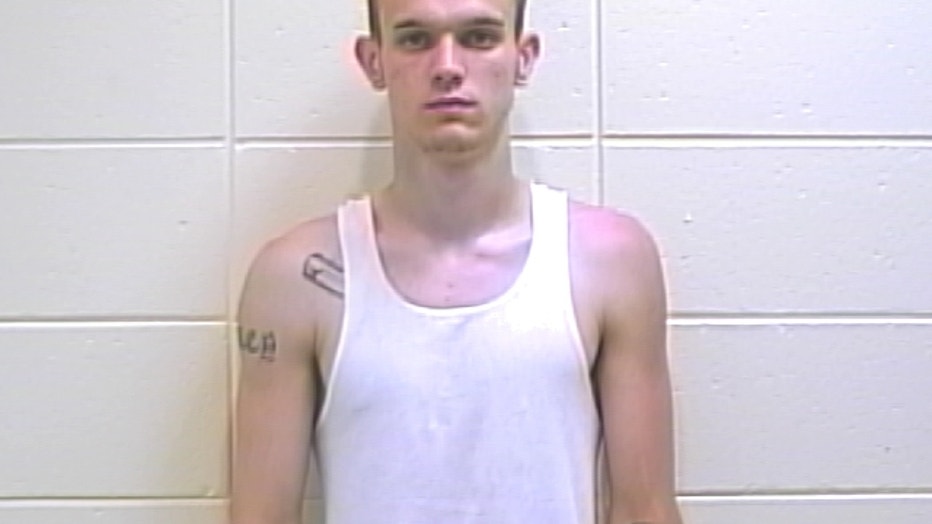 On Tuesday, July 28th officers responded to the 600 block of S. Washington Street for an altercation between Lafferty and others.

Authorities say before they arrived at the scene, Lafferty had fled.

If you have any information regarding the whereabouts of Lafferty, you are asked to contact the Watertown Police Department at 920-261-6660 or text your tip to Tip411.