Watertown police need your help to track down Corey Shumak, wanted for several offenses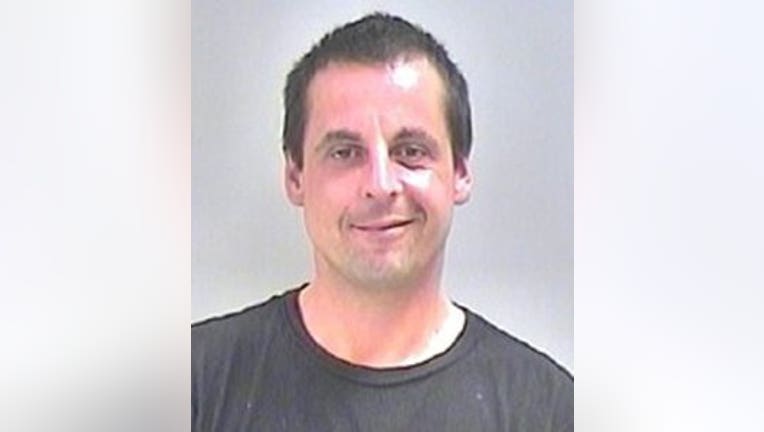 article


WATERTOWN -- The Watertown Police Department hopes you can assist them in locating 38-year-old Corey Shumak. Officials are looking for Shumak for several charges including fleeing an officer, obstructing and several traffic violations.

This case began on Sunday, August 28th when Watertown officers were dispatched to the Washington Inn for a domestic abuse incident around 10:45 a.m. When officer's arrived on the scene, witnesses pointed out a red Ford pick-up truck that was leaving the area. Witnesses stated Shumak was the driver of the vehicle.

A Watertown police officer observed the truck on North Fourth Street and recognized the driver as Shumak. The officer attempted to stop the vehicle with lights and siren. The driver did not yield and stop for the officer, and instead fled. The officer initiated a short pursuit which was terminated for the safety of citizens, when the suspect vehicle drove into the oncoming traffic lane.

Shumak is described as a male, white about 5'11" tall, weight 200 pounds with brown hair and brown eyes. He was last seen driving a red Ford F150 with no license plate displayed.

Anyone with information on the whereabouts of the suspect in this incident, or if you have information on other crimes, please contact the Watertown Police Department at 920-261-6660 and you may remain anonymous. Citizens are also encouraged to make use of Tip411. Text your tip to TIP 411 (847411), enter WTTN as the first word of your text message, and then begin typing your message to start a two-way conversation between a representative of the police department and yourself, completely anonymously.