Water rescue at North Beach in Racine
RACINE, Wis. - More trouble along Racine's lakeshore. After two kids drowned on the same stretch of sand, first responders were back at the beach Monday night, June 21.
Sheriff's officials said two teenage girls experienced an emergency in Lake Michigan after what appeared to be a strong current pulled the girls into deeper water and into the rocks surrounding North Pier.  The first girl was rescued with cuts and scratches to her body.  The second girl received emergency medical attention at the scene and was ultimately transported to Children's Hospital by Flight for Life.
"I encourage the public to enjoy the beaches of Racine County during this wonderful summer weather; however, people need to be smart, and be safe.  It appears that recently Lake Michigan has had some extraordinarily strong currents that are pulling swimmers into life-threatening situations," said Racine County Sheriff Christopher Schmaling. "I am deeply saddened by the recent deaths of two young lives, and our thoughts and prayers go out to the young lady who is currently receiving medical treatment at Children's Hospital."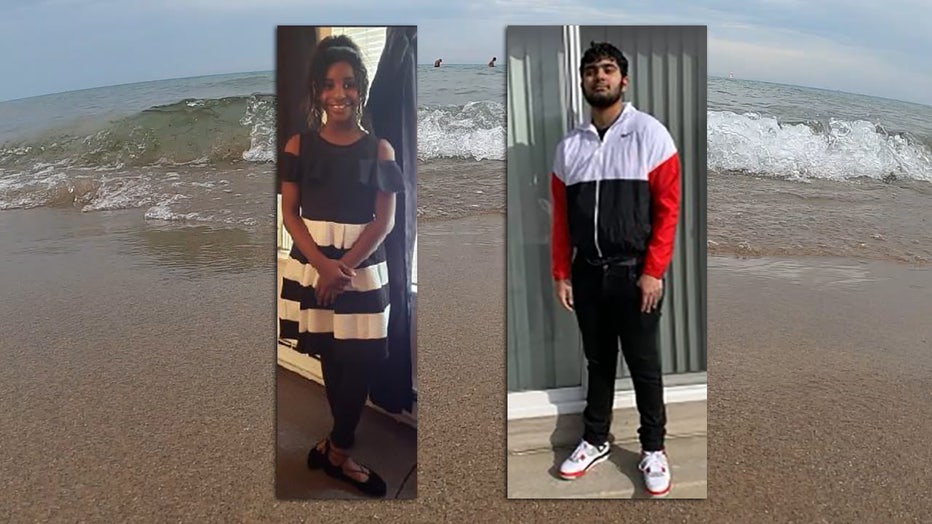 In three days, there have been three separate incidents along Racine's lakeshore.  On Saturday, 10-year-old Eisha Figuereo Colon was pulled from the water at Zoo Beach.  She was taken to the hospital and later died.
17-year-old Yaadwinder Singh died early Monday after an incident half a mile away at North Beach.  Investigators were called to the area six minutes after the 911 call came in about Colon.  Singh was 200 yards from shore.  Police say both victims drowned.
Late Monday afternoon, rescue crews were again called to North Beach.
"The parking lot was blocked off," said Trevor Briscoe. "There were fire engines and ambulances blocking the parking lot over there."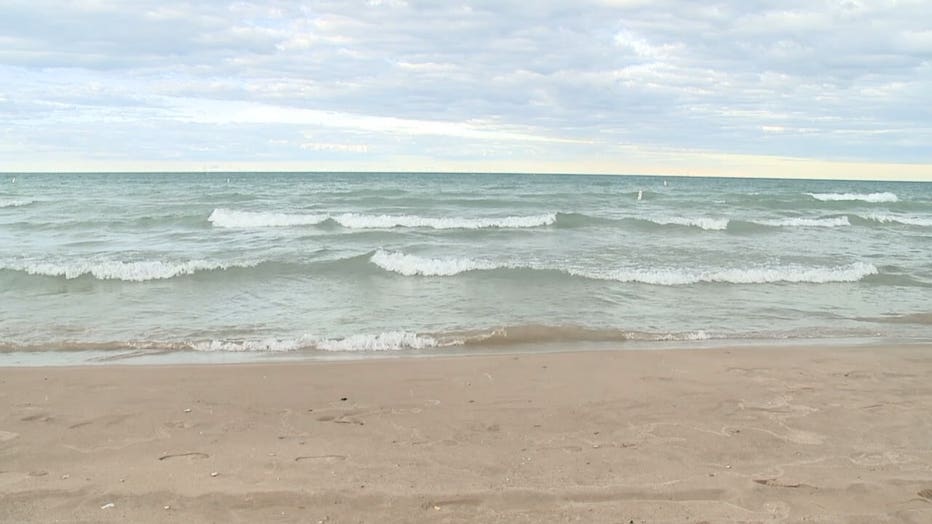 Briscoe works with a youth volleyball group and comes to the beach weekly.
"Today it looked like a pretty bad day because of how windy it was," said Briscoe. 
Beachgoers warn the undertow is strong. 
FREE DOWNLOAD: Get breaking news alerts in the FOX6 News app for iOS or Android