Watch: Oak Creek man fires several gunshots at women, shouts "I'll blast your [expletive] knees out!"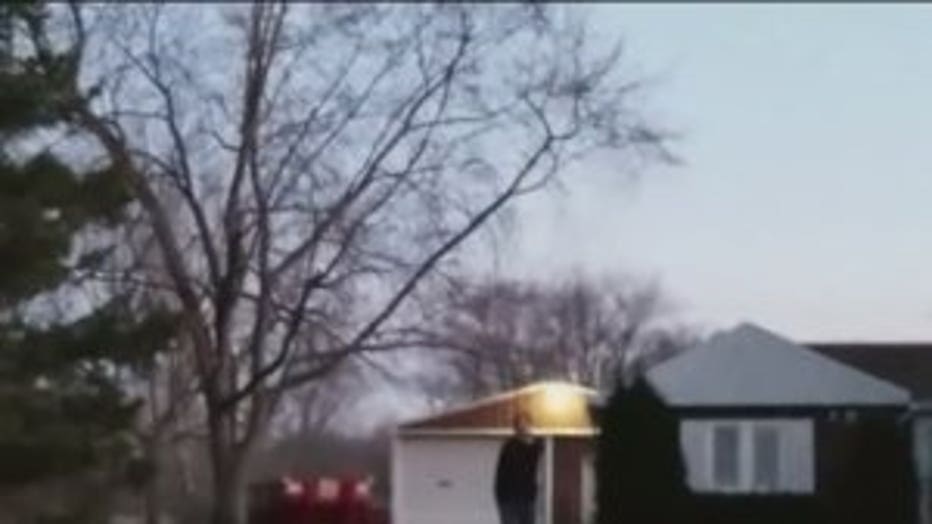 OAK CREEK -- An Oak Creek man is accused of firing several shots toward his ex-girlfriend and her friend. The women said they were picking up some belongings after a breakup. In seconds, it escalated into shots flying around them.

Cellphone video shows Eric Gaffney yelling from the driveway of his Oak Creek home.




"You know better than to pull up at my house," Gaffney said. "Get the out of here before you get hurt."

Seconds in, Gaffney can be seen in the video pulling out a handgun and firing one round into the ground. His ex-girlfriend and her friend captured the scene from feet away.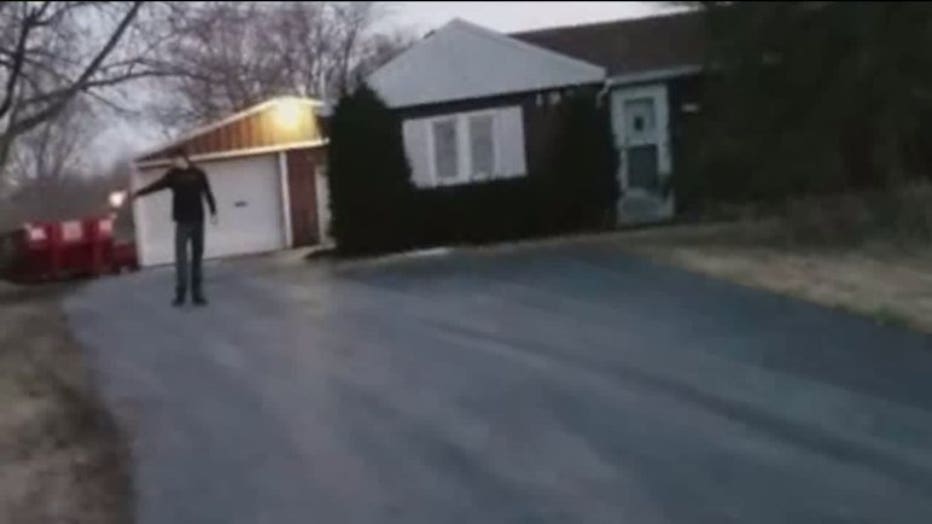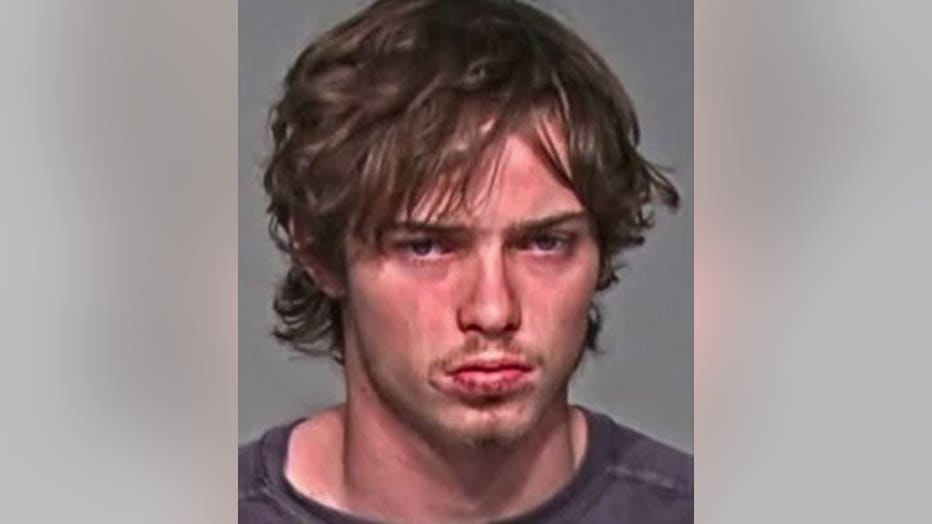 The woman recording worked to ease tensions between Gaffney and her friend after a recent breakup. He wanted them gone.

Gaffney can be heard saying, "I'm telling you go!"

Gaffney's ex-girlfriend is heard in reply, "Kill me ...kill me."

The women were determined to settle things and pick up their belongings. The camera kept rolling as prosecutors say, Gaffney fired more shots -- this time from a BB gun.

"Go now or I'm going to shoot the other one. I'll blast your knees out," said Gaffney on video.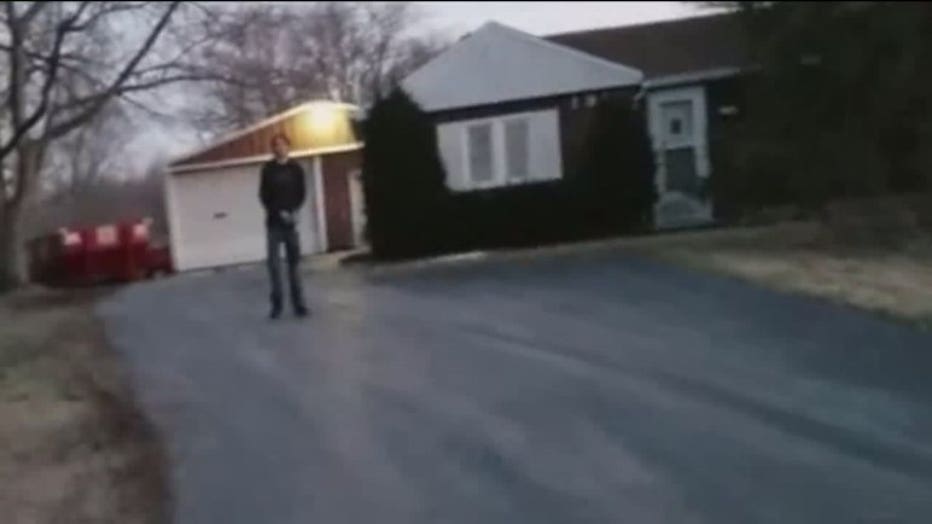 The women did not leave. At least five more BB gun shots were fired. Prosecutors say, seconds later, Gaffney fired another round from a handgun.

The woman recording the video said it was so close, she could feel the wind from a bullet. She told police she recorded the incident because she believed Gaffney was capable of doing dangerous things. Amazingly, no one was hurt.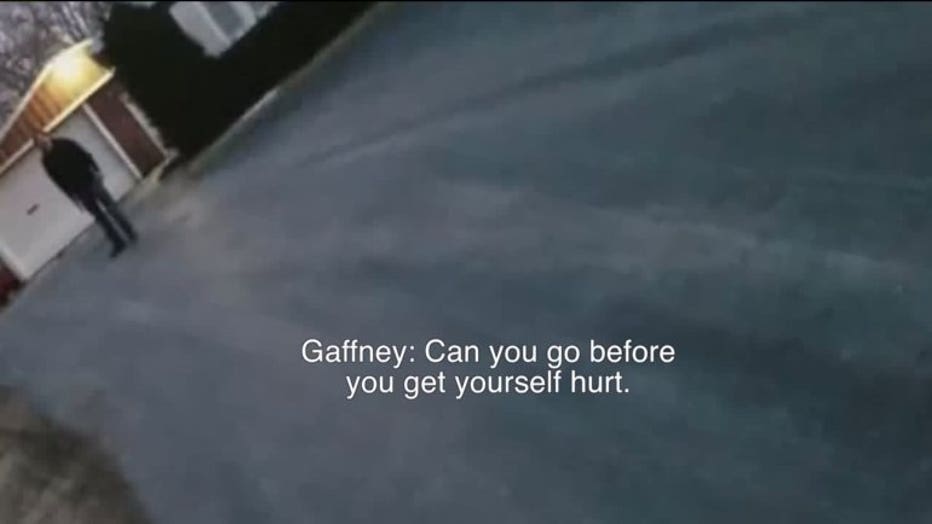 Gaffney is charged with felony bail jumping and disorderly conduct. He made his initial appearance in court on May 12. Cash bond was set at $2,500, and a preliminary hearing was set for May 18.

Another open case, filed on April 11, charges him with first degree recklessly endangering safety, use of a dangerous weapon (two counts) and one count of disorderly conduct, use of a dangerous weapon. A status conference has been set for June 6 in that case.