Watch: Greenfield officer and good Samaritan help stop runaway dump truck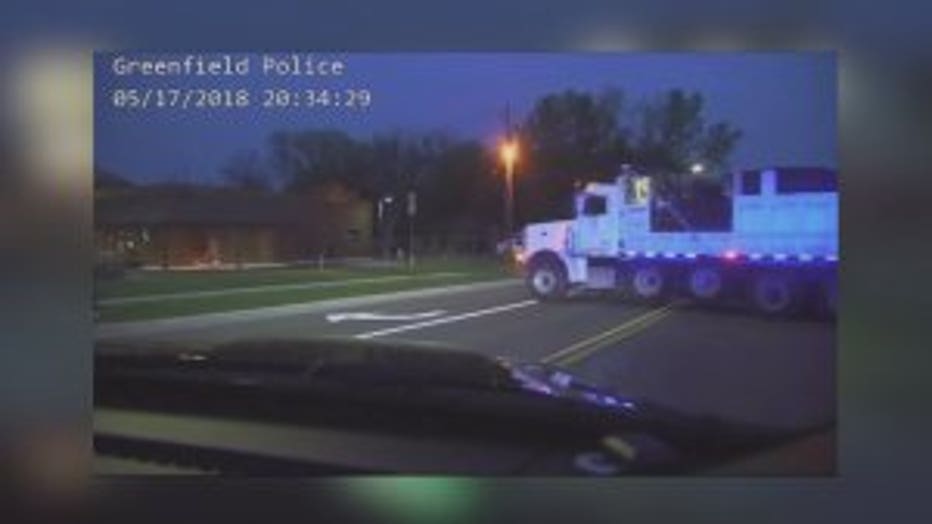 Officer, good Samaritan help truck driver


GREENFIELD -- A Greenfield police officer and a good Samaritan helped stop a runaway dump truck whose driver was having a medical emergency.

The incident happened Thursday night, May 17.

The officer spotted the dump truck slowly rolling through the intersection of Layton and Loomis. It hit a pole, went through a parking lot and then it eventually stopped on 43rd Street after hitting a street sign.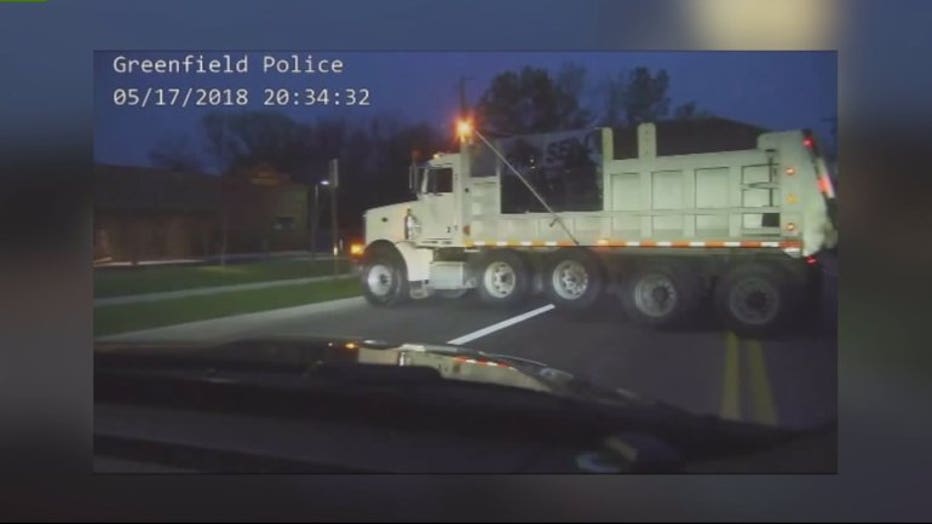 Officer, good Samaritan help truck driver


A nearby citizen jumped in and shut the engine off while officers rushed in to help the driver.

"He was unresponsive and he was still actively seizing when I was there.. so essentially I just made sure that he didn't hit his head or manipulate any of the controls in the dump truck... until the fire department was able to arrive," said Officer James Enters.

Paramedics took the 61-year-old driver to the hospital. We're told he's from West Bend.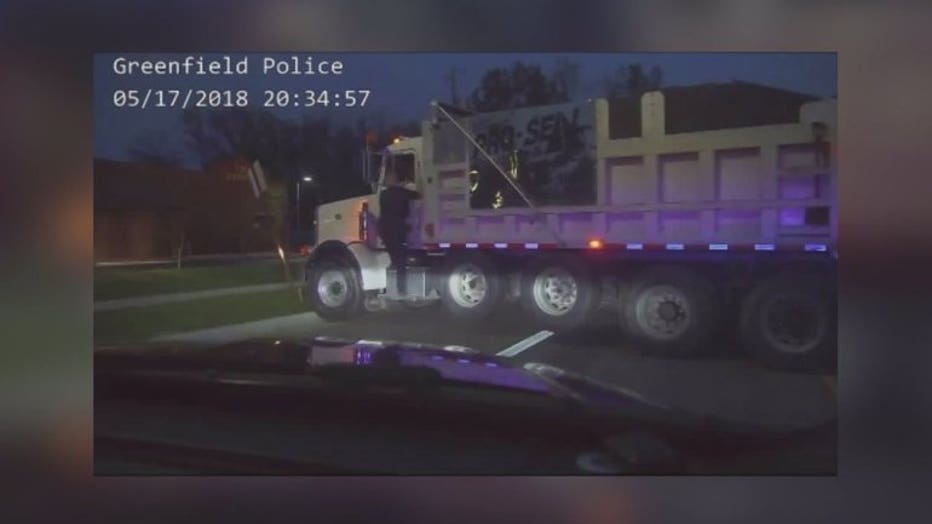 Officer, good Samaritan help truck driver