Watch: Footage from Dominique Heaggan-Brown's body camera viewed in court


MILWAUKEE -- Prosecutors on Thursday, June 15th showed jurors body camera footage from Dominique Heaggan-Brown, the former Milwaukee police officer who fatally shot Sylville Smith in August, setting off two nights of rioting.

Heaggan-Brown is charged with first-degree reckless homicide in the death of the 23-year-old Smith. Heaggan-Brown grew up in the same neighborhood where the shooting occurred.

***WARNING: This video is not appropriate for all audiences. Viewer discretion is advised.***




The video was shown to jurors in court on Thursday -- one day after we saw body camera video recorded from the uniform of Ndiva Malafa, the officer who trailed Heaggan-Brown in their pursuit of Smith.




Also released on Thursday -- transcripts from Heaggan-Brown's body camera video. Warning: The transcripts contain strong language and are not appropriate for all audiences. Viewer discretion is advised.

PHOTO GALLERY



That body camera footage led the defense to call for a mistrial after an emotional response from Smith's relatives, some of whom left the courtroom in tears.

Wednesday marked the first time video of the shooting last summer was shown to the public, demonstrating just how fast the events unfolded after a routine traffic stop that left Smith dead.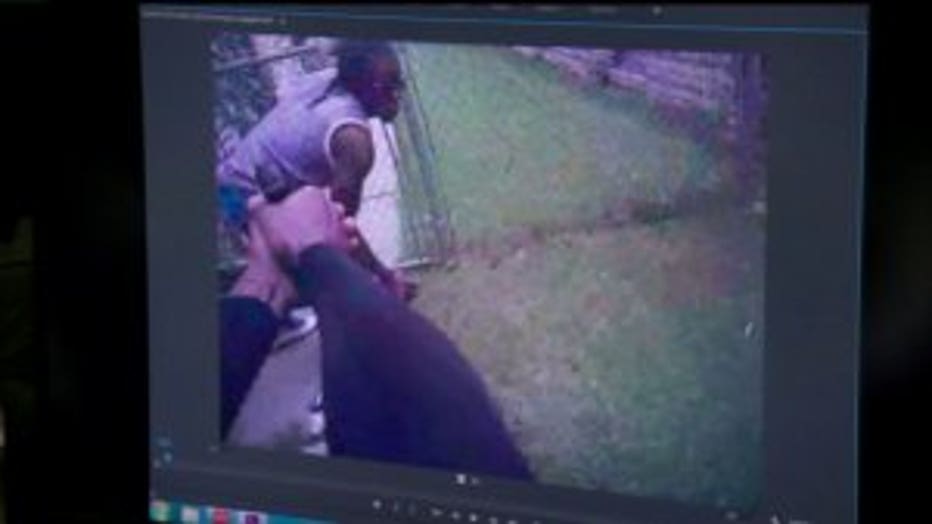 Dominique Heaggan-Brown body camera video


The best way to describe the body camera video is that it is very intense. Everything happens quickly and it's difficult to watch.

The pursuit on August 23rd ended at a fence between houses.

"(The first shot happened) when Mr. Smith is rising back to a semi-standing position, but bent at the waist, still holding onto the fence and you can see the gun in his right hand," said Jay Novak, a special agent with the Wisconsin Department of Justice.

Novak was on the stand all morning Thursday, after he reviewed the video for the DOJ. Heaggan-Brown's trial hinges on how jurors judge the second gunshot.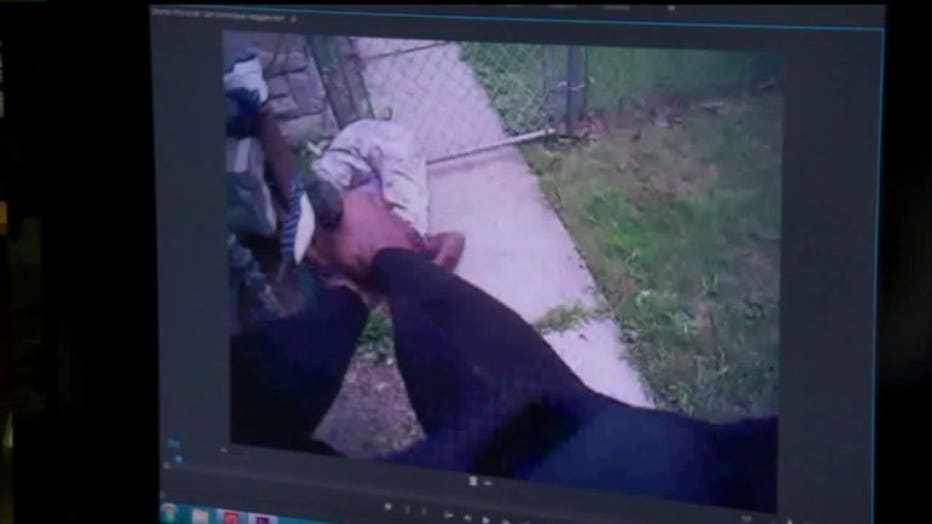 Dominique Heaggan-Brown body camera video


"At frame 771, it appears a second shot was fired as the slide appeared to have moved rear-ward on the weapon," Novak said.

Prosecutors say by that moment, Smith had thrown the gun and was on his back -- making that second shot unlawful.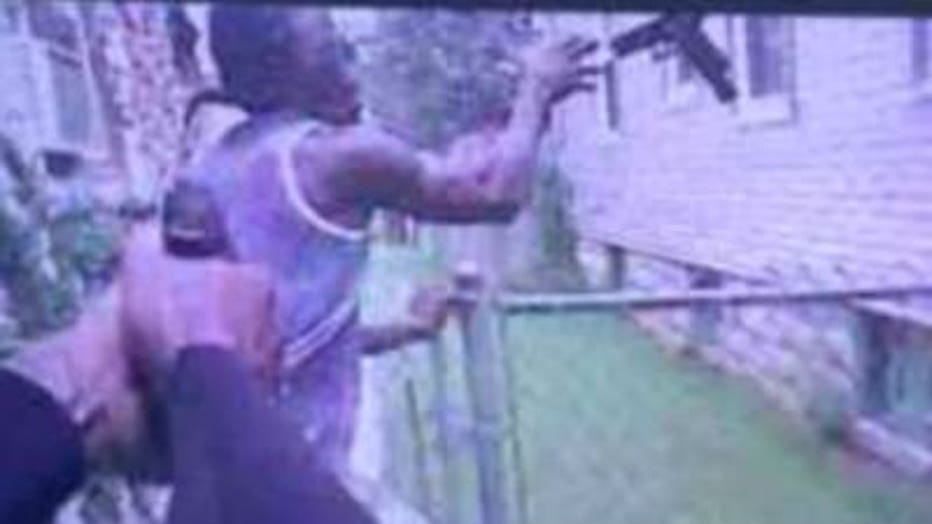 Dominique Heaggan-Brown body camera video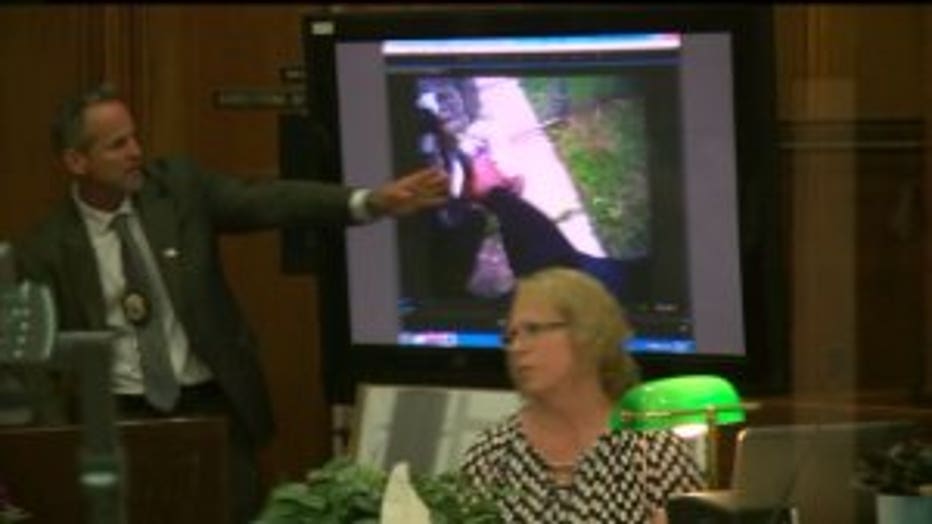 The defense will say Heaggan-Brown's response after the shooting - keeping his weapon drawn on Smith, ordering him to move his hands - shows he was worried Smith had a second weapon.

"Officer Heaggan-Brown reaches down and clears his hand from that waistband, pocket area," Novak said.

The jury will have to decide whether the second shot, 1.69 seconds after the first, amounts to reckless homicide.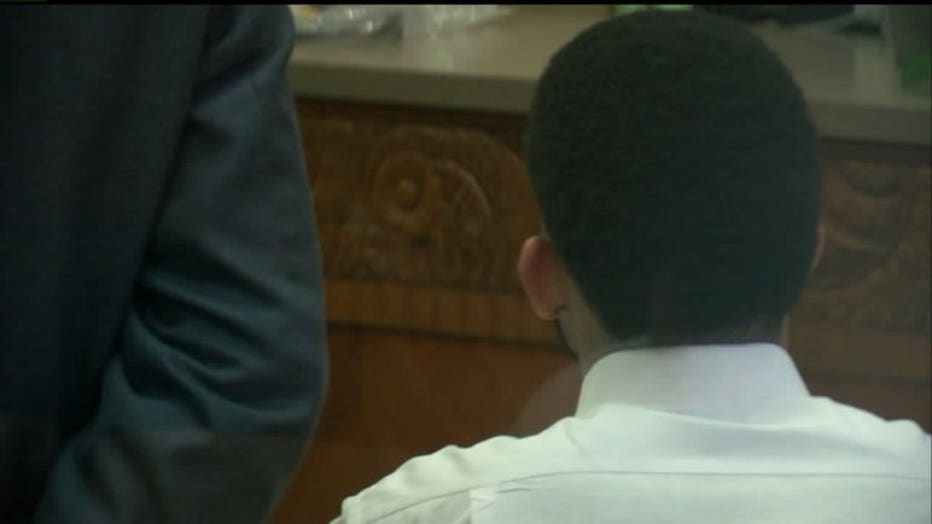 The start of the afternoon session was delayed Thursday after the judge said one of the jurors realized she knows one of the parties involved in this case, and she had to be struck from the panel.

Heaggan-Brown, who was fired in October after being charged with sexual assault in an unrelated case, faces up to 60 years in prison if convicted for killing Smith.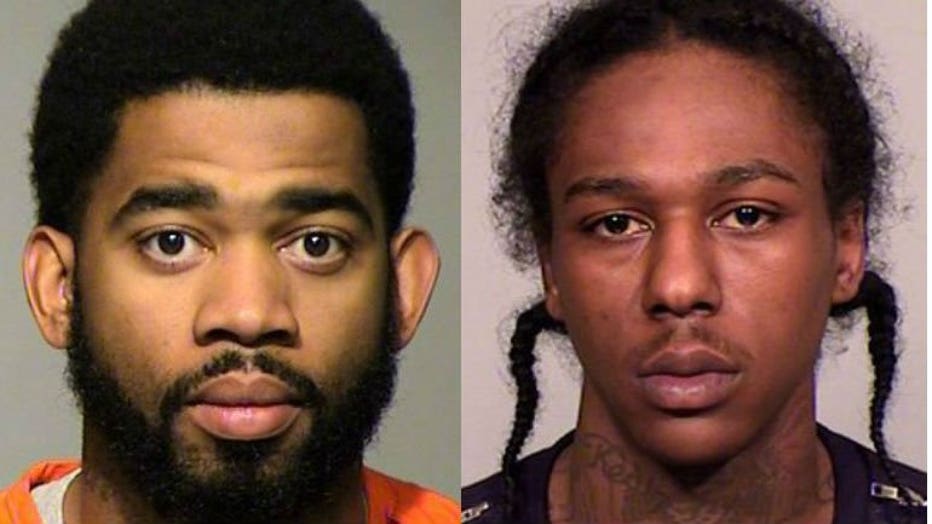 Dominique Heaggan-Brown, Sylville Smith


The trial is expected to conclude by the middle of next week. Heaggan-Brown's trial on the sexual assault charge is slated to begin in August.