Watch: Dashcam video released in deputy-involved shooting of Terry Williams
MILWAUKEE -- The Milwaukee County Sheriff's Office on Friday, June 16th released dashcam video of the deputy-involved shooting of 19-year-old Terry Williams. It happened along Milwaukee's lakefront that happened Sunday, June 11th.

William was pronounced dead Tuesday, June 13th at Froedtert Hospital.

The video shows what's happening from the vantage point of a deputy trying to pull over the Audi Williams was driving Sunday. You can hear the voice of Captain Daniel Hughes speaking about the video from the office of the sheriff.




Despite the squad's flashing lights and an external microphone command to pull over, the Audi cuts across traffic then heads across park land towards Lincoln Memorial Drive. In slow motion, once on Lincoln Memorial, you can see the Audi jumping the median. The sheriff's office says the Audi then went into the oncoming traffic lanes. That's when Deputy Michael Truax fired into the SUV. The SUV made it back into northbound lanes before it crashed into a parked vehicle.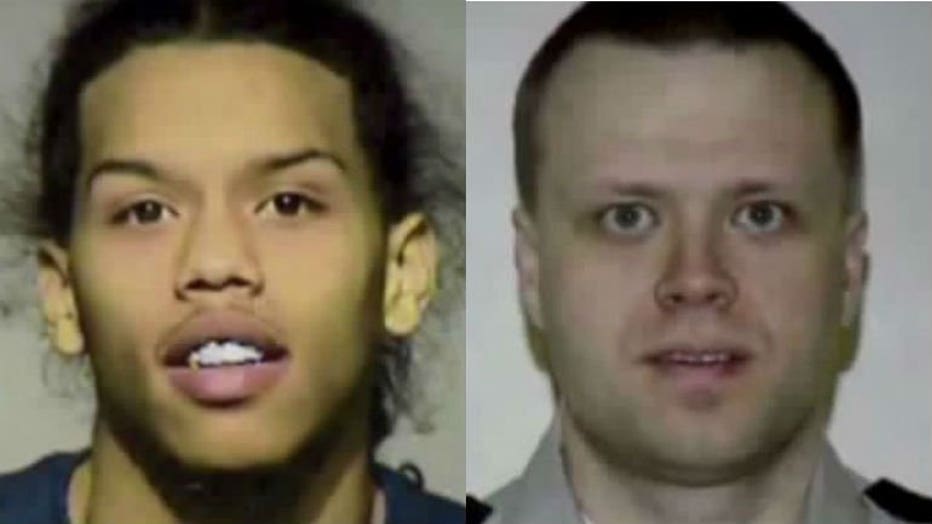 Terry Williams, Milwaukee County Sheriff's Deputy Michael Truax


A statement from lawyers involved says "the video clearly shows that Mr. Williams was not trying to run down anyone."

Truax was assigned to foot patrol in the area, and has been placed on administrative leave after this shooting. He's been with the MCSO since August of 2016.

The Waukesha County Sheriff's Department is leading this investigation. Waukesha County Sheriff Eric Severson said this investigation is in its early stages, and they're interested in speaking with witnesses, and taking a look at any video recorded at the scene. Anyone with information is asked to call (262) 548-7142.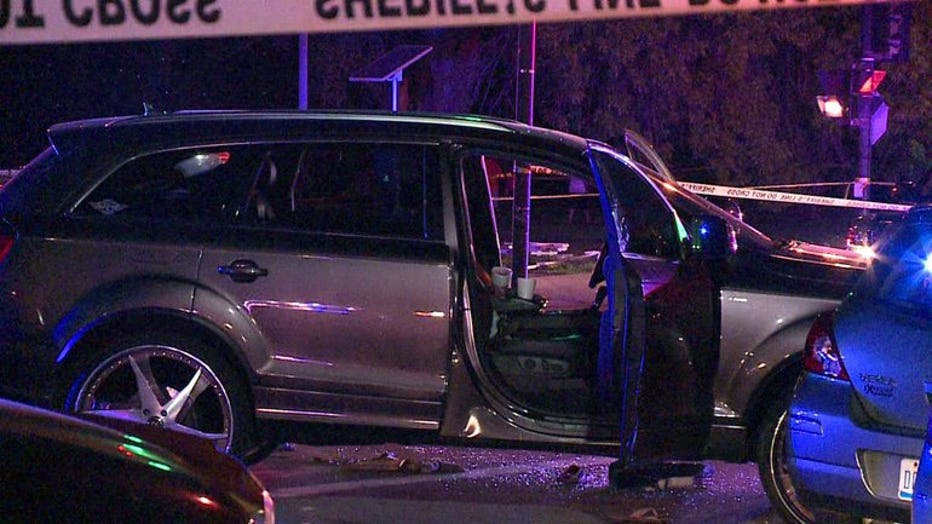 Officer-involved shooting on Milwaukee's lakefront