Washington Ozaukee Public Health Department orders lockdown of long-term care facilities


GRAFTON -- The Washington Ozaukee Public Health Department ordered an immediate lockdown of all long-term care facilities in Washington and Ozaukee Counties Saturday, March 21.

The order comes following the coronavirus-related death of a 91-year-old man at a Grafton facility on Thursday, March 19. Right now, the National Guard is there until further notice to assist staff and residents dealing with the outbreak.




In addition to the lockdown, all first responders who are called to facilities will be required to wear personal protective equipment (PPE).

The National Guard steps in during emergencies. In this case, soldiers are serving as supplementary caregivers at Village Pointe Commons in Grafton. Six medics are currently assisting staff and residents and are expected to be there for three days.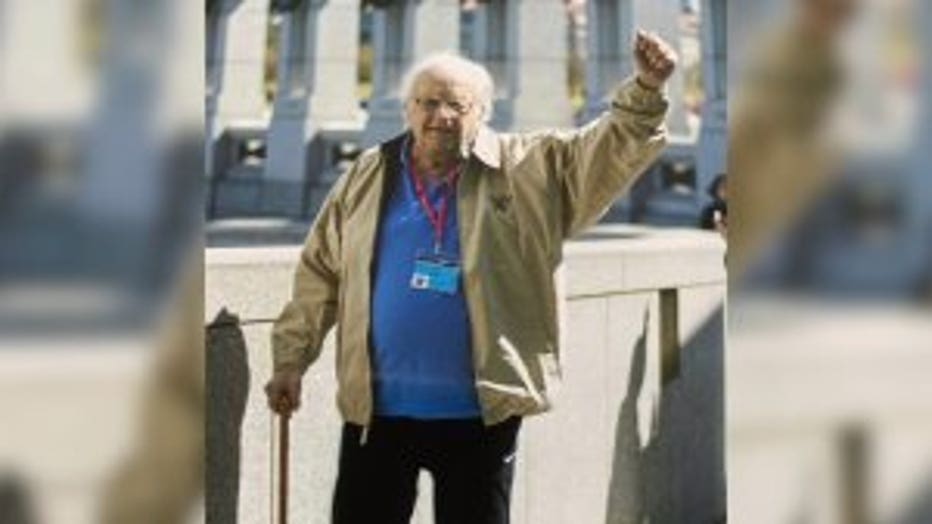 91-year-old Robert Blackbird, a resident of the facility, is one of the four people who died in the state who tested positive for COVID-19 as of Saturday, March 21. He was a resident there for three years.

"We were expecting at some point for dad to pass, but I think like anybody, even if you're expecting it, it's a bit of a shocker," his daughter, Haly Besaw, said.

Besaw was by his side Thursday when Blackbird died.

"The hospice workers said, 'I don't think he has coronavirus, I just think it's where he is naturally,'" Besaw said. "One of the nurses said, 'I think it might be (coronavirus.)'"

That turned out to be true. His test for COVID-19 came back positive after his death.

"My dad was ready to go," Besaw said. "I think none of us really knew the severity of this, and I think we still don't know. There are a lot of people saying this is political, there's a lot of misinformation. It's not political. It's real."

Now, she is self-quarantining at home.

Blackbird, by trade, was a machinist. A genuine, resourceful man, his daughter is finding joy knowing the product he brought to so many shelves.

"He made the machines that make toilet paper. So, isn't that funny," Besaw said.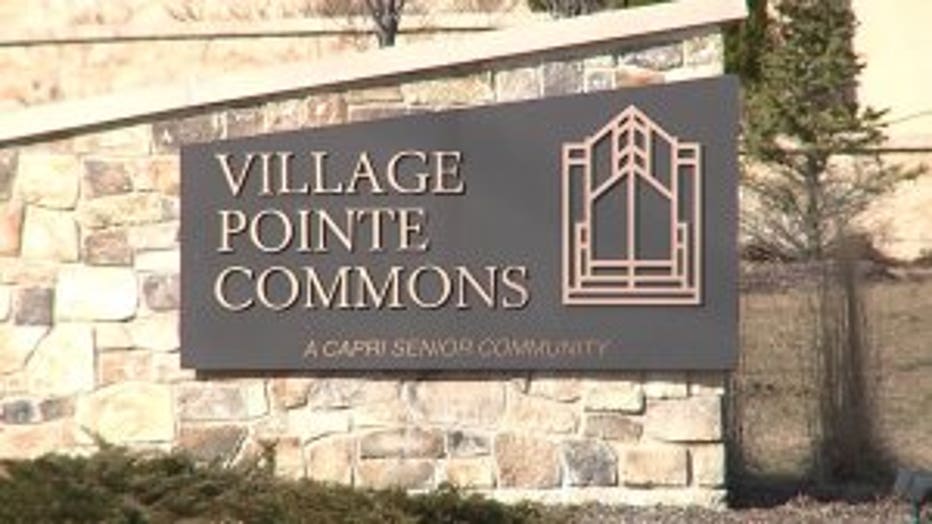 There are 209 residents inside the care facility. In addition to Blackbird, three residents and a caregiver tested positive for the virus.

Ozaukee County health officials told FOX6 News that everyone in the memory care unit where Blackbird was is presumed positive. 12 people are in that unit. County health officials said they are still working to get test results back for those people.