Washington County reconstruction of CTH Q begins March 27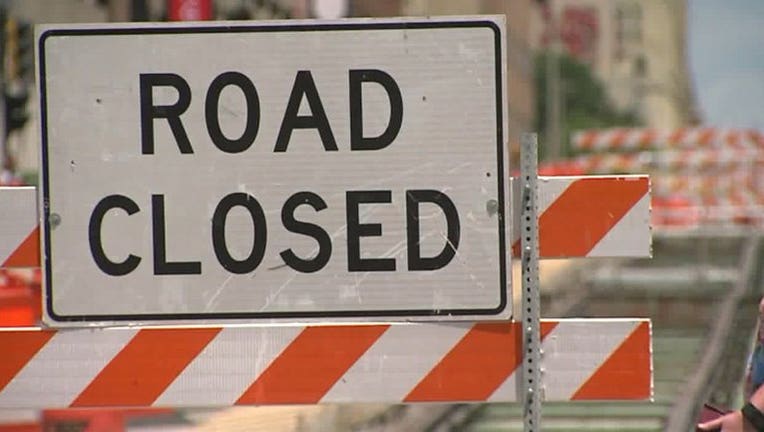 article
WASHINGTON COUNTY, Wis. - Reconstruction of County Trunk Highway (CTH) Q, at the intersection of Hillside Road in the Villages of Richfield and Lisbon in Washington County, is scheduled to begin Monday, March 27.
The intersection will be reconfigured to a roundabout. The construction project will be closed to through traffic from the end of March to mid-July.
Improvements will include: grading, asphalt, curb and gutter, storm sewer, culvert pipes, roundabout construction, lighting, and sight line improvements.  Funding for the project will come from the Federal Highway Improvement Safety Program (HISP) as well as Washington County.  
Please follow the posted detour routes: STH 164, STH 167, STH 175 and CTH Y for east/west traffic and Plainview Rd, STH 164 and Monches Rd for north/south traffic.  Residents living within the construction zone are asked to use extra caution when driving in the construction zone and to obey all flagmen and construction signs. Alternate routes should be used if possible to avoid delays.  
SIGN UP TODAY: Get daily headlines, breaking news emails from FOX6 News
For more information, please visit https://www.washcowisco.gov/departments/highway_department and click on "Road Construction & Projects" or call the Highway Department office at 262-335-4435.