Washington County double fatal overdose; husband, wife found dead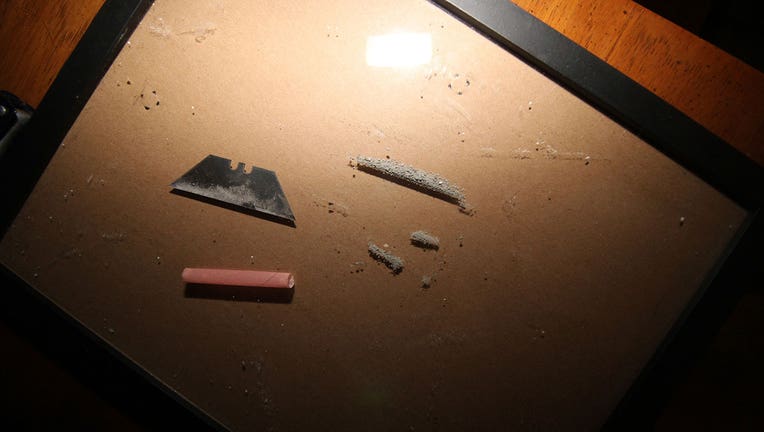 article
TOWN OF ADDISON, Wis. - The Washington County Sheriff's Office is investigating the circumstances that resulted in a 41-year-old St. Anthony man and his 29-year-old wife being found deceased in their home on Friday, March 10 in the Town of Addison.
Authorities received a call from a roommate who discovered the couple dead inside the house.

Officials say evidence located at the house, as well as preliminary autopsy findings, suggest the deaths were both unintentional drug overdoses. Fentanyl and cocaine were found at the scene as well as other signs of drug use. 
These would be the eighth and ninth drug overdose deaths of 2023 in Washington County. Fentanyl is suspected in at least six of those deaths.
SIGN UP TODAY: Get daily headlines, breaking news emails from FOX6 News

This case remains under investigation by the Washington County Sheriff's Office Major Crimes Unit as well as the Washington County Sheriff Multi-Jurisdictional Drug Task Force.
Washington County Sheriff Martin Schulteis issued the following statement: 
"Disrupting the flow of fentanyl coming into our community continues to be a strategic priority for our agency. The sheriff's office deploys multiple strategies ranging from targeted patrol interdictions at the street level, to long-term drug trafficking investigations that target the supply chain to combat this nationwide crisis. We also work closely with other community partners to develop mitigation strategies. I appreciate the collaborative efforts to target this dangerous drug; however it continues to infiltrate our community."