Washington Co. authorities seek information on trespassers accused of theft, vandalism on property
WASHINGTON COUNTY -- The Washington County Sheriff's Office is looking for the public's help in identifying at least two people who have been trespassing on a property located on Indian Lore Road in the Town of Farmington.

According to the sheriff's office, people have been seen trespassing on the property multiple times and most recently they have been involved in vandalisms and thefts on the property.

The sheriff's office is now seeking information to identify the people who may be responsible.

Photos of suspects: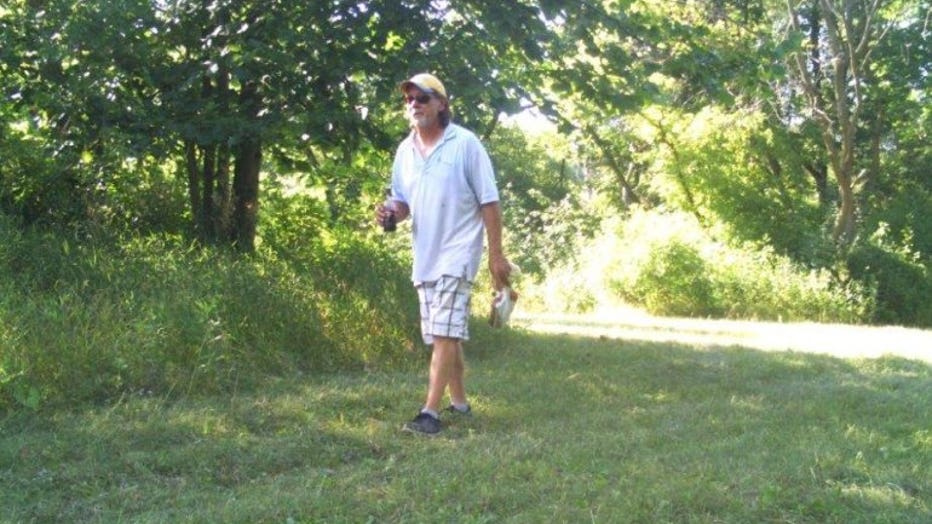 Officials say a newer beige van has also been seen parked in the area of the business -- although it is unclear if there is a direct connection to the suspects in the attached photos.

Anyone with information regarding the people in the attached photos are asked to contact the Washington County Sheriff's Office at 262-335-4420 or the Washington County Law Enforcement Tip Line at 1-800-232-0594.