Wash or wear? Contact 6 tests clothing for chemicals


MILWAUKEE -- You just bought a brand new outfit. So, do you wear it right away or wait until you've washed it? Turns out, there could be chemicals inside your clothes that will make you want to really think about it.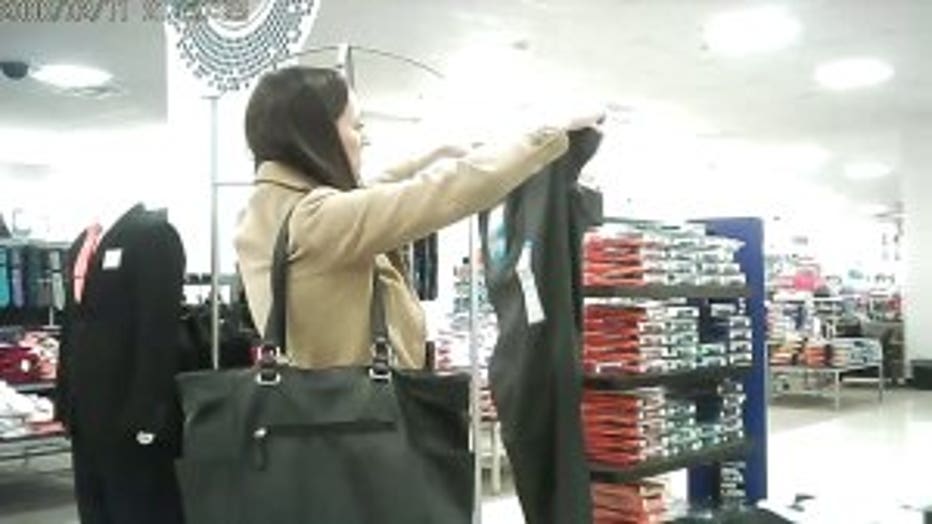 Contact 6's Jenna Sachs shops for clothing to test.


FOX6's Contact 6 went shopping at four major retailers and bought a variety of clothing for both men and woman. In addition, Contact 6 ordered clothing online from a company in China to find out if it makes a difference if you buy the clothes outside the U.S.

Contact 6 brought the clothes to Accelerated Analytical laboratory to get tested.

"Different fabrics have different chemicals," explained Thomas Hirsch, the laboratory supervisor.

Hirsch tested the clothing for formaldehyde, dyes, metals, and soaps -- all things that can cause skin irritation.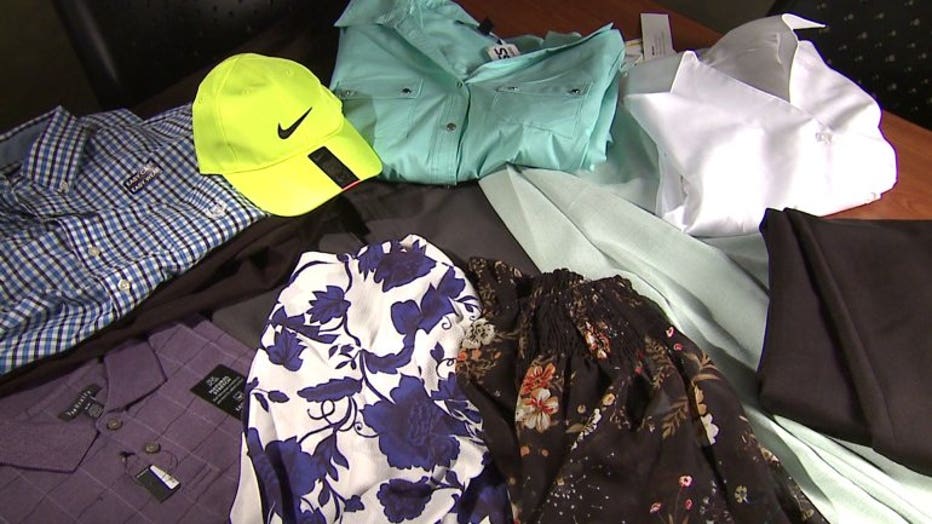 To test the clothes, Hirsch cut each item up, put them in a container and added water. Anything added to the fabric will come off in the water when it's agitated -- just like the washing machine.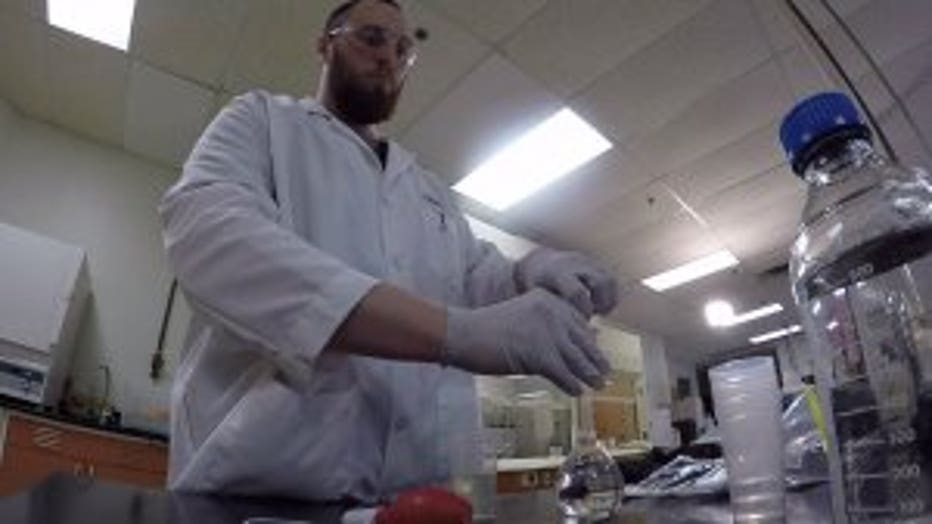 Thomas Hirsch, laboratory supervisor at Accelerate Analytical, tests clothing for chemicals, dyes, metals and soaps.


"It'll churn and pump all the water through the clothes repeatedly and that should extract all the formaldehyde out of it," Hirsch explained about the testing.

Formaldehyde is often added to fabrics to make them "wrinkle-free." The Consumer Product Safety Commission doesn't specify a limit for formaldehyde in clothing but says anything about 1% requires cautionary labeling. Typically, 1% is well above the formaldehyde treatment level for clothes.

Dermatologist Bradley Straka says fabrics can cause skin irritation for some people.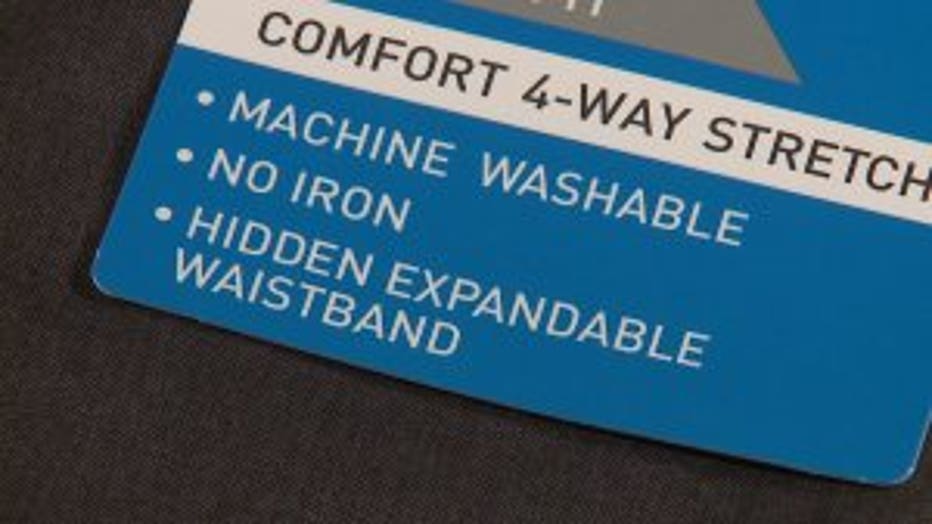 "There's two forms of reactions you can get ultimately from textiles. You can be irritated by it or you can be allergic to it," Straka said.

Straka says it's hard to tell if formaldehyde has been added to clothes and, even if there is, washing the clothes may not fix the problem.

"It's not going to say formaldehyde on the label and it's not gonna say what dyes are used," Straka said. "The manufacturers put those in there to stay.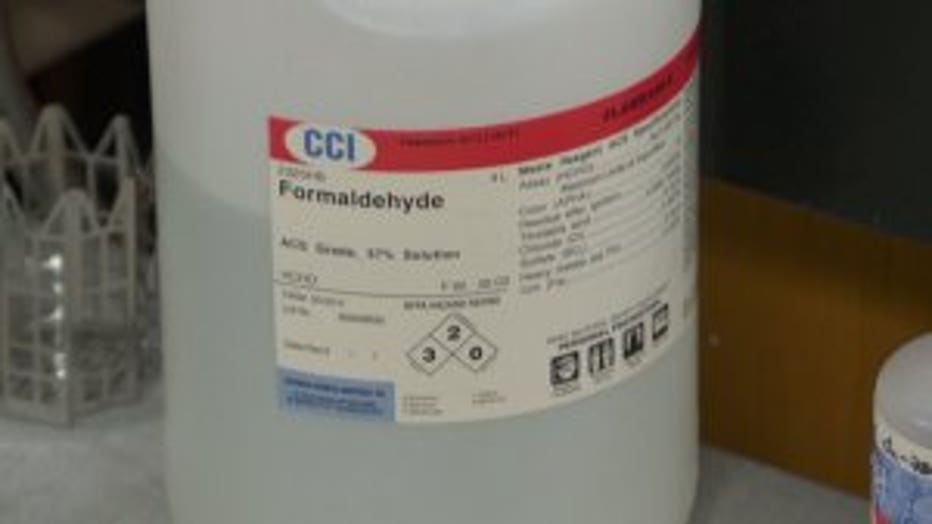 They're not meant to wash out. They're meant to make clothing wrinkle resistant or stain resistant, etc."

Back at Accelerated Analytical, Hirsch has the results from the clothing Contact 6 tested.

"We found very low levels. We didn't find any that exceeded the recommended safe limits," Hirsch revealed.

The tests detect low levels of formaldehyde and some metals in a blouse made in China from one major retailer. The tests also detected low levels of soap in a pair of pants from Bangladesh and another blouse made in China.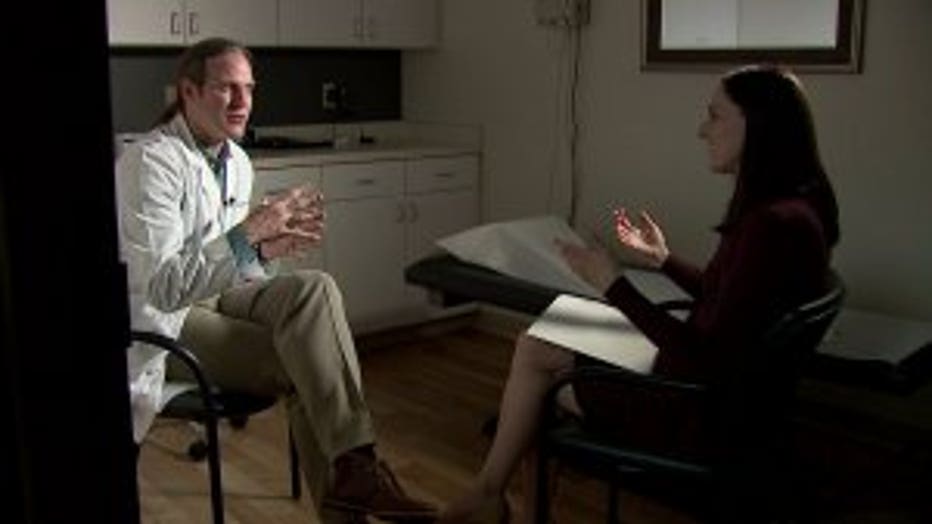 Dermatologist Dr. Bradley Straka talks to Contact 6's Jenna Sachs about skin irritants in textiles.


So, it may not be as important to wash your clothes if your only concerns are chemicals and dyes. However, it may not be bad practice especially considering you don't know who many people have touched or worn the clothes.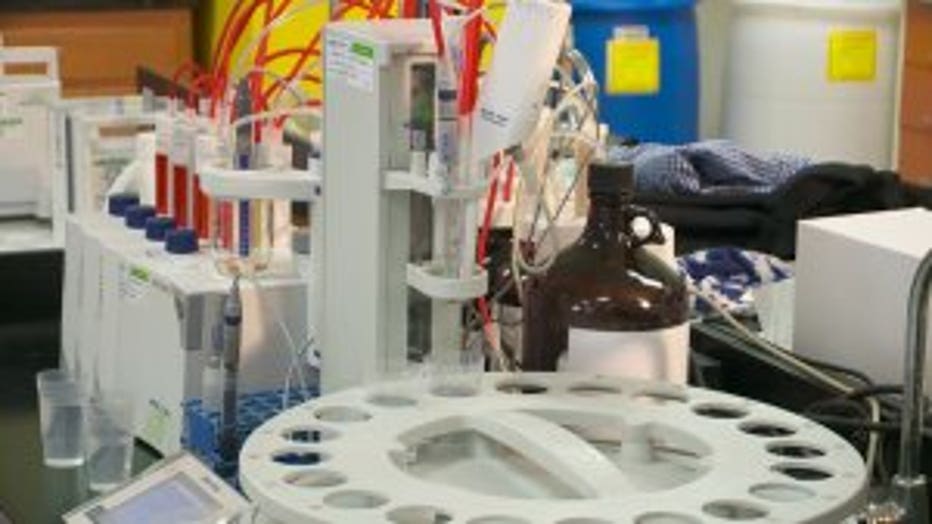 If you have a sensitive skin or problems with eczema or dermatitis, Straka says wash not once, but twice.

"For the general public, it's probably not that important unless you've had those issues before," Straka said.

The government accountability office did an audit on formaldehyde in textiles in 2010 and got very similar results to ours. It found that levels in the U.S. are generally low and that means the health risk is small. The exception is for people with allergies or sensitive skin.