"Was he scared?" 13-year-old student brings BB gun to Benjamin Franklin School; 2 officers hurt


MILWAUKEE -- Police tell FOX6 News a 13-year-old student brought a soft shot, plastic BB gun to Benjamin Franklin School in Milwaukee, and became physically combative when confronted by police.

The incident occurred on Wednesday, September 14th.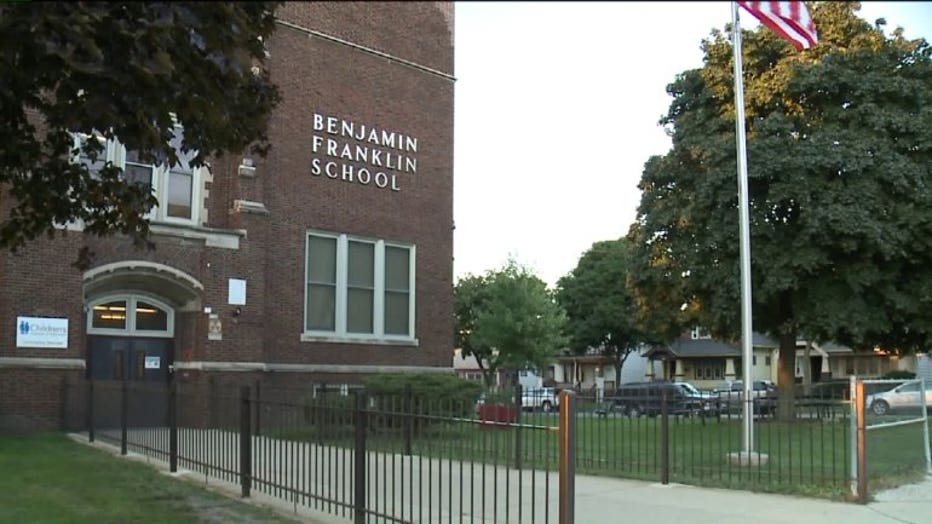 No students were hurt but two police officers were hospitalized after suffering non-life threatening injuries. Those injuries were not from the BB gun.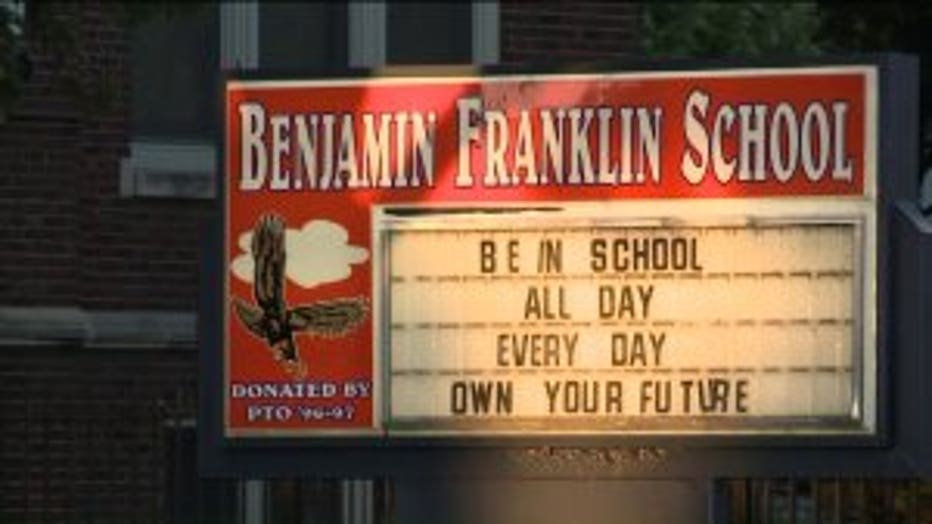 Milwaukee police say around 2:30 p.m., officers were called to Benjamin Franklin School located at 2308 W. Nash Street, regarding a 13-year-old male student who had brought a soft shot, plastic BB gun to school.

As the officers spoke with the student, he became physically combative with them. The student was taken into custody after resisting the officers attempt to control him.

A spokeswoman for Milwaukee Public Schools released the following statement:

"There was an incident at the end of the school day with MPD involving a student who had a toy pellet gun in school. The incident was contained in the school office and no other students were involved in the incident."

FOX6 News spoke with people who live across the street from Franklin, they say they're left with a lot of questions about the circumstances leading up to the incident.

"Why did the kid bring a BB gun to school? Was he scared? Or was he trying to harm or intimidate somebody? You don't know," said James Brinston, lives nearby.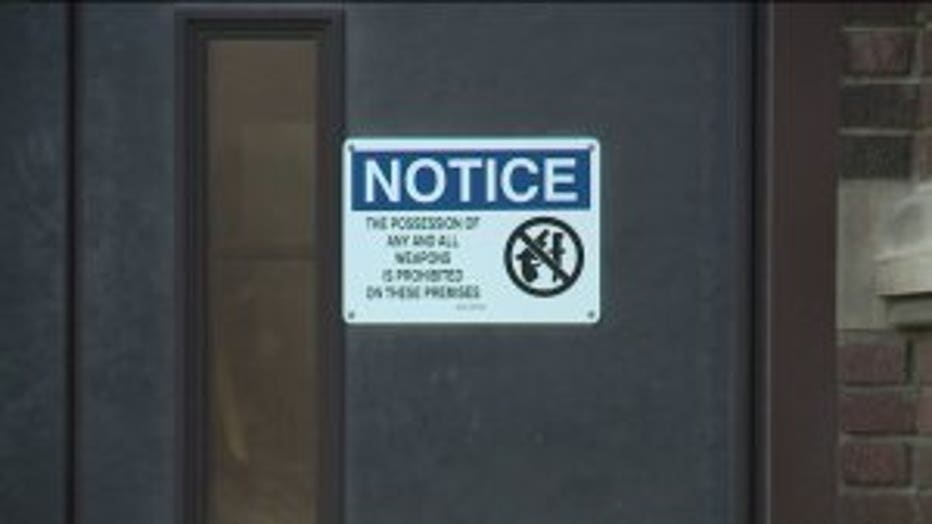 "Was the kids in the school building safe or not? Why didn't his parents say anything or check his book bag before he left for school," asked Joyce Mallette, lives nearby.

The case will be presented to the Milwaukee County District Attorney's Office in the coming days.