Warm up your taste buds: Portillo's Hot Dogs of Chicago coming to Brookfield's Corridor
WAUKESHA COUNTY -- The iconic Chicago hot dog restaurant Portillo's has submitted plans for its first restaurant in the state.
According to a company press release, the proposed restaurant would open in the Corridor project in Brookfield from Milwaukee real estate firm Irgens. The project is located along West Blue Mound Road on the former Ruby Farms site, west of Calhoun Road.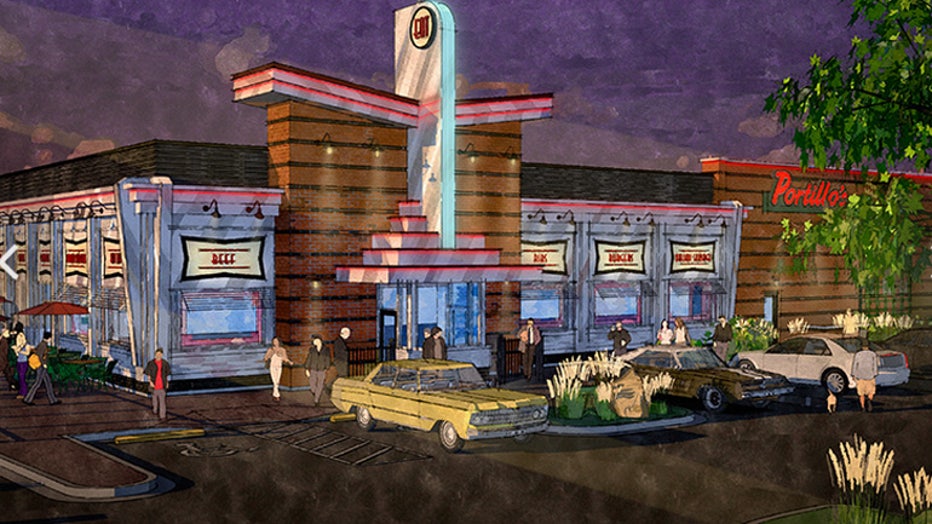 "We are excited at the opportunity to bring Portillo's to Brookfield, Wisconsin," said Portillo's CEO Keith Kinsey said in the release. ."We look forward to introducing the greater Milwaukee area to our legendary food and service."
Portillo's plans to open in the second half of 2016.
CLICK HERE to read even more about this story in the Milwaukee Business Journal.