"Wanted police to take it seriously:" 4-year-old found safe; father arrested for falsely reporting her missing


MILWAUKEE -- A man was arrested Tuesday, December 12th after police say a reported child abduction turned out to be false. Police said Tuesday an Amber Alert was being prepared for the 4-year-old girl, who was reported to have been inside a vehicle when it was stolen near 25th and Becher. The girl was later found at school, but not before a lot of effort and resources were dedicated to ensure she was safe.

Around 10:30 a.m. Tuesday, police received a report that a car with the engine running had been stolen, with a 4-year-old girl inside. There were two suspects. Police sent out a description of them and the child, and an Amber Alert was almost issued.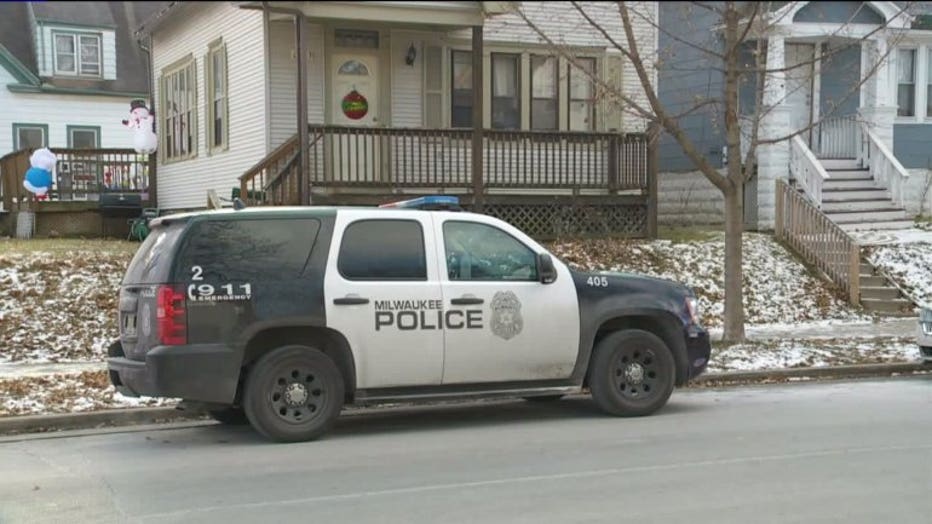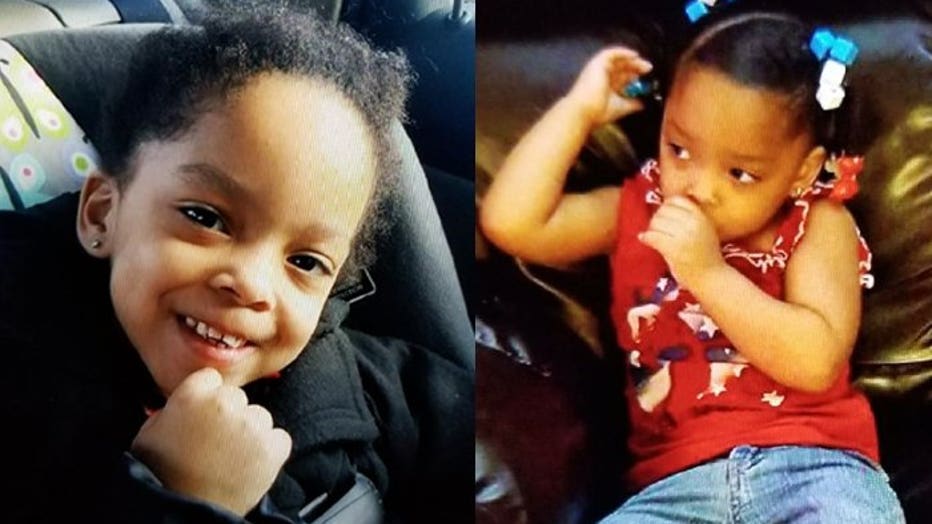 The vehicle was found near 95th and Brown Deer, with no sign of 4-year-old Jamareiyonna Buchanan-Murdock. After interviewing the child's father, police discovered he made the whole thing up -- almost. His fiancee said the vehicle was, in fact, stolen.

"He was lying in the beginning. He knew he could have just told the truth," said Deatre McNeal, suspect's fiancee.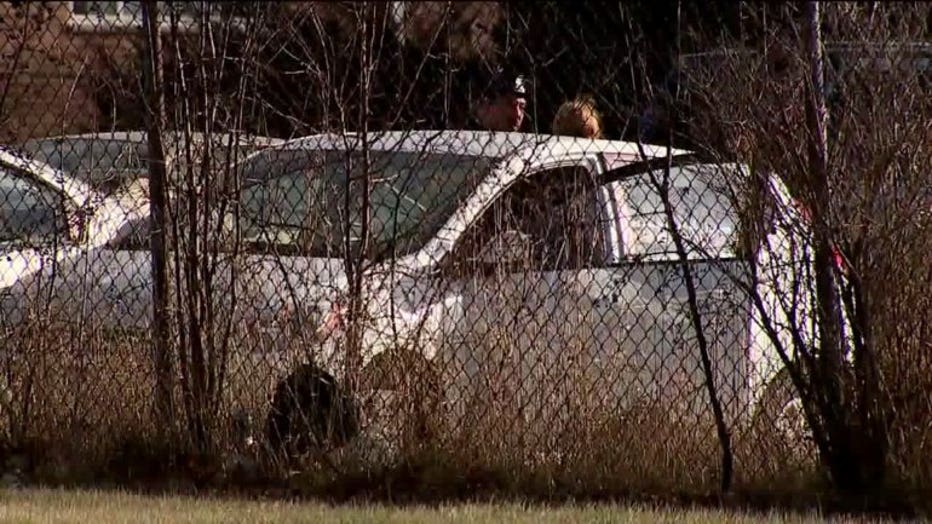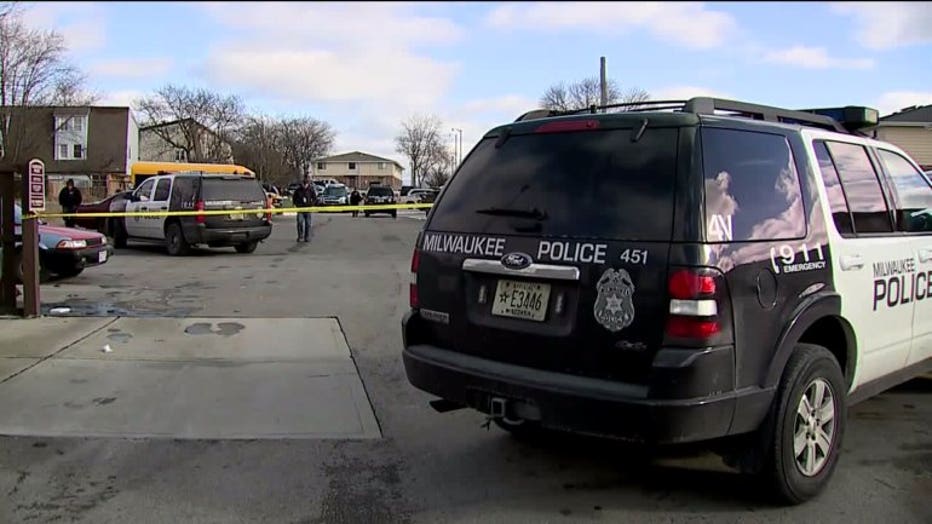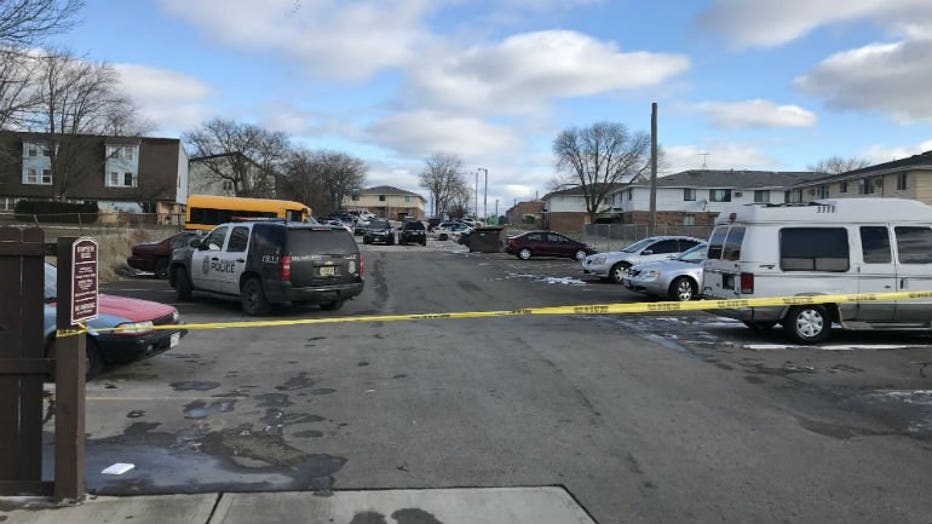 "Someone really did. That's really true," said McNeal. "I don't know who, why, and what was the reason -- but it was sitting in front of the house...running with keys in it.

As it turned out, the girl had been at school all along. It turned out to be a lot of drama, but no cause for alarm.

"I actually stepped away on the phone in the kitchen and they called me back and they said they were going to arrest him for obstruction," said McNeal.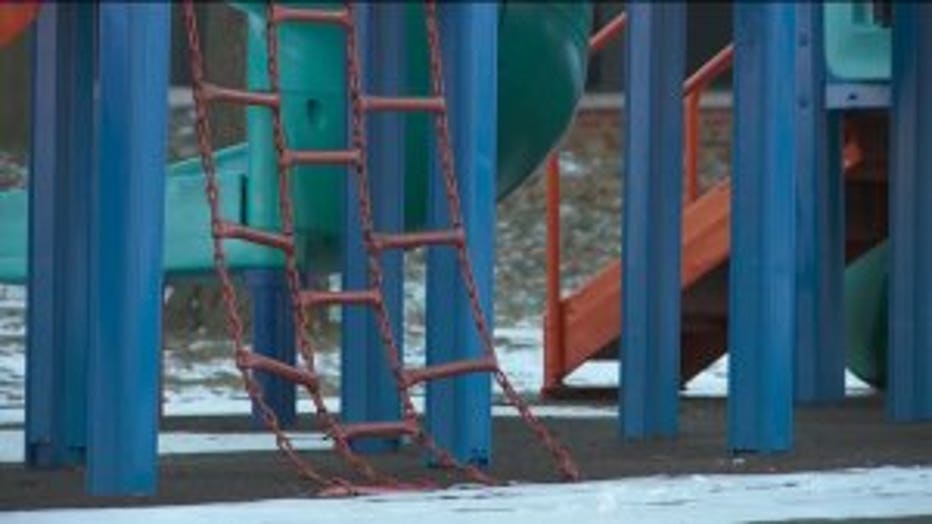 McNeal offered this explanation as to why her fiance may have told police his daughter was abducted, when he knew she was safe at school.

"He wanted police to take it really seriously and him too, but they could have taken it serious with the car gone and no one else inside it but the people who stole it," said McNeal.

During the ordeal, McNeal said she didn't speak up, which could've quickly notified authorities that the girl was safe. She said she was waiting for police to ask her.

"I knew she was at school. It wasn't my place to say anything," said McNeal.

The father in this case is now in jail awaiting formal charges. McNeal said she is upset with him because this whole thing could've been avoided if he'd just stuck to the truth.

The investigation into this incident is ongoing.