Wanted for homicide: Racine police need your help in search for Dominique Knight
RACINE -- The Racine Police Department is seeking help in locating Dominique Knight -- wanted for the homicide of Harry Canady, Jr.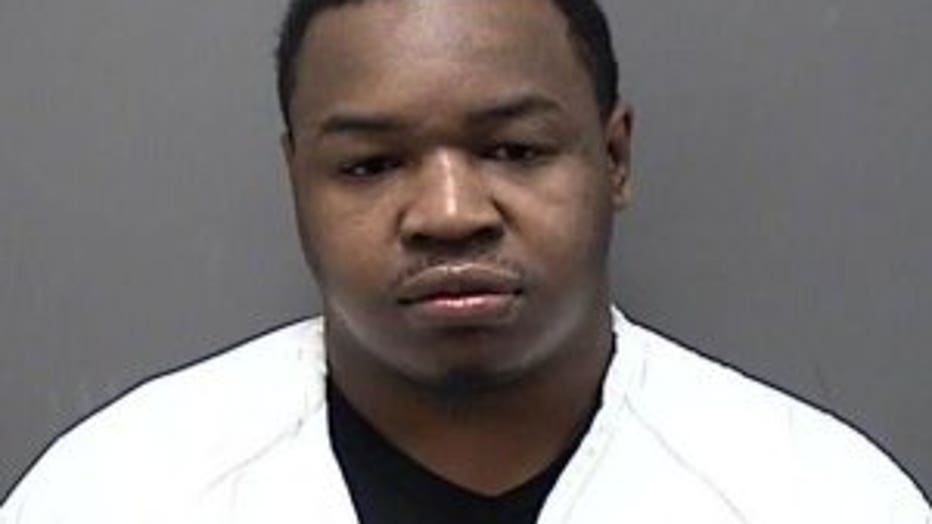 Police said around 5:00 p.m. Sunday, May 7th, 20-year-old Harry Canady Jr. was shot near Memorial and Winslow in Racine.

25-year-old Dominique Knight is wanted for the homicide of Canady Jr. Police say he should be considered armed and dangerous. If you see him, contact police immediately – DO NOT APPROACH THIS INDIVIDUAL.

Racine Police investigators are interested in any additional information that anyone may have about this crime. Any witnesses, or citizens with information, are urged to call the Racine Police Department Investigations Unit at (262) 635-7756.

Those who wish to remain anonymous may contact Crime Stoppers at (262) 636-9330, or text 274637 (CRIMES). Text messages should begin with RACS.

This is an active and ongoing homicide investigation; no additional information is being released at this time. All media inquiries regarding this incident should be directed to my attention at (262) 635-7722.